Will the Uniform Bar Exam Come to Michigan?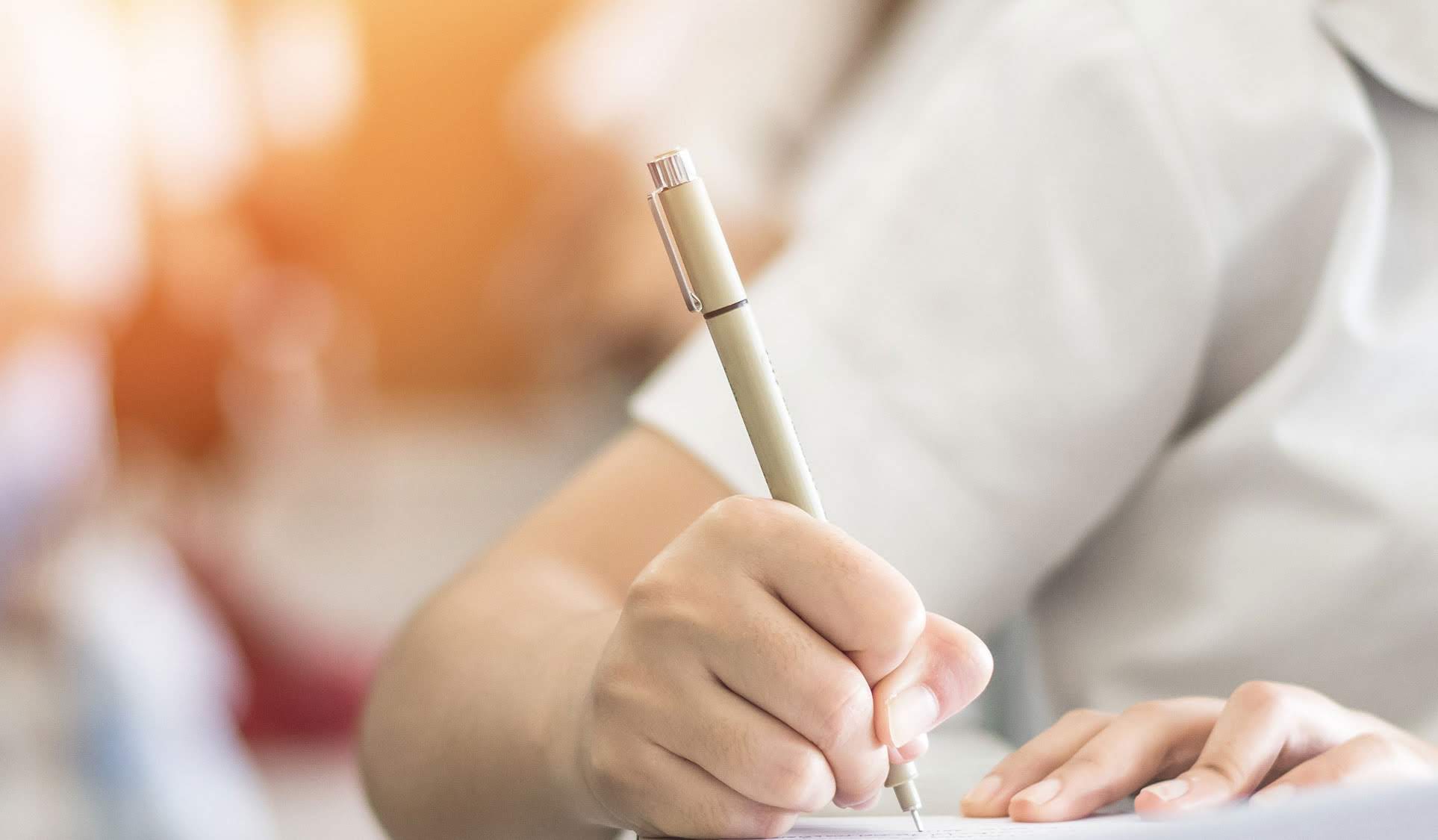 Last October the Michigan Board of Law Examiners posted the names of 451 law graduates who passed the July 2018 Michigan Bar Examination. Most of them probably hoped never to have to endure a bar exam again. But today's reality is that more than one-third will likely change jobs within three years of law school graduation. And many would like to look for employment beyond our borders.
Wouldn't it be nice for our bar-passers if Michigan administered the Uniform Bar Examination? The UBE allows new lawyers who pass the exam to transfer their score when applying for admission to another jurisdiction. Thirty-five states and territories have adopted the UBE, including big-ticket states like New York, Illinois, Ohio (beginning in 2020), and Texas (beginning in 2021).
Portable scores
Score portability maximizes job possibilities for graduating students. Instead of being limited to Michigan, our bar-passers could look for employment in 35 other jurisdictions without retaking the bar exam. And portability allows new lawyers to establish cross-jurisdictional practices more easily. Since 2011, when the UBE was first administered, roughly 12,000 UBE test-takers have transferred their scores to other jurisdictions.
Developed by the National Conference of Bar Examiners (NCBE), the UBE consists of three components that already were in wide use: the Multistate Bar Exam (a day of 200 multiple-choice questions on seven subjects), the Multistate Essay Exam (six 30-minute essay questions on any of ten listed subjects), and the Multistate Performance Exam (two 90-minute writing assignments that test lawyering skills).
Multistate Essay Exam questions typically consist of four issues that must be IRAC'd. Multistate Performance Exam assignments generally require performance of two tasks.
Other benefits
The UBE has other benefits in addition to score portability, including expert drafting and consistent grading. The essay questions are drafted by the NCBE Drafting Committee. Then they are pretested, analyzed by outside subject-matter experts, and reviewed by the boards of bar examiners in user jurisdictions. The NCBE provides a grading guide for every question and sponsors a grading workshop for bar examiners
The essay and performance parts of the UBE are independently graded and scored by each state. States have the choice of grading answers according to general U.S. common law or the jurisdiction's own law.
States that wish to add a state-specific component are free to do so. Currently, 23 jurisdictions require a separate test, course, or combination of the two, on local law either before or after the exam. New York, for example, requires both a course and an examination on New York law, both online.
Every state sets its own passing score (passing and transferring scores currently range from 260 to 280 around the country). States can also limit the amount of time that a UBE score is valid in their state.
Michigan's Bar Exam
The Michigan Bar Examination (MiBE) presently consists of the daylong multiple-choice Multistate Bar Exam (MBE) worth a maximum of 200 points and a day of 15 20-minute essay questions worth up to 10 points each.
Michigan's essay questions are drafted and graded by members of the Board of Law Examiners or by attorneys or out-of-state law professors selected by the Board. Each of the five Board members is responsible for three of the 15 questions. Some members draft some of their own questions, the Board's Executive Director Maribeth Preston has confirmed, while others farm out all of them.
The Board's Rule 3(A)(2) lists 16 subjects tested on the essay portion, but several cover more than one topic (Criminal law and procedure, for example). As every WMU-Cooley student knows, Criminal Law and Criminal Procedure are separate courses. According to Holly Glazier-Hicks, WMU-Cooley's former Director of Academic/Bar Exam Services, "In reality, the number of separate subjects that can be tested totals 24."
MiBE essay questions and draft model answers are distributed to in-state law professors for comment after the exam is administered but before grading begins.
Endorsements
The ABA Law Student Division has been an enthusiastic supporter of the UBE. In 2010 both the Conference of Chief Justices and the ABA Section of Legal Education and Admissions to the Bar endorsed consideration of the UBE. On recommendation of the Law Student Division and Law Practice Division, among other entities, the ABA House of Delegates endorsed the UBE at its 2016 midyear meeting.
The report to the ABA House of Delegates concluded, "The time has come for widespread adoption of the UBE, which would better reflect today's multijurisdictional practice of law, while ensuring a standard level of competency for all lawyers throughout the United States. The exam greatly assists law school graduates who face tremendous challenges finding employment and managing student debt."
The report also emphasized the particular advantage of the UBE for women and minorities. It cited a study finding that women are significantly more likely to move out of state in their first five years of practice than men, putting women at a greater disadvantage if their bar exam scores are not transferable. Their alternative: wait months for the next bar exam and months more for the results.
Duplicative, expensive bar exams are also a significant chokepoint in the pipeline for minorities seeking access to the profession. And anecdotally, the pass rate for minority groups is said to have increased under the UBE.
Whither Michigan?
Will Michigan adopt the UBE? We were the 40th state to adopt the Multistate Bar Exam. We still don't employ the Multistate Essay Exam (available since 1988 and used by 36 states) or the Multistate Performance Test (available since 1997 and used by all but eight states). We were the 49th state to embrace IOLTA. And Michigan is one of only four states that still have not enacted Mandatory CLE. When it comes to progressive reforms, we've been the Stick-in-the-Mud State.
What would it take to get the ball rolling? In most states that have adopted the UBE, the process started with formation of a task force appointed by the state supreme court. (Indiana's Supreme Court just created such a body earlier last month.) Task forces often spend two years studying the matter; implementation usually takes another two years.
Even if the Michigan Supreme Court were to appoint a task force tomorrow, and the process led to adoption of the UBE, likely no student currently enrolled in law school would be around to enjoy the benefits. "Reform," to paraphrase former New Jersey Supreme Court Chief Justice Arthur T. Vanderbilt, "is no sport for the short-winded."
_________________________________________________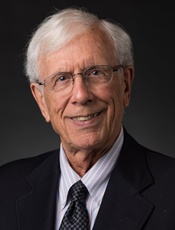 Otto Stockmeyer is a Distinguished Professor Emeritus at Western Michigan University-Cooley Law School. His views are his own and do not necessarily reflect those of WMU-Cooley Law School. This blog post expands upon an opinion piece he wrote for the Detroit Legal News (with permission to reprint). Here is another article on the topic in the Michigan Bar Journal. Professor Stockmeyer's earlier WMU-Cooley blog posts are archived here.