Judge Fitzgerald's Final Precedent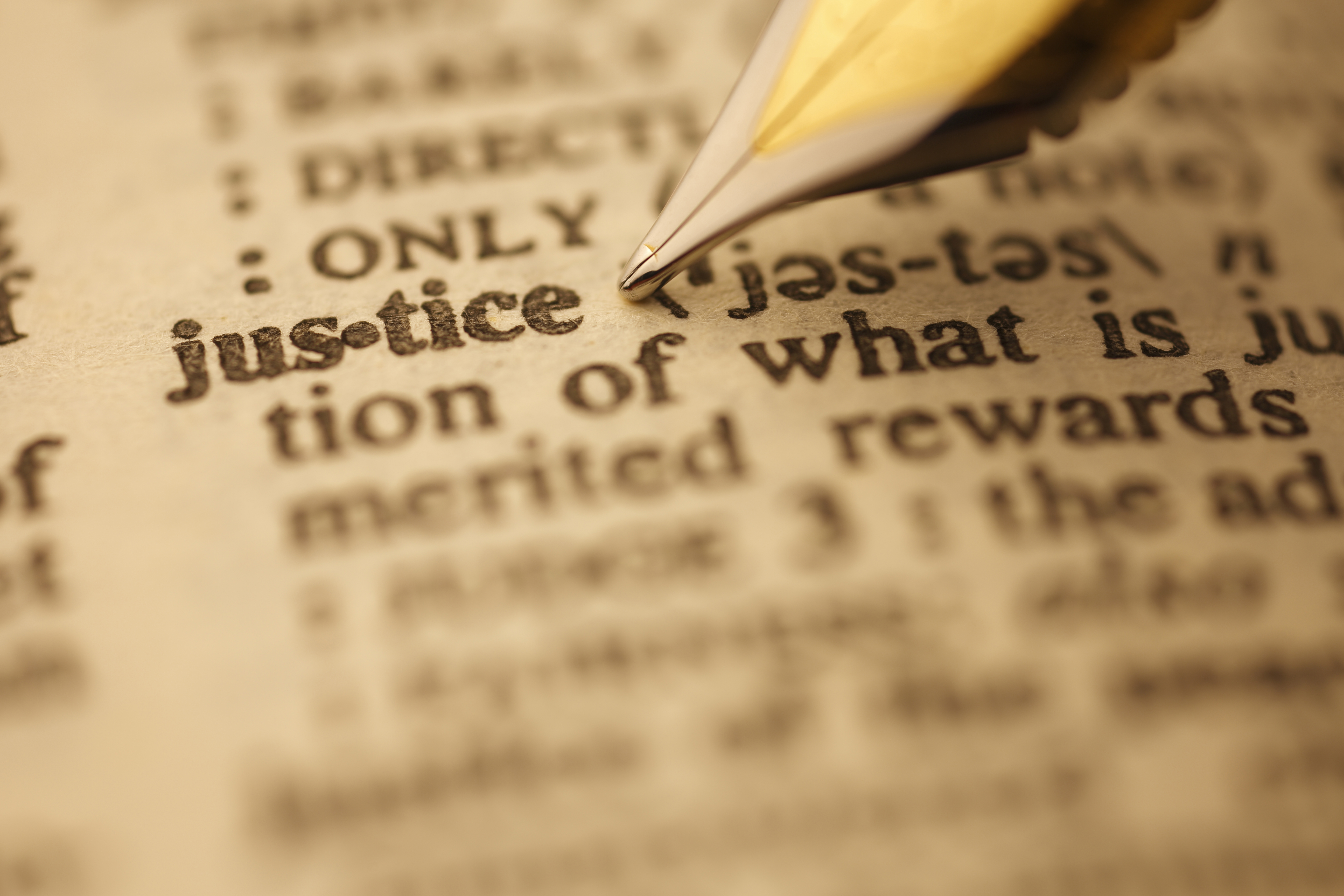 Judge E. Thomas Fitzgerald of Owosso, Michigan, passed away December 27, 2018, at age 79. He was a trial lawyer for 24 years before his election to the Michigan Court of Appeals in 1990. He served on the court for another 24 years before retiring in 2014.
Judge Fitzgerald also taught for many years as an adjunct professor at Cooley Law School.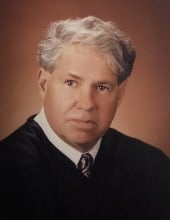 In an obituary in the Lansing State Journal, his colleagues on the court remembered Judge Fitzgerald as "one of the most decent, caring individuals one could ever meet." In keeping with his nature, his family specified that in lieu of flowers, donations be made to the Access to Justice Campaign.

The Access to Justice Campaign is administered by the Michigan State Bar Foundation. One-hundred percent of donations for operations are distributed to civil legal aid programs based on poverty populations and statewide needs.

Civil legal aid programs help those with low incomes protect their livelihoods, their health, their homes, and their families through access to legal services. The need far outweighs the resources available.

I have nothing but admiration for other charities, like the Humane Society or Doctors Without Borders. If I were a veterinarian or physician, I would consider designating them for memorial donations. But I am a lawyer. I would prefer that the end of my earthly existence benefit something law-related. The Access to Justice Campaign is a worthy recipient.

Other vehicles for honoring the memory of a departed member of the legal profession are memorial funds maintained by bar associations, such as the Ingham County Bar Foundation and the Women Lawyers Association of Michigan Foundation.

If you wish to follow Judge Fitzgerald's precedent, let your loved ones know. (The floral industry offers suggestions for alternative phrases.)

Please make this discussion one of your New Year's resolutions.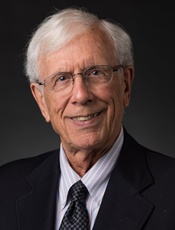 The author, Otto Stockmeyer, a Distinguished Professor Emeritus at Cooley Law School, is a past president of the Michigan State Bar Foundation. This article first appeared in the February 2019 issue of BRIEFS, published by the Ingham County Bar Association. Professor Stockmeyer's previous Cooley Law School blog posts are archived here.