The American Bar Association Wants You To Know More About Multicultural Lawyering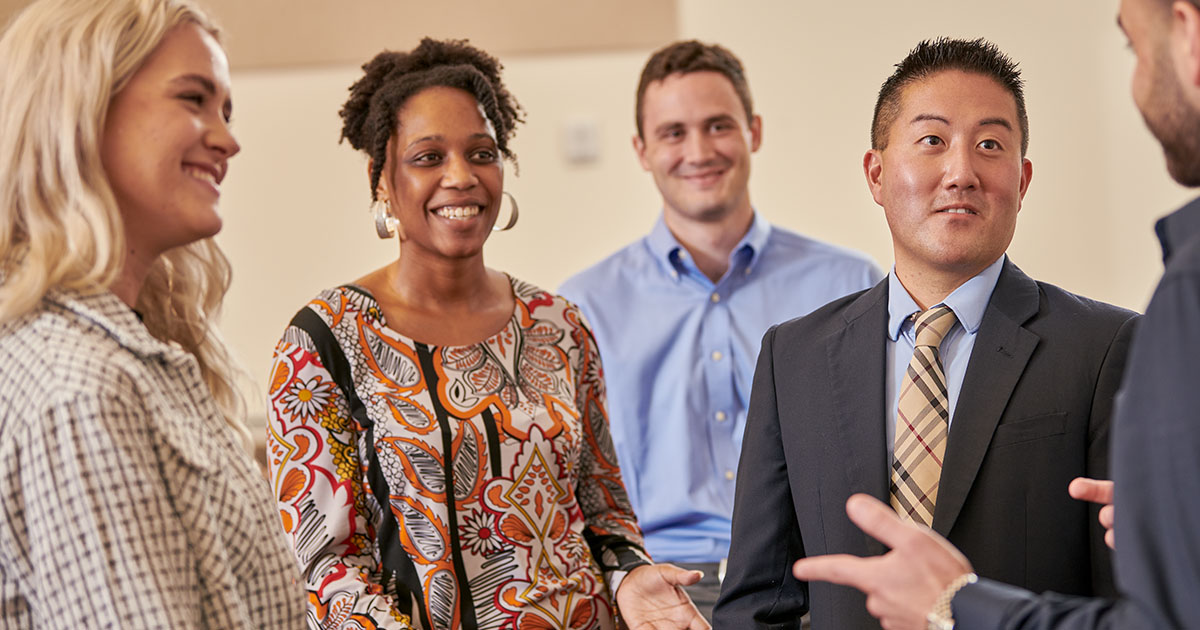 If you are an American lawyer in the 21st century, you need to understand how to work with clients, judges, and other professionals from diverse backgrounds. The ABA has focused on guiding lawyers to learn these tools.

ABA Model Rule of Professional Conduct 8.4(g) states:

It is professional misconduct for a lawyer to:

(g) engage in conduct that the lawyer knows or reasonably should know is harassment or discrimination on the basis of race, sex, religion, national origin, ethnicity, disability, age, sexual orientation, gender identity, marital status or socioeconomic status in conduct related to the practice of law. This paragraph does not limit the ability of a lawyer to accept, decline or withdraw from a representation in accordance with Rule 1.16. This paragraph does not preclude legitimate advice or advocacy consistent with these Rules. Model Rules of Professional Conduct 8.4(g) (2016).

While the rule has not been adopted in every jurisdiction, it serves as a strong statement from the profession. You can learn more about MRPC 8.4(g) here.

In its regulation of law schools, the ABA Council on Legal Education has recommended amending Rule 303 (Curriculum) to include:

"A law school shall provide education to law students on bias, cross-cultural competency, and racism…." (ABA Council on Legal Education Final Recommendation, available here.)

How would someone learn about these topics? There are many resources available! Some of them include:



Distinguished Professor Emerita and Adjunct Professor Kimberly O'Leary has written in the field of multicultural lawyering, first-year law teaching, teaching online, elder law, attorney-client counseling, housing law, and clinical teaching. She also has presented papers at the UCLA/University of London International Clinical Scholarship Conference and the New York Clinical Theory Workshop, and have presented research in New Zealand and Australia.