ABA Standard 303(c) Causes Buzz in DEI Programming in Law Schools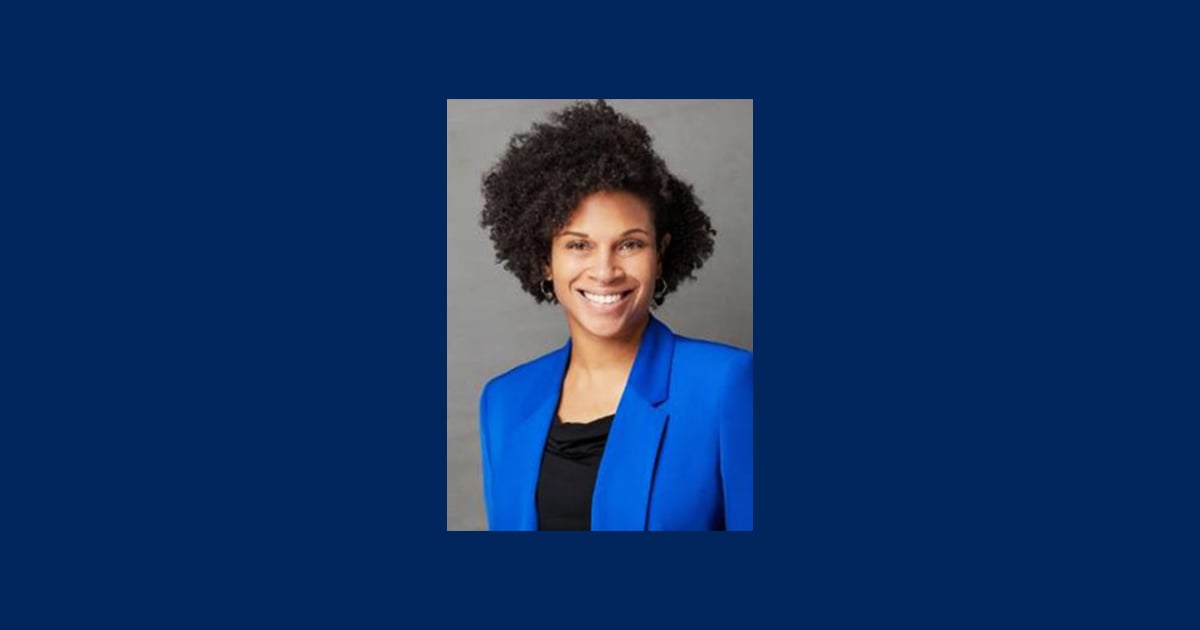 Below is a conversation surrounding Standard 303. Curriculum with Demetria Frank, Associate Dean for Diversity & Inclusion, University of Memphis Law
In February, 2022, the ABA adopted a new Standard for Legal Education. The new Standard, 303(c), provides:
Standard 303. CURRICULUM

(c) A law school shall provide education to law students on bias, cross-cultural competency, and racism: (1) at the start of the program of legal education, and (2)
at least once again before graduation. For students engaged in law clinics or field placements, the second educational occasion will take place before, concurrently
with, or as part of their enrollment in clinical or field placement courses. (source: americanbar.org)
In the past few years – before the adoption of Standard 303(c) – an increasing number of law schools have been developing curricular and co-curricular programs on diversity, equity, and inclusion (DEI) topics. In fact, in the fall of 2021, one of those schools – University of Memphis Cecil C Humphreys School of Law – invited Cooley Law faculty Mable Martin-Scott and Kimberly O'Leary to provide faculty training for a series they called "Teaching Cultural Competence."
TEACHING CULTURAL COMPETENCE
According to Professor and Associate Dean for Diversity & Inclusion Demetria Frank, there hasn't been this much activity surrounding a new ABA Standard in a long time. And, she stated, the timing couldn't be better. With some states actively trying to suppress instruction around DEI topics, a requirement from the ABA helps establish the necessity of offering them.

At Memphis Law, the Teaching Cultural Competence workshops included topics such as the development of learning objectives, institutional implications, how to incorporate topic lessons in legal writing, clinical, and doctrinal courses, understanding critical race theory, and creating flagship programs. Frank was introduced to the O'Leary & Martin-Scott book, Multicultural Lawyering, at a 2021 conference sponsored by Cooley Law School on the topic. Frank stated that the book, along with the training provided to Memphis law faculty by professors from institutions across the country, demonstrated that nationally, faculty are implementing a variety of approaches in their courses. Memphis faculty received incentives if they opted to create implementation plans to address DEI topics in courses during the upcoming 2022-2023 academic year.
DEI CURRICULUM PLANS
Frank said that out of about 15 faculty who participated in the sessions, five submitted specific implementation plans and at least two more are on the way. As a result, students will be exposed to more DEI concepts in courses such as Torts, Property, Professional Responsibility, Evidence, and clinics. Faculty listened to many ideas, but chose specific lessons that they adapted to their own courses. Their reports indicate that a broad range of strategies will be adopted, including incorporating cases that specifically address cultural competence, diversifying hypotheticals, incorporating articles from more diverse perspectives, and in-class exercises, among others. Dean Frank hopes the core group of early adopters will be able to mentors others. She also predicts many law schools will look to hire faculty with the interest and skills to further incorporate DEI instruction throughout curricula.

In addition to faculty training, students at Memphis also participated in workshops around DEI topics. The students there emphasized the importance of these issues being raised broadly, and not just by one or two faulty members. Dean Frank has conducted workshops in court systems and K-12 schools. She continues to develop materials for law students to address these important issues. With the adoption of Standard 303(c), look for even more discussion about these important issues.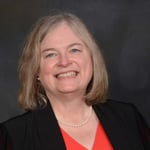 Kimberly E. O'Leary is a Distinguished Professor Emeritus of Cooley Law School, and co-author with Mable Martin-Scott of the book Multicultural Lawyering: Navigating the Culture of the Law, the Lawyer, and the Client. She is now retired from full-time law teaching, but continues to check her emails periodically. If you require a timely response, please contact Cindy Hurst for assistance at hurstc@cooley.edu.