WMU-Cooley Law School student Tarria Barker dreamed about doing a Study Abroad ever since she was in the 11th grade. As a little girl from the big state of Texas, she always imagined visiting places like Oxford, England, and other places far away and exciting. They just seemed almost unattainable. That is, until she heard about WMU-Cooley's Study Abroad programs while in law school.
The minute Barker learned about the adventure, she jumped at this "once in a lifetime" opportunity to participate in the law school's summer abroad programs in Oxford, England, and Toronto, Canada.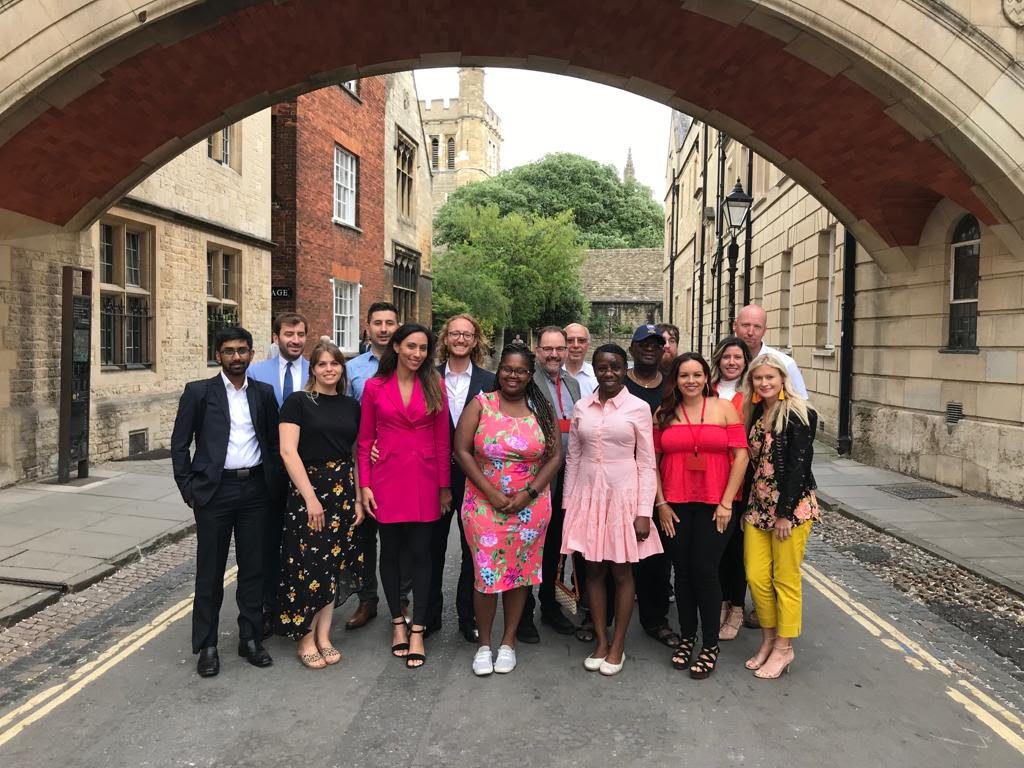 "Getting an opportunity to be able to study abroad in Oxford and Toronto was absolutely amazing," gushed Barker. "I had the best time of my life. It was something that I've always wanted to do. We did so much! My time abroad was filled with all sorts of interesting and exciting events. We were in England when Brexit was happening, so we learned first-hand about the interweavings of the European Union, plus we got to see the change over of prime ministers. In Toronto, we got to experience so much culture and the amazing food, plus we got to see the Raptors win the championship!"
Learn in AND outside the classroom
Barker and her fellow Study Abroad students made sure to take advantage of everything they could that summer. They explored their host cities and ventured over to other cities and countries to expand their horizons. They all felt as though they learned as much outside the classroom and they did in the classroom, and made friendships to last a lifetime.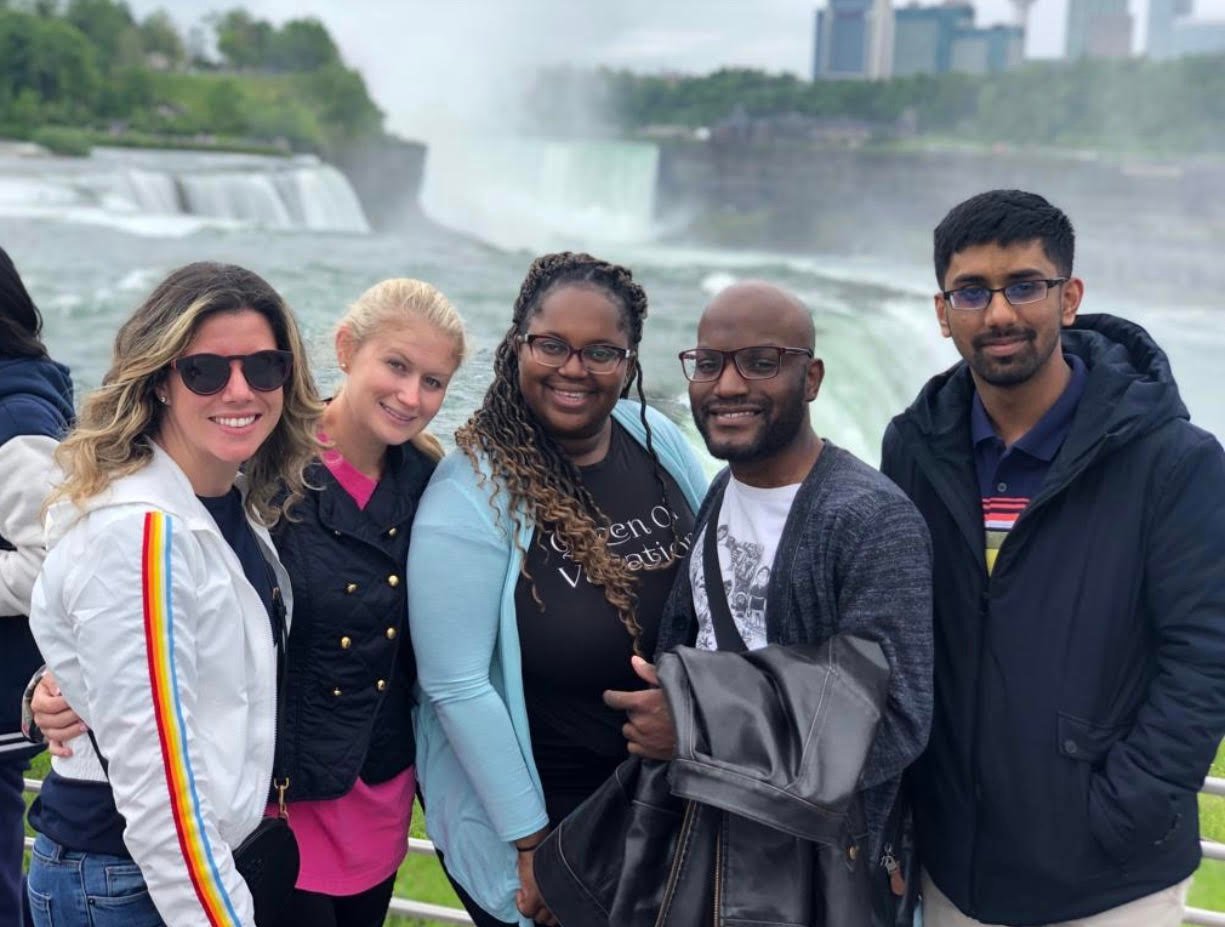 "The classes opened my eyes to how the world all works together" explained Barker. "While in Canada we learned about Canadian law and how the North American Free Trade Agreement works across borders. We learned about how the United Nations and how we could become an ambassador can open many doors in our careers."
According to Barker, her study abroad experience was an "absolutely amazing" experience, and one she will "never forget!"