Law School Changes May "Virtually" be the Future of Legal Education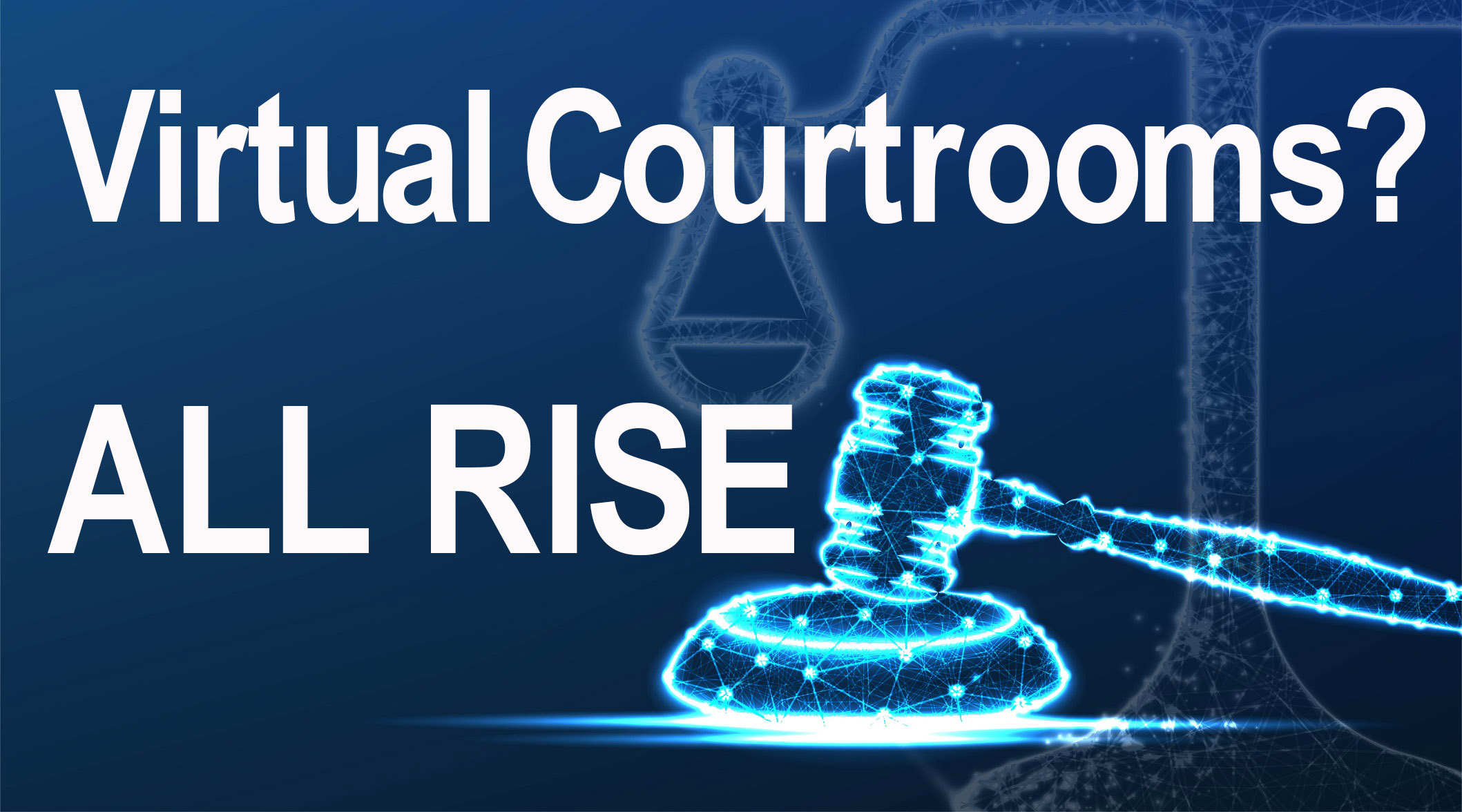 During this age of the Coronavirus, numerous industries have been taking the necessary steps to adapt to the current realities, which has caused nearly everyone to do things differently within their working environments. And while many of these activities were already being done before the pandemic, years of change were packed into a very short amount of time. Yet these very changes may actually stick going forward, especially in the realm of legal education and the law.
Consider these:
VIRTUAL SKILLS TRAINING
It would not be unusual for Cooley Law School to host a skills training competition for students, but this year the ABA Client Counseling Competition was entirely conducted online. There were many new and moving parts to this competition, including a suite of technologies that were coordinated, prepared, and delivered for the event. As Judge John (Jack) Gilbreath said, "This was very good practice for the students to do this kind of exercise and competition, all done virtually."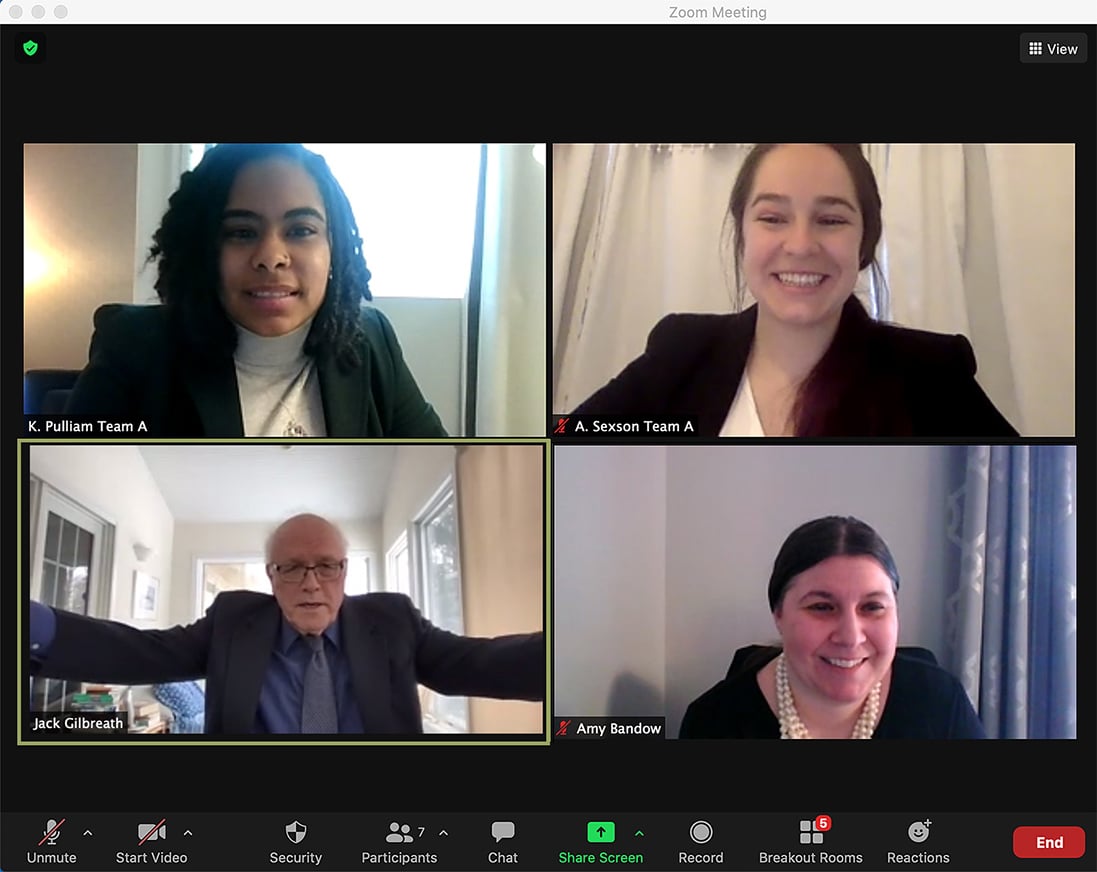 During Cooley's virtual ABA Client Counseling Competition, law students got to experience what life as a lawyer is like. They learned how to think quickly on their feet, while balancing the need to get at the truths behind their potential clients' situations. They also learned how to tactfully communicate, support and empathize with potential clients — all online.
Law students were also able to get immediate feedback on how they did from experienced judges, lawyers and professors. These mentors provided encouragement and direction, constructively offering up beneficial strategies and identifying some lost opportunities.
Not only did the competition give students essential lawyering skills, they learned best practices of doing business online, which is likely an essential ingredient to how the legal system will operate in the future, making those practice skills an imperative for students to learn while in law school.

For nearly 50 years, Cooley's legal education curriculum and program has prepared its students for the practice of law through experienced-based teaching of the law and lawyering skills. Using a modern legal education approach to teaching means being able to apply legal theory to situations law students may encounter as practicing attorneys. Today, and tomorrow, that includes knowing how adapt to a virtual business model.