The book "Lawyer Storytelling: A Sacred Craft" is a collection of 27 short stories created during a summer workshop for law students. The compelling stories poignantly illustrate our fascination with law practice, while students learn essential storytelling and lawyering skills.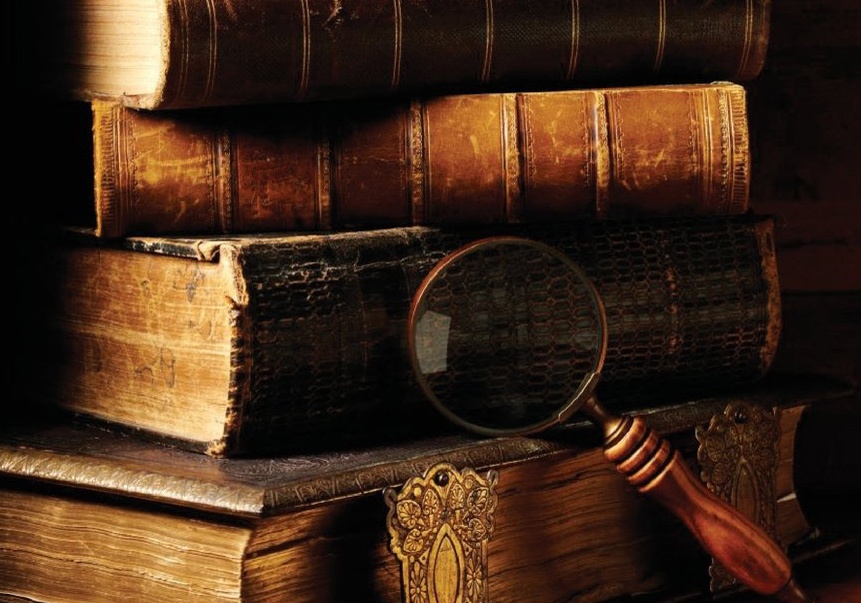 The stories take readers through law offices, courtrooms, jails, and justice systems of the past, present, and future, showing why law fascinates and attracts, and what lawyers accomplish because of their skill and despite their failings.


A little girl's twisted smile, marred by dog bite, breaks a hard-boiled litigator's heart…. A dying lawyer refers his last case…. A divorce lawyer faces off against combative counsel with a drug-dealer client…. An inter-galactic encounter leads to sinister criminal charges…. A lawyer-investigator faces his executioner in the middle of a stormy night…. A client wins back her husband by trying to seduce opposing counsel while under cross-examination….


The storytelling workshops held over the summer at the WMU-Cooley Law School Grand Rapids campus was a "best seller," from the introduction through the epilogue. Professors and law students spoke, wrote, and gave insights into what makes a story great. You can check out the budding fiction writers works on Amazon.com.
"The experience was truly unique and inspiring," said WMU-Cooley student Matt Levin, "as is the collection. I hope it finds a wide audience."
An aging expert witness bumbles his way through his last case…. A law student discovers a classmate's exam cheating…. A new lawyer must report his best-friend law partner or face disbarment himself…. A judge steers an unrepresented petitioner through a hearing on the release of the petitioner's suicidal elderly wife…. A college student investigated for homicide suddenly realizes the value of his lawyer mother's criminal-defense work…. A wife helps her lawyer husband face career-ending mental illness….
"Each remarkable story reflects the unique experiences and insights of its author," Associate Dean Nelson Miller says, adding, "I was immensely pleased at the stories' suspense, surprise twists, and haunting or redemptive endings. The stories simply humble me as a writer and inspire me as a lawyer."
---
Nationally Recognized Research & Writing Program
Find out more about WMU-Cooley's nationally recognized research & writing program here. The Law School was one of the first law schools to recognize that mastery of research techniques and writing skills is as important as mastery of torts, contracts, and property law.