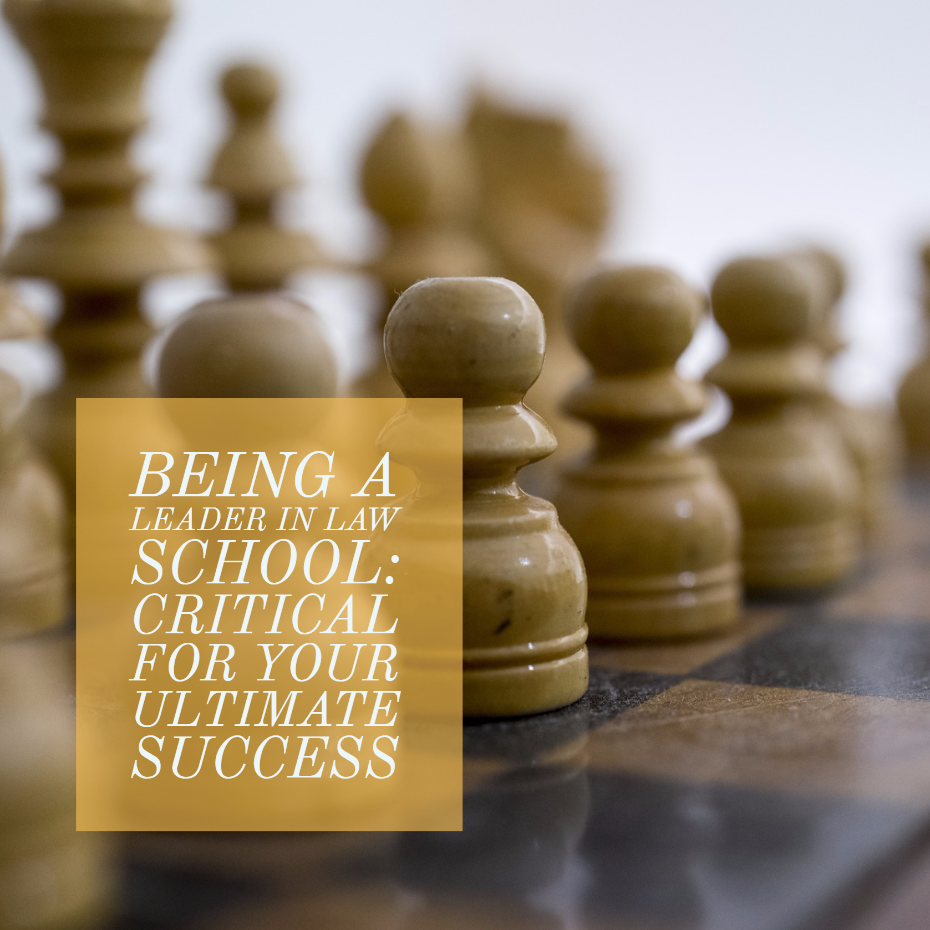 This week in the Law School Insider we are bringing you Dr. Paul Zelenski, Associate Dean for Enrollment and Student Services at Western Michigan University Cooley Law School. Today we are speaking with Dean Zelenski about the importance of being a leader during law school and the steps you should take to build leadership potential within yourself.
It is very important to work on your leadership skills while in law school, Lawyers are leaders. Many people pretend when it comes to being a leader, and because of this you have to get training to be able to work on the skills that you will need to be successful.
At WMU Cooley Law School they offer two courses in leadership. In Leadership Development for Lawyers I, Dean Zelenski works to help students to:
Create frameworks to solidify the framing for leadership for themselves.

Examine what employers look for in students. Leadership and Program planning and more.
Dean Zelenski mentioned that if you want to start working on your leadership, get in the arena. You need to look at the leaders around you. What are they doing well? Where do they fail? You have to figure out for yourself how you can start to gain foresight into the activities that you are involved within.
Also at WMU Cooley Law School they recently started a brand new Leaders Academy for students to take part within. The program itself allows for students to work through three levels:
Emerge - getting themselves into a position of self-reflection and learning.
Engage - Hands on experiences to help you gain leadership skills
Lead - Go out and put yourself out there to lead others.
The WMU Cooley Law School Leaders Academy is only in its' first year, but there was a large interest and even more interest in the continued program for the future!