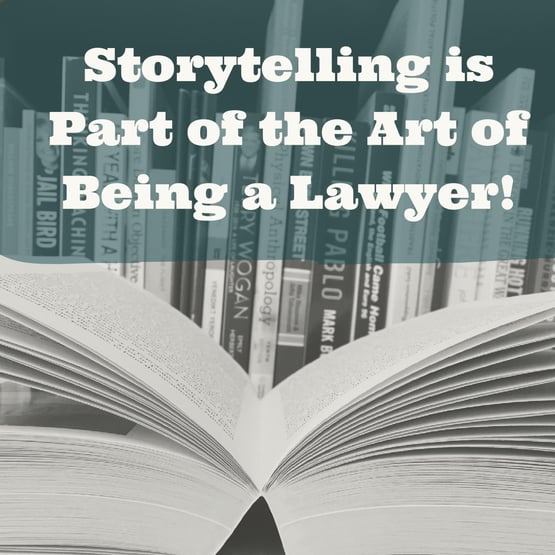 Welcome back to the Law School Insider, a podcast brought to you by Western Michigan University Cooley Law School. This week we are delving into a new topic, the topic of Storytelling for Lawyers. We are bringing back Nelson Miller, Associate Dean and Professor from the Grand Rapids campus of WMU Cooley Law School to talk about how storytelling is part of the art of being a lawyer.
Over the past few weeks students at WMU Cooley Law School had an opportunity to take part in a unique experience, learning from published authors on the importance and the art of storytelling. Why is storytelling important? Dean Nelson Miller stated that it was one of their alumna that brought storytelling to them. This alumna stated that storytelling is her "sacred task". She does federal defense and sees her responsibility to humanize her clients and she does this through storytelling.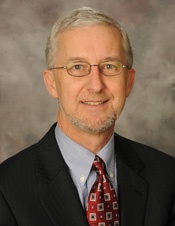 When you think about storytelling, this is not fancy footwork or weaving fables. Instead, it is building the blocks of a strong case for your client by allowing the judge, jury, etc to better know and understand who the client is. You take the story that your client gives you but also you have to be able to weave the story together from all other resources at your fingertips (e.g. police reports, medical records, etc.).
Learning about storytelling allows you to better be able to describe much about your case, your conflict and more. You have to be able to describe your characters, lay out the plot and the conflict and bring your story (your case) to a conclusion. By understanding this process and being able to learn these skills you will be able to better serve your clients in the end.
After having the first of the workshops at WMU Cooley Law School Dean Miller mentioned that he was surprised to find how much harder it was to write good fiction then it is to write well legally. Dean Miller believes this is so because in legal writing you are presented with an abundance of factual material to draw from while in fiction writing the content is usually coming from your own experiences. Good fiction is many times biographical or autobiographical. Even legal fiction writers like Scott Turow or John Grisham use their own personal legal experiences to help them in the writing of their stories.
Did you like this interview? Do you have a question for Dean Miller? Leave a comment below to let me know!

If you liked this interview please consider leaving a ranking and review on iTunes, as this helps others to find us as well.

Are you a practicing lawyer? A law student? Would you like to be a guest on an upcoming episode of the Law School Insider or do you have a topic you would like to hear about? Send me an email at lawschoolinsider@cooley.edu