Getting Through Law School - Tips from a Law School Dean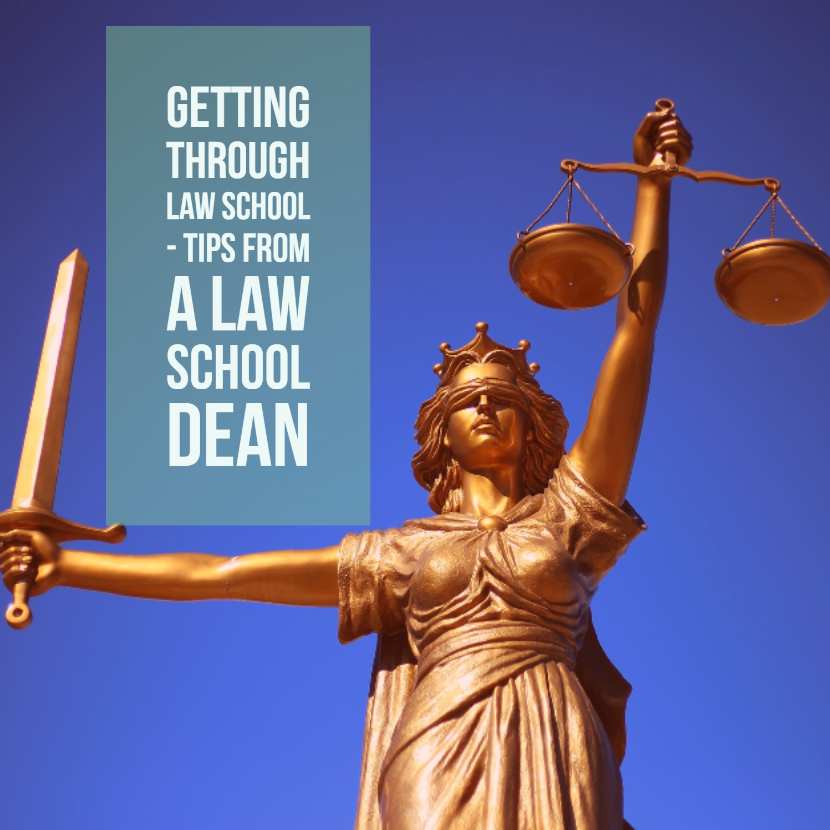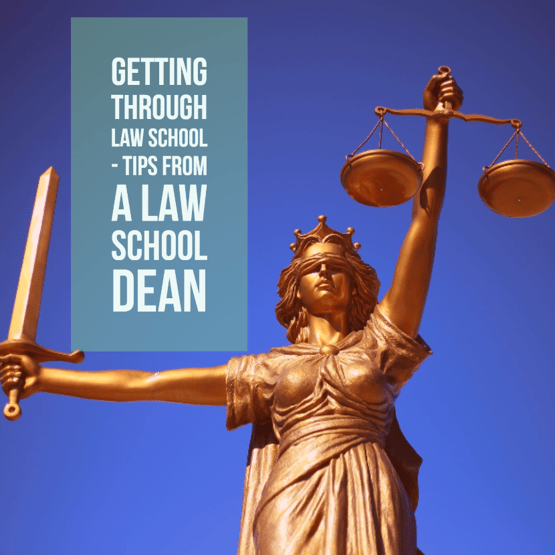 This week on the Law School Insider we bring back Nelson Miller, who is Professor and Associate Dean of the Grand Rapids campus at Western Michigan University Cooley Law School.


As you are past your first term, you have your grades and know that you can be successful you will want to figure out what you want to do while in law school. Dean Miller mentioned that there are many "hidden" or not required aspects to your law school experience. While many of these are not truly hidden, as they are advertised, the key is understanding how these opportunities tie into attaining the goals that you have.

So if you are looking at competitions, writing for a law review,
Learning about the law
Learning about careers
Preparing for your career
Class Standing can be important, but they are not something that will close a door in your career. There are probably 40-50 different programs that law schools can chioose to help you choose a career and find a job. In a book that he wrote about things to do in law school he found that alumni stated that there were some students that found an area that not only helped them learn something specifically but at the same time allowed them to connect this learning to their career.


Pathways to your career
Dean Miller mentioned the pathway that WMU Cooley Law School has for someone that wants to be a solo practitioner. As a part of this you would want to think about things like techology. For someone that wants to learn about this they might want to identify on a position, organization or opportunity that would help them learn the technology that they need to find success.
Mentors are also important and students are assigned and Dean Miller mentioned that there are three types of mentor relationships:
Faculty Advisor
Episodic Mentor
Alumni Mentors
Ellective courses can also be great tools to help you develop mentors in specific areas. They also can be great ways to explore a career area.
To develop strong relationships you have to be willing to engage with your mentors in ways that your mentor can assist you. If you are sitting down with your mentor and he/she offers you advice, you should take notes and be willing to follow up on the advice.
You also may wish to offer your mentor things that can help them. Make the mentorship a two way street, as both your mentor and you can continue to learn and grow from each other.
Many of these programs are either curricular or professional development tools.
In regards to professional development tools some things that students have to work on include areas such as:
Porfolios
Professional dress and demeanor
Resume
Professional Speaking
Etiquette
Many of the things that Dean Miller shared are a part of a book that he wrote entitled: Going to Law School: Preparing for a Transformative Experience. Dean Miller is offering this book free for all of you! Download the eBook now!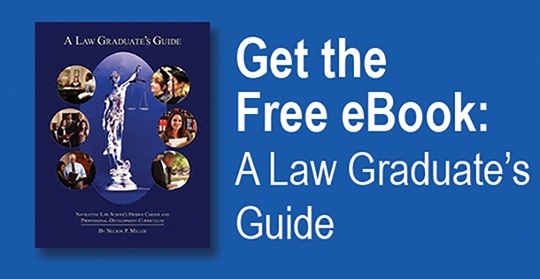 Did you like this interview? Do you have a question for Nelson Miller? Leave a comment below to let me know!



If you liked this interview please consider leaving a ranking and review on iTunes, as this helps others to find us as well.

Are you a practicing lawyer? A law student? Would you like to be a guest on an upcoming episode of the Law School Insider or do you have a topic you would like to hear about? Send me an email at lawschoolinsider@cooley.edu