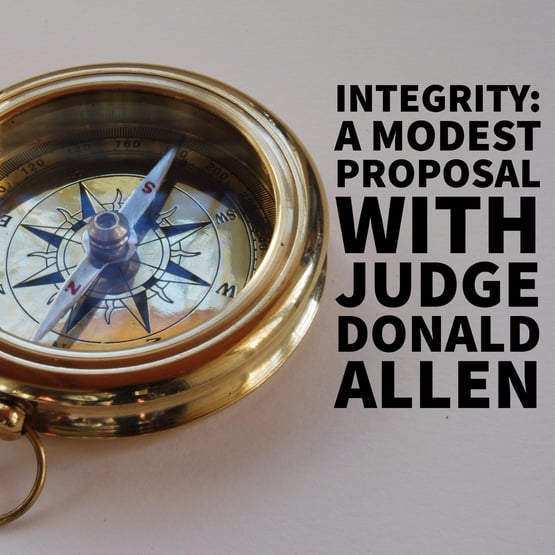 This week in the Law School Insider we are bringing you the Honorable Donald L. Allen, Judge on the 55th District Court in Michigan. Judge Allen spoke to us about the importance of Integrity in today's lawyers and shares many other salient take-aways too on finding success in this profession.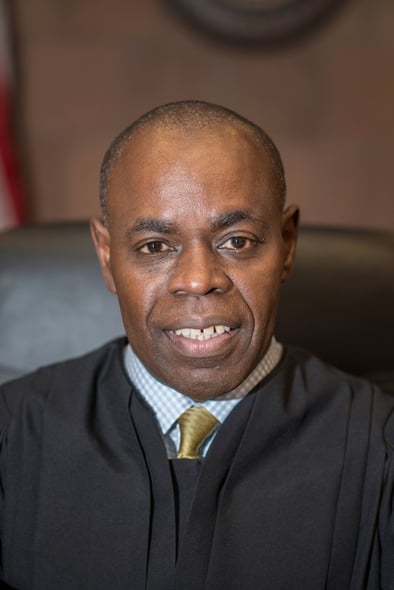 The Honorable Donald L. Allen, Jr., was appointed judge of the 55th District Court by Governor Jennifer Granholm on December 22, 2008. He was elected to the bench in 2010 and re-elected in 2016. His current term will expire on December 31, 2022. Judge Allen was appointed chief judge of the court by the Michigan Supreme Court on January 1, 2016.
The Honorable Donald L. Allen, Jr., is a 1983 graduate of Wayne State University Law School and spent most of his professional career as an assistant attorney general in the Michigan Department of Attorney General. He served at the Department of Attorney General from February 1988 through September 2005. In September 2005, he was appointed deputy legal counsel to Governor Granholm. On June 5, 2006, Judge Allen was appointed by Governor Granholm to serve as director of the Office of Drug Control Policy (ODCP). Judge Allen served in that position until his appointment to the 55th District Court Bench. Judge Allen is the presiding judge of Sobriety Court. Sobriety Court focuses on the rehabilitation of repeat offense substance abusers. Sobriety Court has changed hundreds of lives, saved tax dollars, and has been recognized for excellence.
Did you like this interview? Do you have a question for Judge Donald Allen? Leave a comment below to let me know!



If you liked this interview please consider leaving a ranking and review on iTunes, as this helps others to find us as well.

Are you a practicing lawyer? A law student? Would you like to be a guest on an upcoming episode of the Law School Insider or do you have a topic you would like to hear about? Send me an email at lawschoolinsider@cooley.edu