WMU-Cooley Faculty Expert Analysis on Rittenhouse Verdict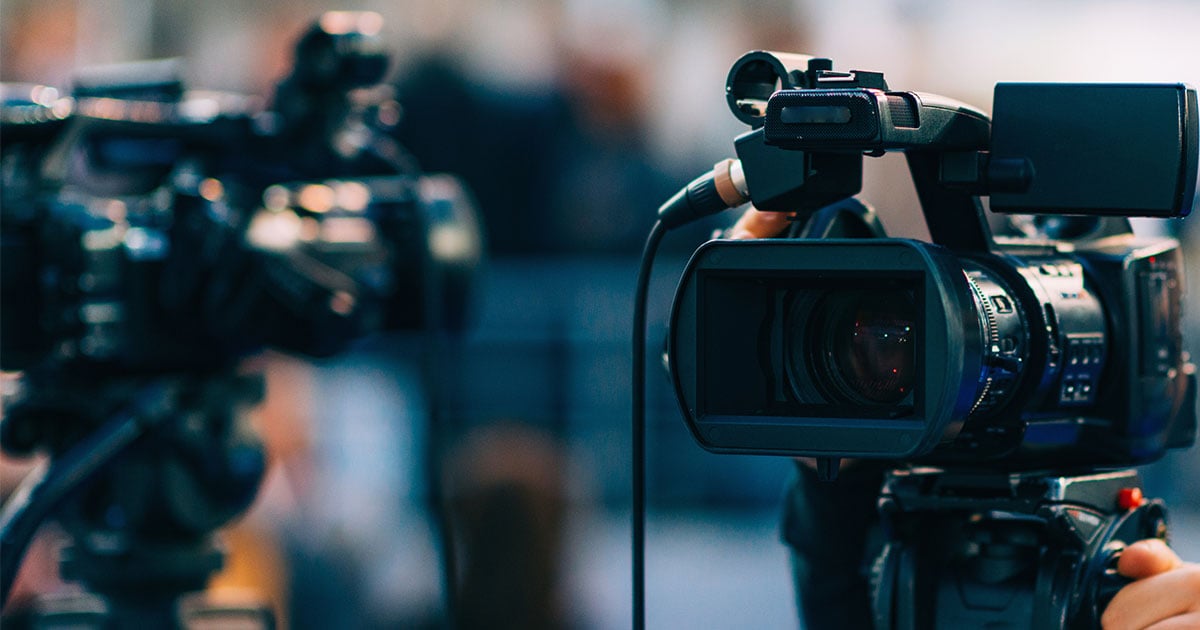 Following the not-guilty verdict of Kyle Rittenhouse on November 19, 2021, WMU-Cooley Law School Criminal Law Professors Jeffrey Swartz and Anthony Flores were interviewed by media in Michigan and Florida.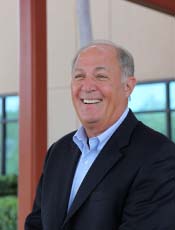 Rittenhouse, whose attorneys claimed his actions were in self-defense, was on trial in Kenosha, Wisconsin, for shooting three individuals and killing two of them during protests that followed the police shooting of Jacob Blake.
During an interview with WILX TV, Swartz said he was surprised by the verdict, which came after 26 hours of jury deliberations.
"If they had come back the first day, I would've said 'not guilt' because of the quick verdict," said Swartz. "The fact that they took four days to get to where they were surprises me that it was not either a hung jury or some form of a guilty verdict."
Swartz also spoke about the consequences the verdict may have moving forward.
"My concern is that this gives license to people to go anywhere in the country, anytime they want, and become a vigilante protecting people that they don't even know," said Swartz, who is a former Miami-Dade judge, defense attorney, and prosecutor.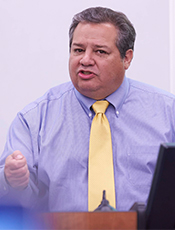 While being interviewed by WZZM TV, Flores said the jury had to determine whether or not Rittenhouse was believable during his testimony that he had to protect himself because he thought his life was in peril.
"Many times juries are the ones who are there watching the witness' demeanor and testimony and they come back with a decision to find who's credible. It's obvious this deliberation took so long that they had real struggles with some of the witnesses versions for the prosecutor, indicating this was done intentionally, premeditatedly or deliberately using lethal force for a reason that he was actually being pursued or felt he was in peril before he felt the need to pull the trigger on that automatic weapon."
Swartz told Tampa's ABC Action News that he believes "the judge put his thumb on the scale of justice in favor of Mr. Rittenhouse," while speaking about the judge defending his ruling that prosecutors do not call those shots by Rittenhouse victims. "I think his rulings were wrong. I think anyone who is shot and killed whether it turns out to be justified or whether it turns out to be excused is still the victim of a gunshot and is still the victim of a homicide."
Flores, a former assistant prosecutor, told Tampa Bay 10 News that he "respects the jury's verdict. I just don't know what the consequences are. There's going to be a lot of commentary on the consequences of the trial."