Trailblazing Women Chief Justices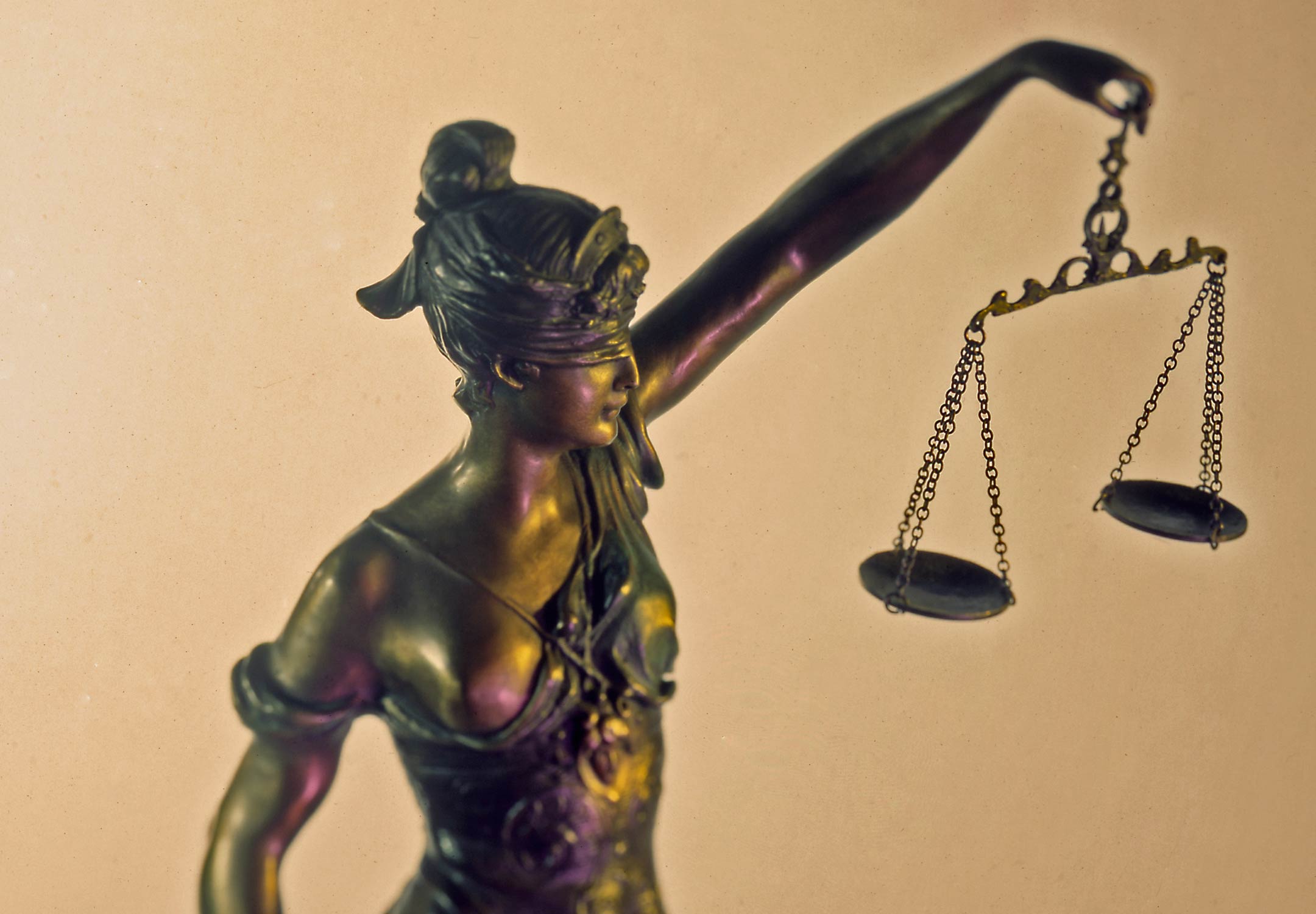 Otto Stockmeyer is a Distinguished Professor Emeritus at Cooley Law School. This article is from the Spring 2019 issue of The Mentor, newsletter of the State Bar of Michigan Master Lawyers Section. Professor Stockmeyer is a member of the Section Council. His previous blog posts are cataloged here.
The role of women in the law
The role of women in the practice of law has changed dramatically since the 1872 U.S. Supreme Court case of Bradwell v. Illinois. There the high court upheld a state statute barring women from the practice of law. The concurring opinion stated that it was God's intention that women should stay at home to bear children and care for their husbands.

Today half of all law students are women. And 38% of the licensed attorneys in the United States are women--over 400,000 strong.

The disparity between the sexes in the practice of law has been diminishing for many years. Yet it was not until 1965 that a woman first became Chief Justice of a state Supreme Court, the pinnacle of the judicial branch of state government. Since that time, many more women have followed in her steps--at least 58 as of 2017. Among them, a few were of particular significance as trailblazers.
First of the firsts
The year 1965 was a pioneering one for women in the judiciary when, by a vote of her fellow justices, Lorna E. Lockwood became Chief Justice of the Supreme Court of Arizona and thus the nation's first woman Chief Justice. She was elected to the high court in 1960 and served two terms as Chief Justice, 1965-66 and 1971. She retired from the court in 1975.

Chief Justice Lockwood was a great niece of Abraham Lincoln and the daughter of Alfred C. Lockwood, who served on the Arizona Supreme Court from 1925 to 1942. The only woman in her law school class at the University of Arizona, she went on to hold the positions of state legislator, assistant attorney general, and Superior Court Judge. During her long and distinguished career she was thus able to create, enforce, and interpret the law.
First to be popularly elected
Ten years after Lockwood's selection, in the November 1974 election Suzie Marshall Sharp of North Carolina became the nation's first popularly elected female state Chief Justice. She had been her state's first female judge, and an Associate Justice since 1962. She served as Chief Justice until 1979.
First to be appointed
Not far behind Sharp's election, in 1977 Rose Elizabeth Bird was appointed by Governor Jerry Brown of California to be the nation's youngest Chief Justice at age 40. In her state, she was the first woman Cabinet officer. Unfortunately, in 1986 she became the first Chief Justice to lose a retention election (due largely to her unpopular position against California's death penalty law).
First to come from academia
Ellen Ash Peters was appointed Chief Justice of the Connecticut Supreme Court in 1984 by Governor William A. O'Neill. The first female Chief Justice to come from academia, she was also the first tenured female professor at Yale Law School prior to her appointment to the high court in 1978.
First African American
In 1988 Judith W. Rogers became the first African American woman to head the equivalent of a state court of last resort. She was named by a judicial nominating commission to be Chief Judge of the District of Columbia Court of Appeals, the District's highest court. She had served on the court by appointment of President Ronald Reagan since 1983.

The first African American woman to head a state Supreme Court was Chief Justice Leah Ward Sears of Georgia, 17 years later (2005-2009).
Longest serving
At 15 years (1993-2008), Judith S. Kaye holds the record for the longest service. As Chief Judge of the New York Court of Appeals, the largest state's highest court, she presided over a court system with 16,000 employees.

As of January 2019, a woman has headed the judiciary of 40 states at one time or another since Chief Justice Lockwood's selection more than 50 years ago. Several states' court systems have been led by multiple women. No state can top Michigan in that regard, with six female Chief Justices: Mary S. Coleman (1979-1982), Dorothy Comstock Riley (1987-1991), Elizabeth A. Weaver (1999-2000), Maura D. Corrigan (2001-2004), Marilyn J. Kelly (2009-2010), and Bridget M. McCormack (2019- ).

Michigan was not the first to select a woman Chief Justice, but the state sure has made up for it in numbers.