Lawyers Publish or Perish. Is Legal Writing An Essential Skill?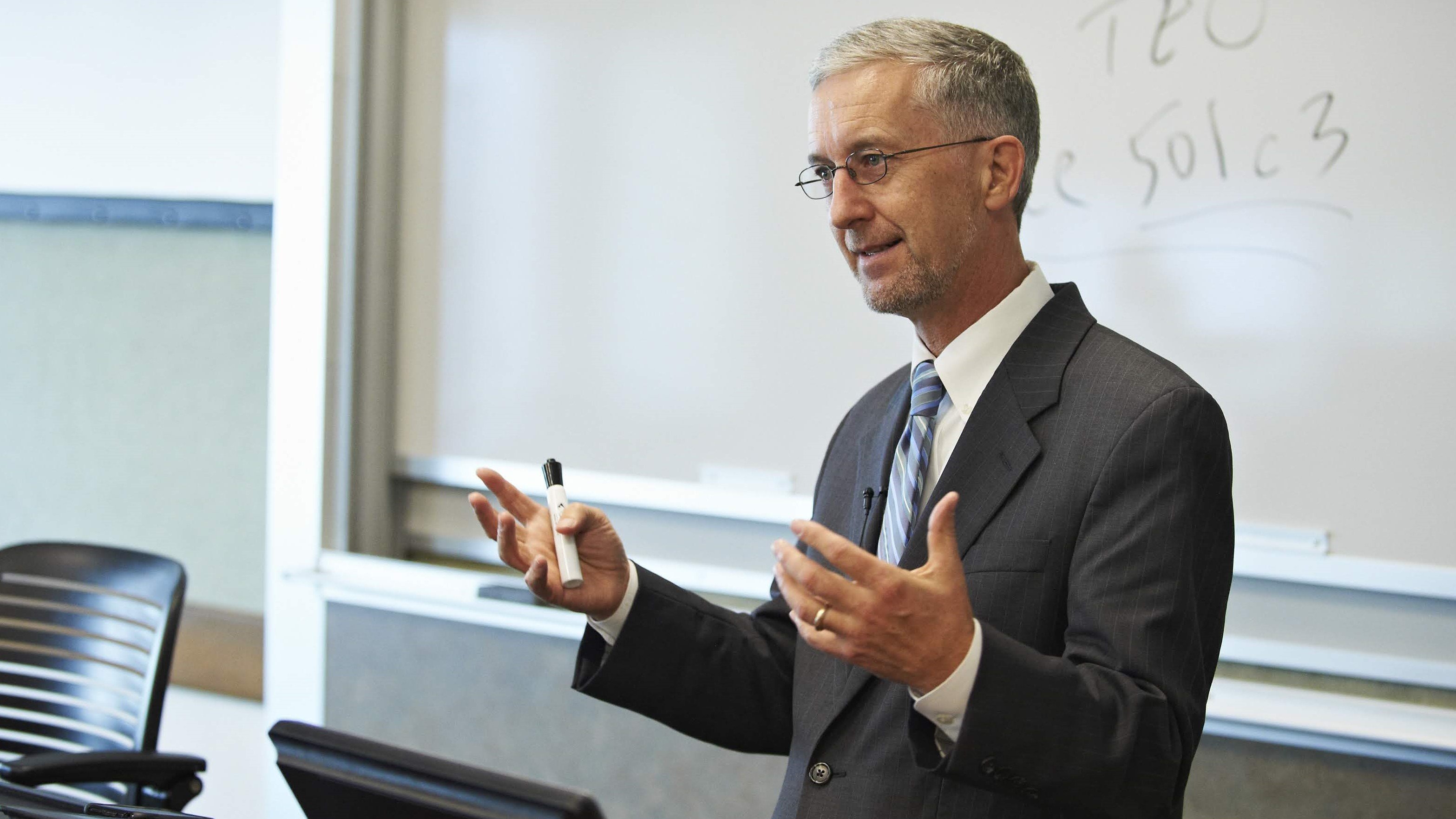 Yes, that statement exaggerates—but only slightly. Academics must publish or perish, meaning to lose their chance at a tenured position. Lawyers, on the other hand, don't lose their law license when they fail to publish. Yet they lose a critical professional-development opportunity.
"I've seen WMU-Cooley students turn their schoolwork into published articles to good effect, both during law school and after," says Associate Dean Emeritus Nelson Miller. "Students are fully capable of contributing to law scholarship, especially when guided by skilled writing and content professors, and when bringing education and experience with them to law school."
Many students bring substantial writing and even publication experience with them to law school, Miller notes. For example, this term he is teaching WMU-Cooley student Wes O'Donnell, a military veteran, noted motivational speaker, and published author. "Wes has high-level writing skills," Dean Miller observes, adding, "I can't wait to see what scholarship he pursues with his law and legal-writing education.
---
WES O'DONNELL ARTICLES
Veterans New Mission: Close the Military-Civilian Divide
Patriotism v. Nationalism: What's the Difference?
Why were 10 U.S. Army Posts Named After Confederate Generals? And what should we do about it?
---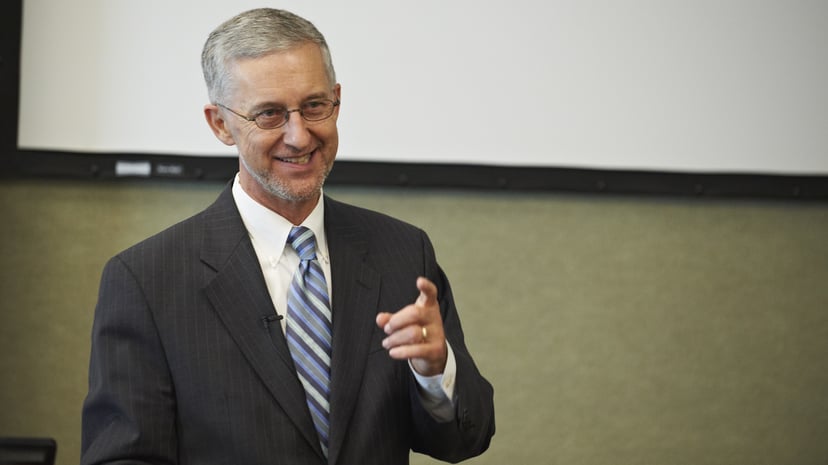 NAMED A BEST LAW TEACHER IN AMERICA
"Dean Miller is himself a prolific author, having published nearly sixty books on law and faith. "My only remaining publication goal is to support others' writing," Dean Miller says. His latest publications are books co-authored with a Moody Bible Institute professor, Church Policies and Procedures Manual, used as a text to train pastors and administrators, and a book co-authored with an Israel tour guide, Walking Through the Bible. Miller publishes educational texts, practitioner books and articles, fiction, and even poetry. He has also published with students and graduate co-authors.
"My favorite writing projects are always collaborative, seeing students and other authors learn, grow, and gain confidence and reputation," Dean Miller says, adding, "Producing valuable writing from which others learn and grow is immensely satisfying.
That's what makes publication such a critical lawyer skill. Lawyers are makers and doers. Writing for publication influences broadly, in its best form improving the world."