J.D. Concentrations and Why They're Important in Law School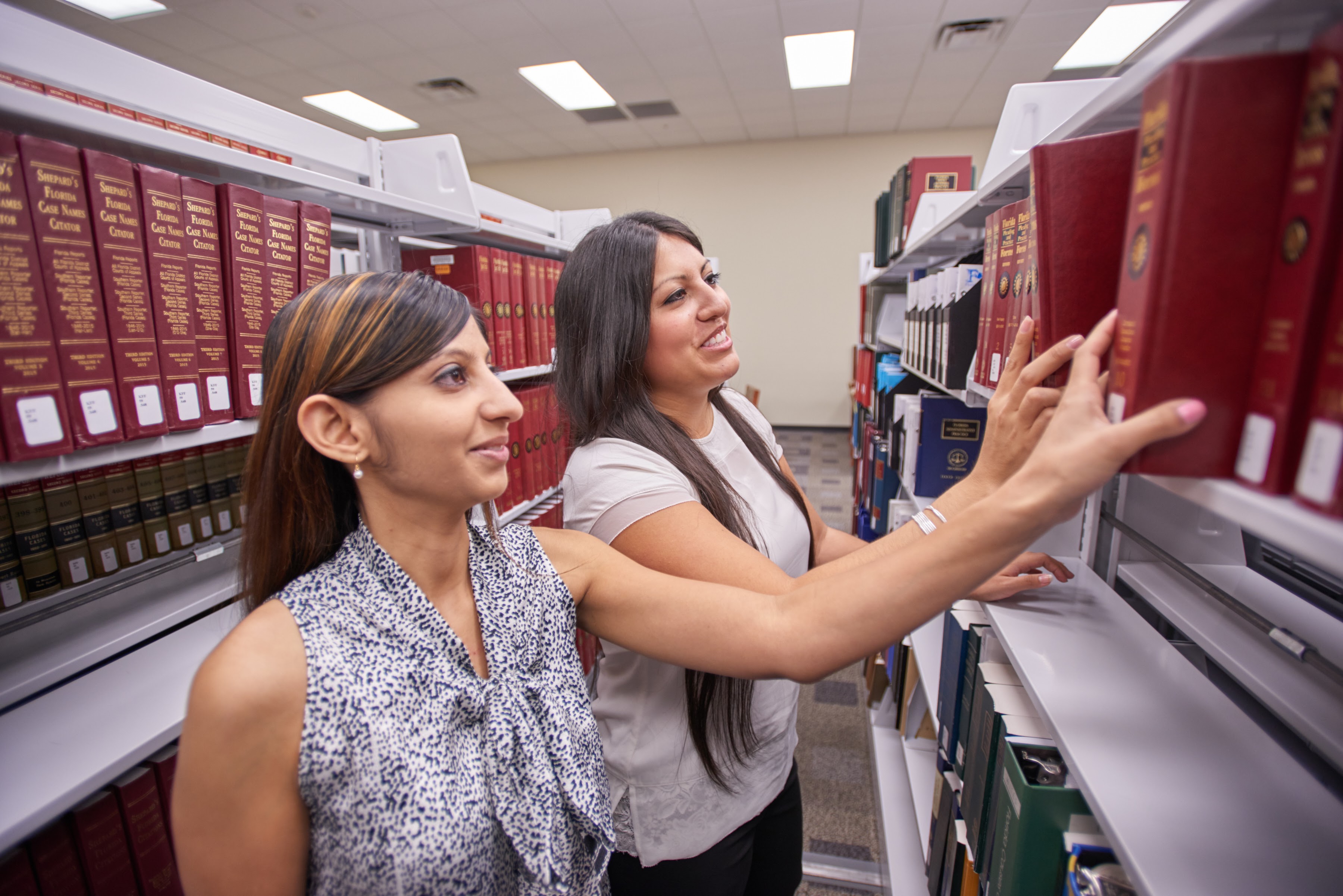 If you're in law school, you're there for a reason, not on a whim. Maybe you have always had a passion for the law and couldn't wait to embrace it as a career. Or perhaps you thought a law degree would help you improve your chances for advancement in your current job. Or you thought you could help others as an attorney, but you're not sure in what ways. Now that you are on the way to a law degree, it's time to think about specializing and choosing a concentration.
How do concentrations work?
Law school concentrations allow students to tailor their legal expertise in an area they feel passionate about. Concentrations give students the opportunity to focus on one area of the law using a specific curriculum. This focus often provides an advanced level of training and usually includes considerable experiential learning as well. Some concentrations can also lead students to advance their legal education through WMU-Cooley's Master of Laws LL.M. programs.
WMU-Cooley offers J.D. concentrations in:
Administrative Law
Business Transactions
Canadian Law Practice
Environmental Law
General Practice, Solo and Small Firm
Intellectual Property
International Law
Litigation
Focused Studies
At WMU-Cooley, J.D. students have the unique opportunity to create their very own personalized area of expertise in the Focused Studies concentration. Students can choose the electives they need for career specialties like family law or military law, or perhaps turn their focus to a more skills-oriented field like alternative dispute resolution.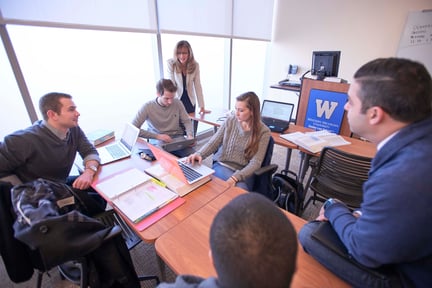 Is specialization right for you?
The world needs all kinds of attorneys: specialists and general practice attorneys. But as the world becomes more complex through technological, environmental, political and social change, legal specializations are splitting into even more specific areas of expertise. This creates more opportunities for passionate people to become authorities in very narrow, but essential, areas of law.
Maybe that sounds like a great career path for you, or maybe you prefer a broader practice area. The reasons for choosing a concentration are many, both personal and practical. Another way to look at the decision is to consider where you want to practice. If you want to work in an urban center and join a large law firm or a corporate legal team, specialization may well help you differentiate yourself and your skills from other applicants. If you're considering going straight into solo practice or joining a small firm in a more rural area, a general law education may be the best way to go.
More points to consider
Either way, before you decide, consider what specialization can do for your legal career. For those who make the decision based on personal needs, specialization may mean they can pursue their single passion, which often is the reason they are in law school in the first place.
Consider this scenario: You earned a B.S. in biology because you care deeply about protecting the environment. After graduation, you realized a law degree would give you the power and the knowledge to help accomplish your goals. So, it makes perfect sense to specialize and choose the Environmental Law concentration to maximize your legal and your scientific knowledge for a great career.
From a more practical standpoint, maybe you want to dedicate yourself and your career to one area of law because you feel you can become "the best of the best." To be the best at anything requires in-depth study and practice in that area, something for which WMU-Cooley's concentrations were designed. This is a great scenario for pursuing a concentration in a Juris Doctor with an eye on the future and an LL.M. degree. This path lets graduates pursue their advanced legal education while working in a practice or other legal position.
Specialization is not right for everyone, but it has a lot to offer and deserves a thorough review. Take a little time to review your specialized concentration options and don't hesitate to consult your faculty adviser for expert insights and advice.