The gray tsunami has arrived; don't leave money on the table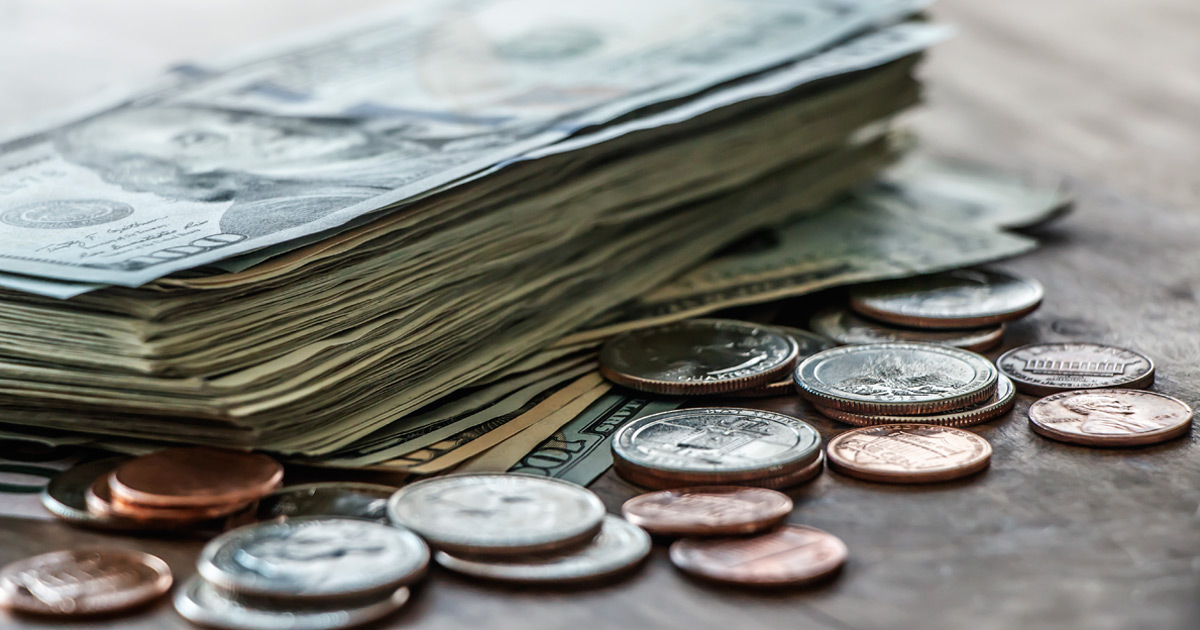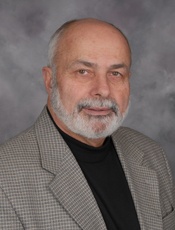 Cooley Professor Gary Bauer, a legal expert in the area of estate planning and elderlaw, spells out specific ways attorneys can start, at any point in their career, to optimize the quality of their retirement through planning. Professor Bauer also extends his services to any Cooley graduate who would like to schedule a presentation in their hometown. You can contact Professor Bauer at bauerg@cooley.edu.
It's never too early, or late, to plan
Over the last six months, I have been crossing the United States, speaking before bar associations in New Mexico, Arizona, California, Texas, Colorado, as well as the annual Solo Summit for the American Bar Association about the failure of attorneys to plan for their transition out of practice. The sad thing is that when I poll those groups, very few of the aging attorneys among them really have engaged in any planning for their transition out of practice.
*I offer to any graduate of Cooley Law School, my services, with a willingness to appear at your bar association meeting to speak on this topic. All of my presentations have been, and can be, CLE certified, as they satisfy the ethics training required. Those who have attended so far have told me that they really appreciated this material.
"Hire and Retire: A Plan for a Continuing Income Stream in Retirement from Any Practice, " (only $37.50 for ABA members) gives you a practical and detailed plan to make your transition from practice one of the best decisions and plans that you have ever made and carried out.
Read the excerpt below, "Hire and Retire: Extracting value from your practice," to see what I mean.
---
Approaching Retirement
For any solo practitioner who is approaching the age of retirement, time is not your friend. For you, this book is essential. There is time, but ideally, a transition plan executed over five or more years would be ideal.
I have been counseling law students and attorneys regarding business planning and development for over twenty years. Nationally, about 50% of practitioners are solos. In Michigan, about 38% are over the age of 60. Put those two percentages together, the numbers they represent, and you have a "grey tsunami" building within the legal profession. Rapidly increasing numbers of solo attorneys will need someone to take over their practices. Failing to plan, they will leave a mess behind.
Attorneys know they should do something to plan for their demise or disability. But most of them do nothing. Their plan? Die at their desks. Work until they die and leave a mess for others to clean up. They assume their practice assets can be sold and cashed out. The truth is that the physical assets will have scrap value. The good will that they believe is inherent in their practice dies with the principal. Rather than leaving their families with an asset, they leave them with a liability.
Bar associations are often left with no alternative but to appoint receivers to close out those practices. Or they ask for friends of the failed firm to take over. Often, it is those attorneys who clean up the mess left behind. Without a surrogate or succession plan, clients are left hanging. Files are misplaced, inaccessible or never located. Financial records and trust accounts cannot be accessed without court intervention. Access codes and other information necessary to retrieve information in the cloud is often unavailable. It will take years to undo the damage left by one who died without a plan.
The Longer You Wait, the Fewer the Options
If you haven't noticed, law school graduate numbers are declining. With more senior attorneys in the pipeline looking for transition partners and fewer graduates to fill those roles presents a supply problem. Don't be one of the solos hunting for a partner who finds themselves at the back of the line trying to fill a position when the supply is drying up.
For a few true stories about attorneys who failed to plan, with disastrous results, read my book. But don't be one of them. Plan ahead. This book gives you the formula to leave your family an asset, not a liability.
There are many scenarios possible for your transition. It may be a complete transfer within a year or two. It might take shape over five or ten years. Or, you might wish to stay involved as long as you live or become incapacitated, but with blocks of time to free you up to travel or engage in non-legal pursuits. This book gives you multiple paths to experience that outcome.
Current rules of professional responsibility allow you to sell your practice. This book outlines those parameters and how that might be accomplished effectively, efficiently and while insuring the interests of your clients are protected at all times.
A great lawyer might not be a good fit. Your money management skills or desire to practice a certain substantive area of law might be quite different from your new associates. How do you find and vet the new candidate? Can you take them on a test run? Do they have sufficient connections to your community to want to stay? Do they have an interest in your firm to want to stay on? Will they learn the trade and become your greatest competitor?
How do you value a practice? Should you consider merging with another practice? Or should you consider selling all of your business to another practice? What are the advantages of merger or sale over transitioning with a junior partner?
In this book, I answer all of those questions. I provide forms and documents that you will need during the transition period and beyond. For instance, once you decide to sell your practice, how do you notify your clients? What options do your clients have? What does a buy/sell agreement look like? How might you structure the transfer when the purchaser is deep in student debt and has no money to fund the sale?
How do you value your practice and negotiate a transition plan with the junior associate? I give you some of the guiding principles when conducting those negotiations and also warn that as seller you may not be in the driver's seat. The junior partner may bring more to the table than the senior attorney with greater energy, fresh ideas and technical competence.
This book is designed chronologically so that as you read it, it takes you down the timeline of events and assessments. But you got to get started and this book with give you the boost you need and ideas to get you going. Leave your families an asset, not a liability.