Journey to Esquire Podcast: Krystle Cacci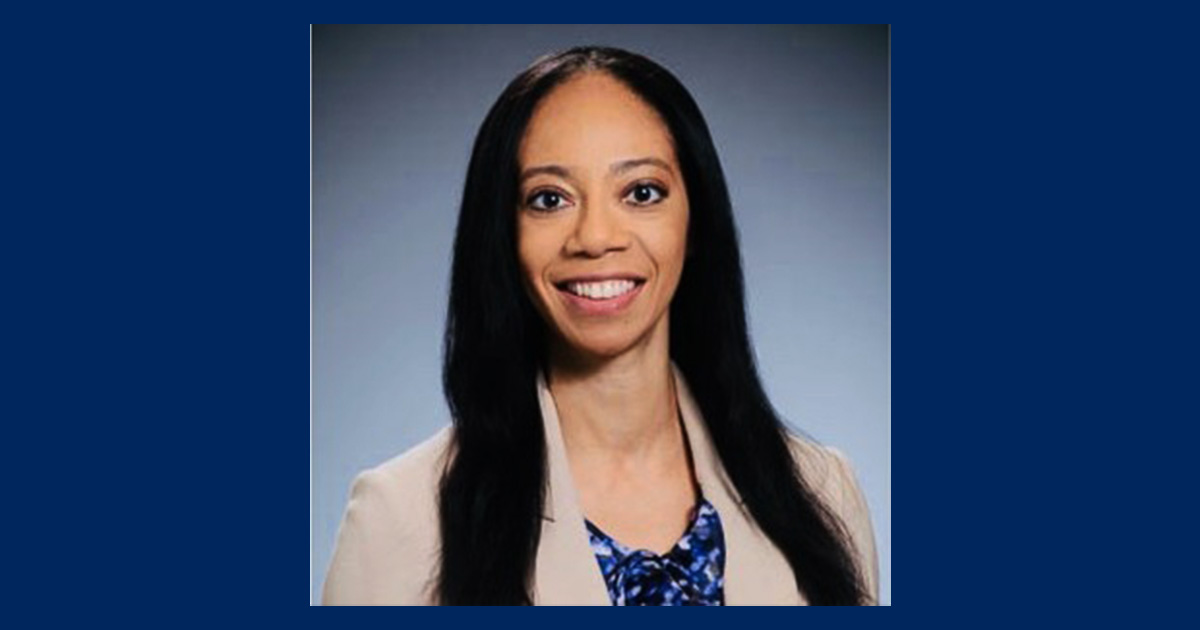 In this episode of Journey to Esquire, founder of Diversity Access Pipeline Inc. and WMU-Cooley Law School Professor Joseline Hardrick passes the mic to WMU-Cooley Law School graduate Krystle Cacci. She is an Appellate Attorney, Statewide Guardian ad Litem Office and is an experienced policy analyst with a demonstrated history of working in the public and private sectors. Fun fact: Krystle's mother is also a lawyer and was a judge on the Florida 1st District Court of Appeals from 2010-2016.
"My journey to law school was a little bit of a winding path. To be honest with you, I did not want to go to law school for the longest time. My mother is a lawyer and worked primarily in government and I was in government as well. And I wanted to be different from my mom. So, I went the graduate school route. I obtained a Masters in International Affairs and then a second Masters in Public Administration. Those degrees served me very well.

"I really enjoyed my time in government in the policy arena, policy work, working with different programs, economic development, substance abuse and mental health. It got to a point where I was interested in advancing my career and found myself applying for pretty significant senior level policy positions. But, I would always lose out on those jobs to someone with a J.D.
"It just seems like if I can't beat them, I'm gonna join them.
"So, I really did go to law school for a competitive advantage professionally. And when I was going through the curriculum I really found a passion for actual practice. And I'm thinking to myself 'Oh my gosh,' I actually want to practice law now. And so, I came out with the degree and was fortunate enough to start my legal career at the State Attorney's Office, like many people do, and have just been on an upward trajectory since then.
"It started out with I just needed more letters after my name, so now I really like the law."