Joeie Skelly: Destined For Law School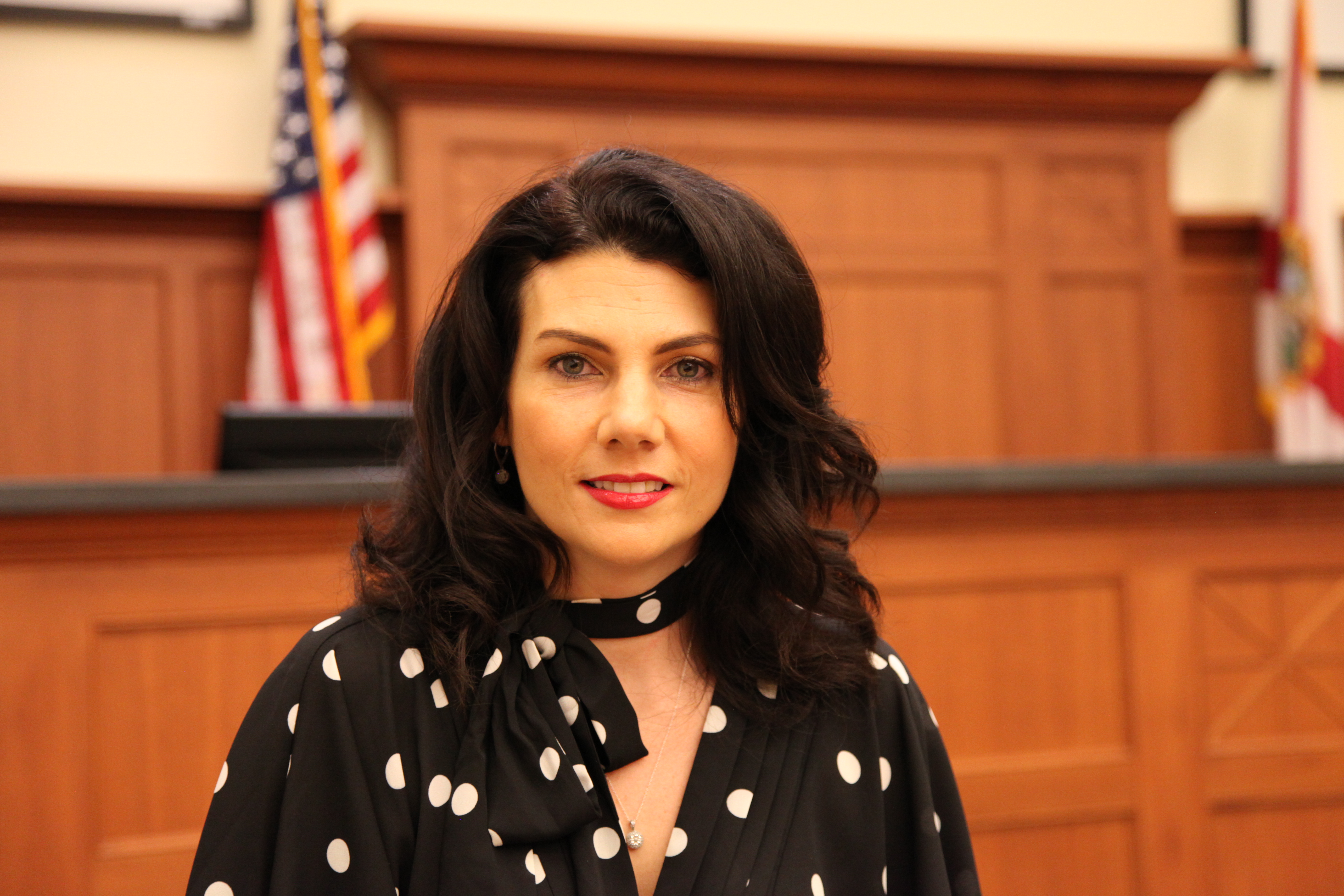 Joeie Skelly knew that she wanted to be a lawyer since she was 8 years old. "While other kids were playing house," she recalled, "I pretended to play lawyer."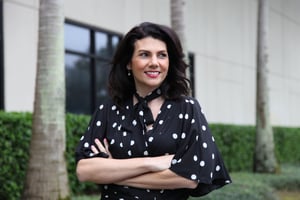 Originally Skelly planned to start law school immediately after graduating from college, but life had other plans. Needing to join the work force to support herself and her son, Skelly earned her master's degree online and found success in a career in social services in Florida.
In her 14-year career in social services, Skelly has been on the front lines of helping people in the community.
"I started out as a direct support person for people with mental health issues. I would go into their homes and just help them with everyday life activities."
From there, Skelly served as a counselor at a youth shelter before advancing to case management, then serving as a program director. Career success, though, doesn't always equal happiness.
"At times, Social Services is a hard career," Skelly explained. "You see a lot of things that you would rather not see; you learn a lot of things you would rather not learn. You look at society in a different way than most people would look at things."
Investment in Herself
Skelly knew there had to be more, but she also knew making a career change would require a great investment. She decided she would invest in herself and her dreams.
"I decided at that point in my life that, if I was going to put more money and time into furthering my education, I should do something that I believe I was always destined to do — go to law school."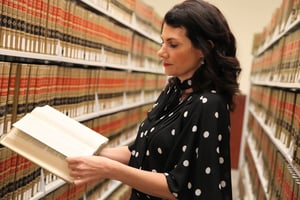 Not long after, Skelly enrolled at WMU-Cooley in Tampa, she knew she was exactly where she always was meant to be.
"I definitely fit in here. I love the fact that the professors are very helpful, very caring. They want you to pass on the first try so they're very accommodating if you have questions, or if you need help in any way."
Now in her third semester, Skelly is excited about her future and all the opportunities she has in school, and as an attorney once she graduates. She is especially looking forward to working with student groups during law school, like the one she signed up to participate in — a group working to combat human trafficking. Skelly is happy to contribute her past career experience to assist her fellow students, and to make the world a better place.
"That's what I like about WMU-Cooley," shared Skelly. "There are so many organizations that give back to the community and help others; they try to help out and just do good in the community. For me, that's another reason why WMU-Cooley is one of the best law schools around."