How COVID-19 Has Put a Spotlight on Civil Rights and Implicit Bias Issues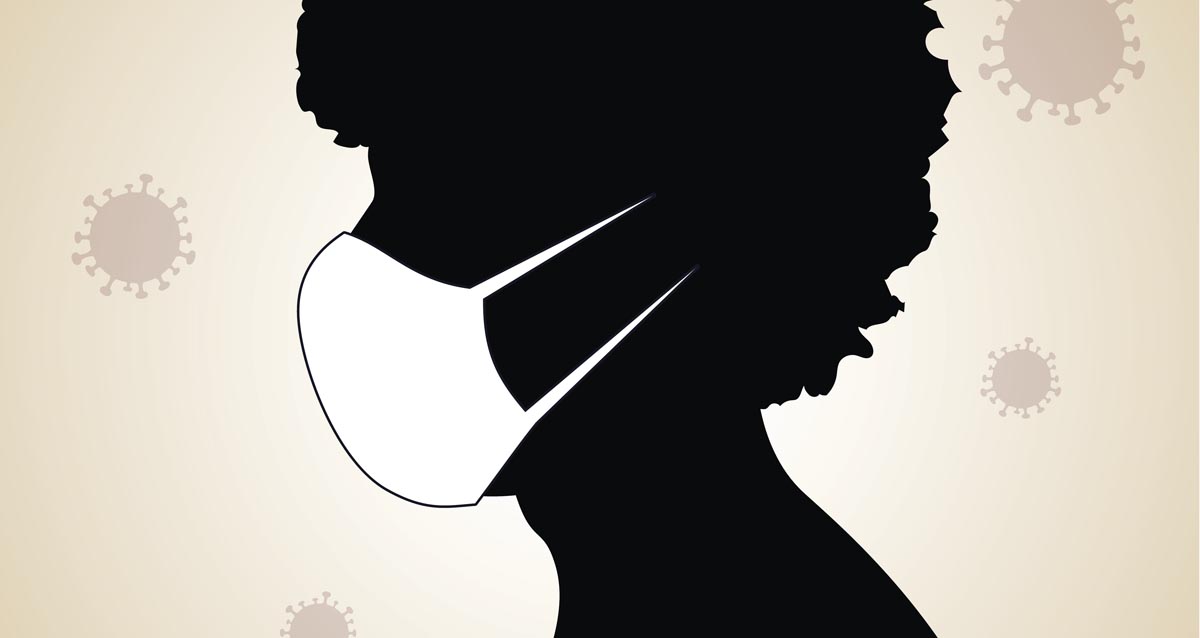 On Thursday, April 9, ABC News reported on concerns over face coverings for people of color. The report states that people of color are being put in a position to choose between wearing a face mask for the safety of self and others, or to not wear a mask because it appears threatening to others, simply by being black, especially black males. The report came after two black males in eastern Illinois were followed out of a retail outlet by a police officer because they were wearing a mask, despite federal and state orders to wear masks.
---
LISTEN TO DEAN BRAME'S INTERVIEWS BELOW ABOUT THE THREAT OF COVID-19 ON BLACK COMMUNITIES
WKZO 4/10/2020 INTERVIEW
FOX17 NEWS 4/10/2020 INTERVIEW
WWMT CHANNEL 3 NEWS 4/11/2020 INTERVIEW
---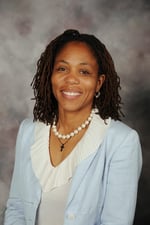 WMU-Cooley Associate Dean and Professor Tracey Brame, a civil rights expert and expert on the topic of implicit bias, says that, especially under our current health crisis, persons of color need only consider how to best protect their health and the health of others, regardless of others biases. Especially, given that black men statistically have greater risk factors than other groups, the threat of the disease is much higher and dangerous.
"Though I hope that this is an isolated incident, this report does put a spotlight on issues faced by many people of color," said Brame. "There is an expectation that persons of all races should protect themselves and others from the spread of COVID-19 by wearing face coverings when in public. With this expectation comes an issue of civil rights, which also must be protected. Even as we as a nation do everything possible to slow the spread of COVID-19, we must work to ensure that persons of color do not experience bias and unfair treatment simply because of the color of their skin. No one should feel hesitant to use a safety precaution for fear of profiling."
---
EDITOR'S NOTE: To schedule interviews with Associate Dean Tracey Brame, please contact Tyler Lecceadone from SeyferthPR at lecceadone@seyferthpr.com, or 616-776-3511. Or contact WMU-Cooley Director of Communications Terry Carella at carellat @cooley.edu.