Vampire Verbs and Zombie Nouns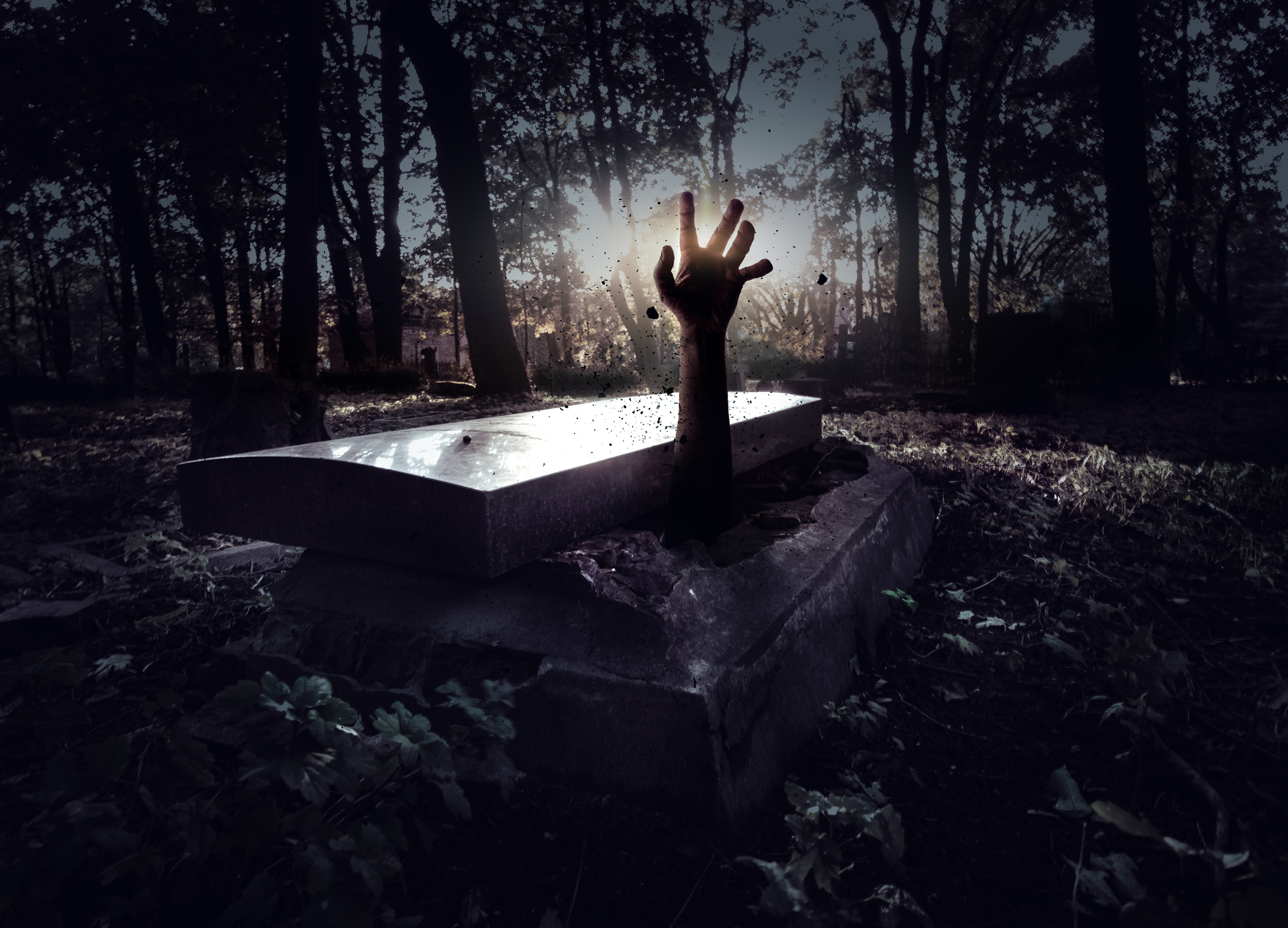 Whether it's Halloween or not, verbs and nouns can sometimes be downright scary! Professor Otto Stockmeyer has gone emeritus after more than three decades teaching at Western Michigan University Cooley Law School, with visiting stints at Mercer University and California Western. He is a past president of Scribes—The American Society of Legal Writers. A version of this blog post first appeared in the Society's newsletter The Scrivener.
Monster Language
Language evolves, sure, but sometimes evolution can produce monsters.

For example, the snarky fail ("That's such a fail" or simply "Fail!"). This verb began to be used as a noun or interjection by computer gamers some years ago. Later the usage became a mainstream annoyance. It placed third one year on Lake Superior State University's "Banished List" of overused and misused words. (The New York Times "On Language" column has traced the origins of the fail phenomenon.)

Then there is the noun-turned-verb podium ("She hasn't won an event but has podiumed a couple of times"). It's trendy shorthand for finishing in the top three. Worse even than medaled, in my opinion, both migrated from Olympic skiers to network commentators, according to another "On Language" column.

Linguists call the product of noun-to-verb transitions "denominal verbs." But giving these lifeblood-suckers a fancy name does not legitimize their proliferation, in my view. Let's drive a stake through these vampire verbs before they procreate further.
Scary Transitions
Verb-to-noun transitions are accelerating as well. Take spend. An e-mail from my American Express credit card says "Check here to view spend activity." Also dine. SkyMiles Dining recently told me that I am "only 11 dines away from reaching VIP status." On "Wheel of Fortune," host Pat Sajak complimented a contestant on "the most amazing solve we've ever had." Like a zombie, such "verbed nouns" can render any sentence lifeless. (Bryan Garner gets credit for coining the term "zombie noun.")

I plan to dialogue about this with my colleagues who teach legal writing. Then maybe I'll present on the topic at an upcoming conference.