Tips for Improving Multicultural Communication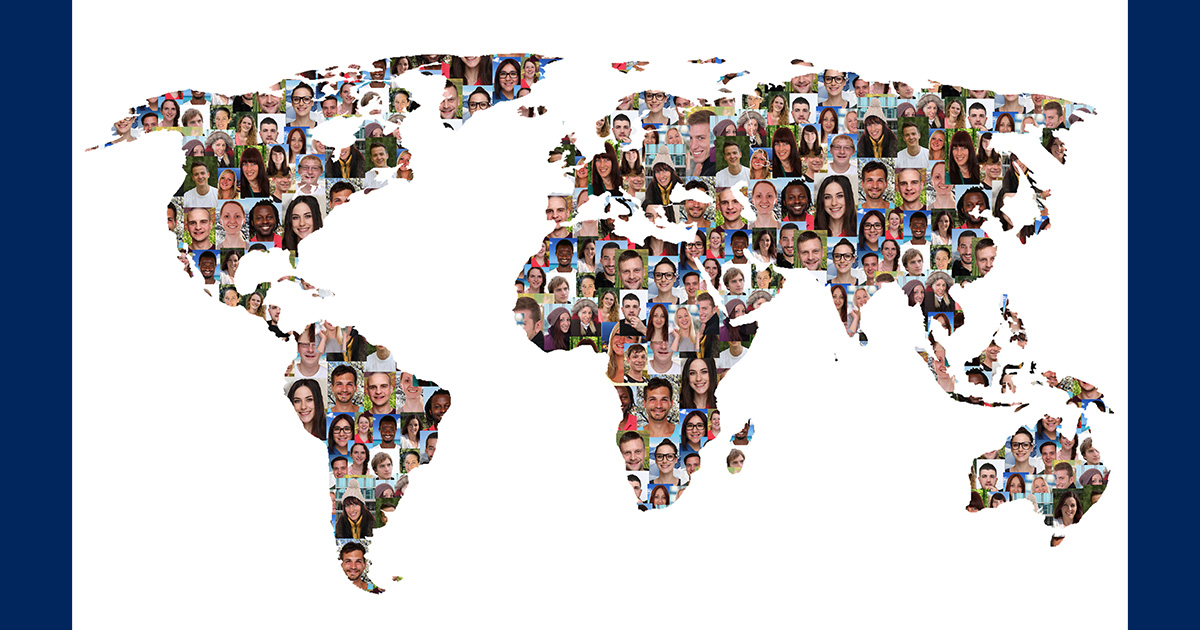 Have you ever said something and discovered that your listener felt attacked, when that was not your intent? Have you ever had someone say something to you where you felt misunderstood, stereotyped, or disrespected? When those kinds of mis-communications occur, how do you respond? When the other person is from a different culture from you, have you ever felt like the mis-communication is even more fraught?
The Diversity, Equity, & Inclusion (DEI) Committee at Cooley Law School has developed training around how to improve multicultural communication. The desire for such training arises from a recognition that today's world – whether it be academic settings, professional settings, or personal settings – requires that each of us listen not just to respond but to understand. It is typical for each of us to interact regularly with someone from a different culture than our own. Culture can include many aspects – race, ethnicity, religion, age, geography, gender, and so on. Many of these differences are situated in historic bias and discrimination.
STEPS TO BETTER COMMUNICATION
The DEI committee – chaired by Professor Monica Nuckolls – includes faculty and staff members committed to researching the skills required in a multicultural world. It is easy to find examples of multicultural mis-communication. Using hypothetical examples of mis-communication, faculty & staff are asked to slow down their usual quick response and instead focus on understanding and listening – something members of traditionally underrepresented groups often have to use to adapt. The DEI Committee suggests that when someone encounters mis-communication, they adopt an approach such as this one:

Step 1: Embrace a mindset that there might be a cultural component to this interaction; withhold judgment.

Step 2: Ask yourself, is there something about the history and context of another culture that might be at play here? Might there be stereotypes, biases (implicit or explicit), or microaggressions at play here?

Step 3: Try to be really present in this moment, and focus on the other people in this interaction, rather than solely on your own reaction.

Step 4: Listen with the intent to understand, not the intent to reply.

Step 5: Before saying anything, be mindful that you will be respectful.

Step 6: Ask clarifying questions.

Step 7: Summarize a response and ask what the other person thinks.

Both lawyers and academics are trained to process information quickly and come up with persuasive responses to that information. For effective multicultural communication, some of those skills need to be put on pause.

The next time you say or hear something that feels like a cultural misunderstanding, try this approach, and see if it helps!