Showcase Your Scholarship, Part Three: Self-Publishing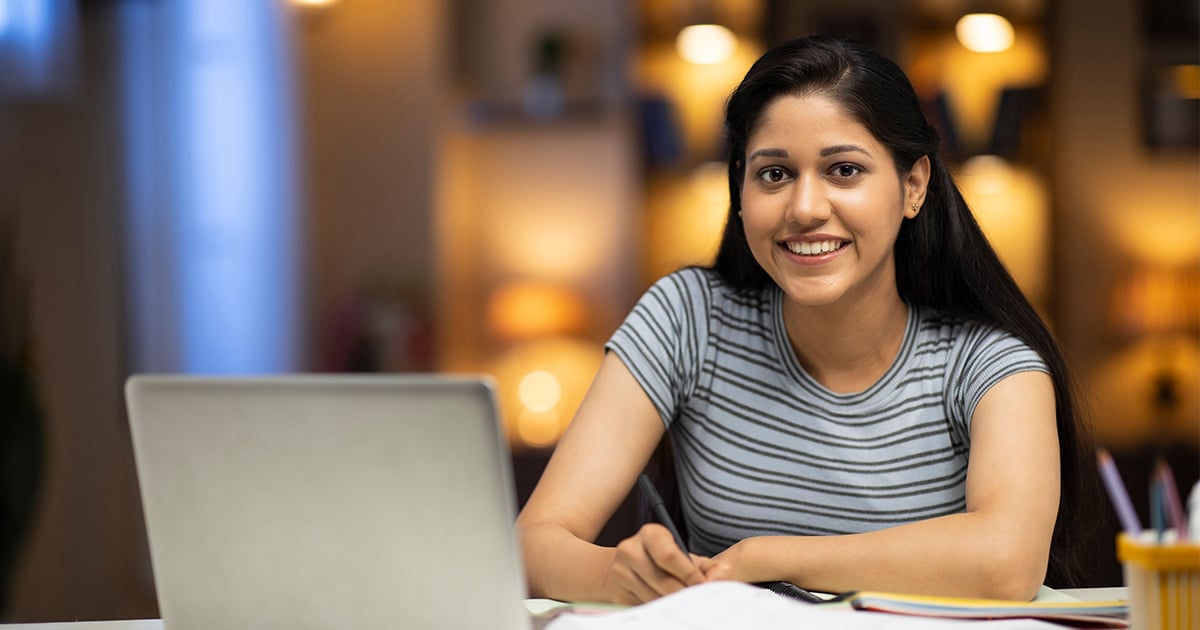 Recent posts have described a process for showcasing your scholarship. It's done by creating a digital archive to display and preserve your published articles. Part One featured the Social Science Research Network (SSRN). Part Two compared Google Scholar (GS) and other platforms.
Perhaps your goal is merely to self-publish an article and use the Internet to disseminate it. Or maybe you want to write on current events or recent cases. Such scholarship would be untimely if you waited for the law-review or bar-journal publication process to run its course.

Or you've just grown tired of arguing with nitpicking editors. Or your brand of unconventional scholarship does not fit what one critic has called "the straitjacket of the law reviews."

Twenty-five years ago, Professor Bernard Hibbitts first proposed that legal scholars bypass the law journals and instead self-publish their scholarship on their personal web sites. Since then, "open access" platforms have made it easy for authors to take control of the production and dissemination of their scholarly work.
USING SSRN
SSRN has become the platform of choice for academic self-publishing. Over the past five years the number of researchers publishing "working papers" on SSRN has increased 148%. And there has been a 50% increase in SSRN working-paper downloads during the same period.

Here's how to use SSRN for this purpose. Produce your article in Word—spell-checking, grammar-checking, and cite-checking carefully. SSRN provides neither peer reviews nor editorial services. Then convert the Word document to PDF for submission to SSRN.

You will need an abstract for your article (250 to 400 words is the ideal length). Both SSRN and Google search through abstracts, not the full text of articles. So draft your abstract with researchers in mind.

It's best to compose your abstract in Word, spell- and grammar-check it, and then copy-and-paste it into the box provided, rather than typing it in freehand.

If you haven't already, establish a free SSRN account, then log in to SSRN's User Headquarters. From there, proceed as described in Part One. Along the way, check working paper rather than accepted paper.

As described in Part One, SSRN's eJournals periodically disseminate batches of newly posted abstracts by e-mail to subscribers, who can then access articles by clicking on the abstract. This has the potential to greatly expand your article's readership.

While this form of "green" publishing probably will not count for law-school promotion and tenure purposes, it gets your scholarship "out there" through SSRN's eJournals and Google's search function, while saving the time and expense of editors, printers, postal workers, and recyclers.
OTHER PLATFORMS
While SSRN allows you to upload working papers, GS profiles link only to published items already on the web. So GS is not itself an avenue for self-publication. Once a working paper is uploaded to SSRN, however, Google's search robots will find and link to it.

ReseachGate presents an opportunity to self-publish similar to SSRN, but without the benefit of its eJournals. Uploading documents is free and easy, but limited to members with academic email addresses. Like SSRN working papers, documents posted on ResearchGate are Google-searchable.

Issuu is an electronic publishing platform enabling anyone to upload and display digital content in multiple formats, including PDF, Word, and PowerPoint. With the basic (free) membership, viewers can read (but not download) items with a single click. WMU-Cooley makes its alumni magazine Benchmark available on the Issuu platform.

A favorite with professionals, LinkedIn also offers the opportunity to self-publish. LinkedIn articles can be enhanced with images and hyperlinks. They can be shared on LinkedIn, Facebook, and Twitter, and are searchable on and off LinkedIn, including Google. Instructions here.

Other online self-publishing platforms are discussed in The Academic's Guide to Self-Publishing.

Professor Otto Stockmeyer has gone emeritus after more than three decades teaching at Western Michigan University-Cooley Law School. His articles have appeared in publications from A (ABA Journal) to W (Woman Lawyers Journal). Here is his SSRN author page and here is his Google Scholar profile. Some of his publications can also be found on ResearchGate, Issuu, and LinkedIn.