Nurisha A. Harvey, ESQ.: Following Family Footsteps to Advance Equal Justice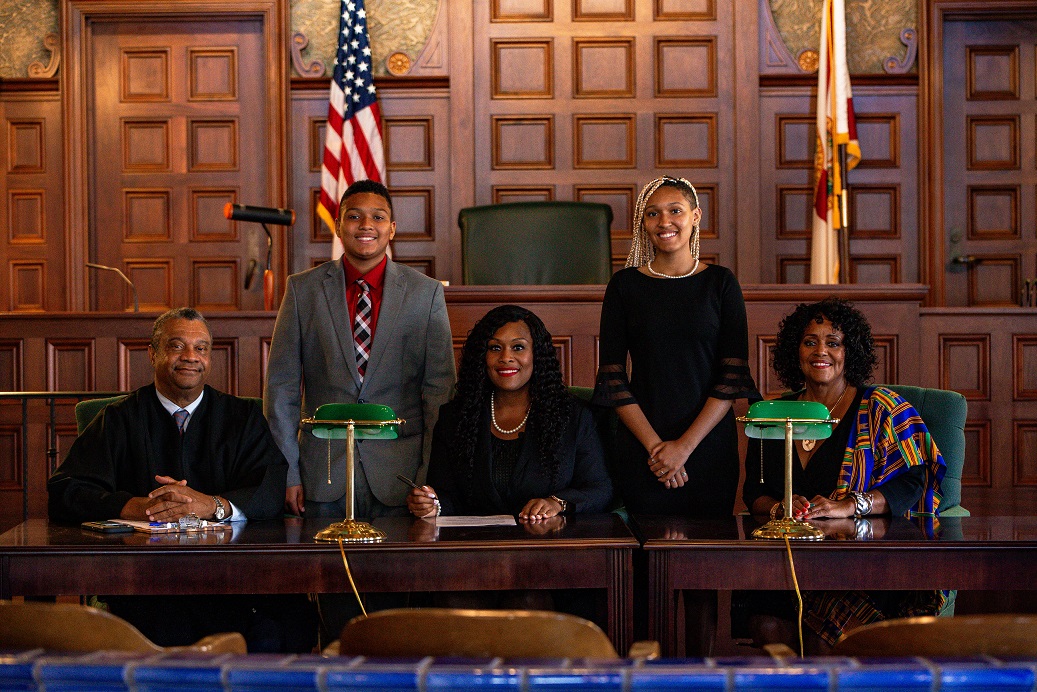 Nurisha Azizi Harvey graduated cum laude with a Juris Doctor and concentration in litigation from Cooley Law School. She shared the day with the William Strong Class during a virtual graduation ceremony on Sunday, December 6, 2020. Then she was
sworn in
on June 11, 2021 as a
new attorney
during a ceremony held at the historic Sarasota County Courtroom in Sarasota, Florida
by the Honorable Charles E. Williams. T
he next month Harvey was admitted to the Bar of the U.S. District Court for the District of New Jersey.
Harvey was able to take the Uniform Bar Exam in February of 2021 and successfully passed the first time, earning a high score, thus giving her the option to practice in over 38 states nationwide [#OneAndDone]. She is in the process of taking the Florida Bar Exam and plans to expand into a few more states.
As one of the only talent agents of color licensed in New York, New Jersey, and Georgia, Harvey has been a long-standing advocate for change, working tirelessly toward the representation and inclusion of people of color on television, in film and print, as well as on Broadway. The short list of clients Harvey has booked on national platforms include: Nickelodeon, HBO, ESPN, and Lifetime as well as music videos of celebrities such as J-Lo, Monica, Alicia Keys, Ne-Yo. She has also
booked
with major advertising companies, clothing lines, and Broadway shows such as the Lion King.
During her time in law school at Cooley Law School's Tampa Bay campus, Harvey was a recipient of one of the law school's top honors, the prestigious Leadership Achievement Award.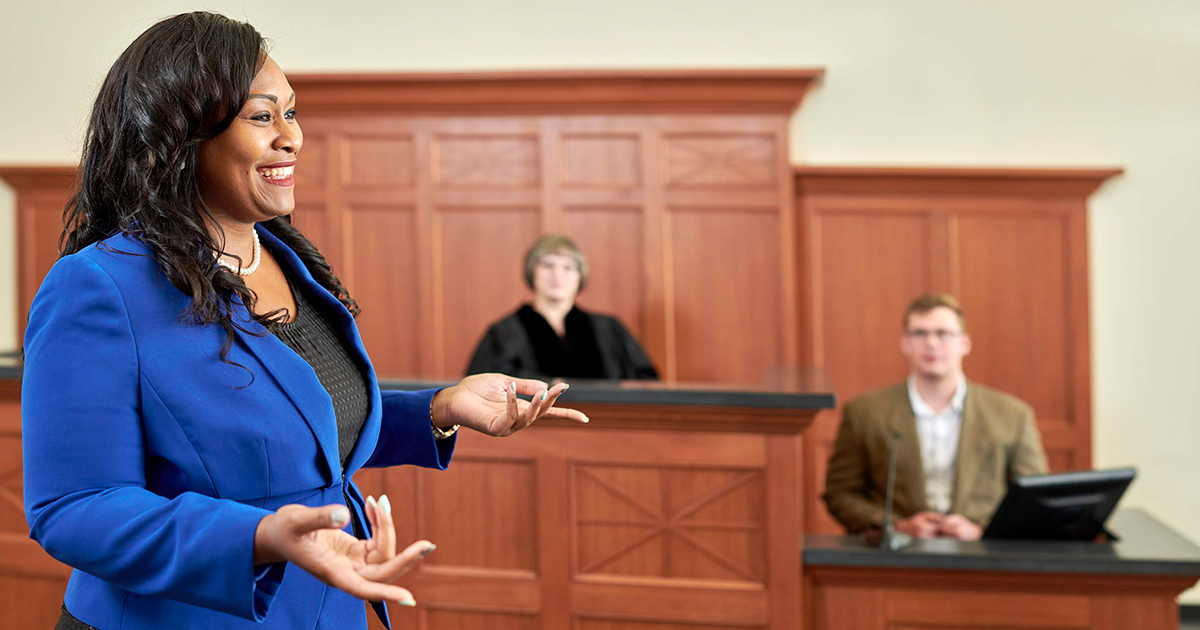 Lifetime Journey of Activism
Harvey intends to use her role as attorney as a platform for change and to further the legacy ingrained into her as the daughter of esteemed diplomat the
Hon. Balozi Zayd Harvey
and the
Hon. Karimu F. Hill-Harvey
, whose collective work and activism served as a beacon to generations of communities they served in New York, New Jersey, Florida and throughout the continent of Africa and the Caribbean.
Growing up, Harvey's parents made sure to involve her in learning and becoming an activist in areas of global social injustice. She was inspired as a young girl after meeting Nelson and Winnie Mandela whom her parents hosted in their home on their first trip to the United States after Nelson Mandela's release from prison in South Africa.
She also holds close to her heart the Bible verse she was raised on; From everyone who has been given much, much will be required; and from the one who has been entrusted with much, even more will be expected (Luke 12:28).
A New Jersey native, and no stranger to hard work, Harvey has worked tirelessly in the community to forge solidarity and to develop cooperative relations among people of all races, creed, and nationalities. She stands up and speaks to the rights and concerns of others in order to pave the way for a better and more just society by setting goals and priorities to achieve them.
Paving Way For Every Generation
Before getting her law degree, Harvey obtained a bachelor's degree in Criminal Justice and African-American Studies, which informed her understanding of the history of the criminal justice system and the impact on marginalized communities of color. With education at the cornerstone of her values, Harvey followed in her father's footsteps by obtaining a dual master's degree in Public Administration and Diplomacy and International Relations. To follow her calling to serve communities of color in the justice system, she also worked as a case manager and mediator at the Superior Court of New Jersey.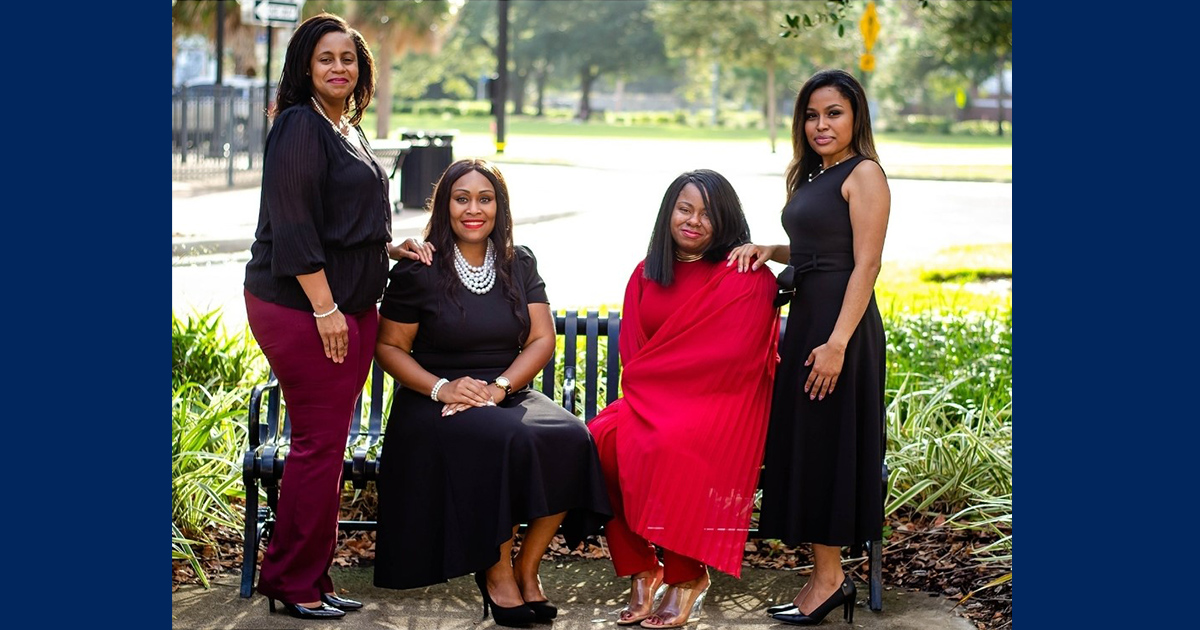 Aside from her many academic and professional endeavors, Harvey excelled in many roles of leadership as a Cooley student ambassador. She holds emeritus positions as the vice president of the Phi Delta Phi Legal Honor Society, vice president of the Christian Legal Society, a member of the Black Law Student Association, Phi Alpha Delta Law Fraternity, Delta Sigma Theta Sorority, Inc., Sports and Entertainment Law Association, and Jack and Jill of America, Inc.
In addition to her leadership roles in law school, Harvey and three other Cooley graduates (Amanda Burch, Shawnda Francis, and Brittany Anderson) formed the nonprofit called Pipeline2Purpose, Inc. in response to the 2020 murder of George Floyd. Their nonprofit's mission is to provide a pipeline that inspires advanced knowledge in the legal field by providing integrated mentorship and educational assistance that will inspire hope and contribute to the health and well-being of underrepresented communities.
"As attorneys we have a mandate to serve and protect the rights and interests of others. This mandate includes those who may not be able to advocate for themselves such as our youth, the disabled and the elderly. We cannot and I will not leave them out," said Harvey.
Beyond Harvey's outstanding accomplishments, she has a deep desire to provide legal services in family law based upon Christian principles. It is no surprise that Harvey advocates and empowers women, especially single mothers, as she is a proud single, divorced mother of two high-achieving children, Amari and Aliciana. Harvey's children are outstanding students, professional artists in the entertainment industry, and activists. Her daughter, Aliciana, a ninth grader at Pine View School for the Gifted, as well as a Teen Court volunteer, constructed a noteworthy
African-American History syllabus
, which was sent to the College Board by Pine View AP History teacher Scott Wolfinger to be considered for future AP courses. Aliciana hopes to follow in the footsteps of her mother and grandmother in pursuing a legal career to continue fighting against injustices and inequality.
Harvey is dedicated to working for her
father's
foundation, the Balozi R.M.Z. Harvey Foundation, which aims to educate the youth and develop community ambassadors as well as bridge the gap among the African Diaspora. The Harvey family holds the largest African Art collection in the state of New Jersey, which has been featured in numerous newspapers and magazines, including the New York Times. Harvey hopes that her legacy and work within the legal field serves as a tool for the advancement and furtherance of justice, equality, and equity to make this world a better one for generations to come.
"To be a blessing to others is my ultimate goal," stated Harvey. "I vow to continue my family's legacy by serving and helping people that are in need. I vow to make sure our communities are balanced and that we have equity and equality; and that justice is served for all."