Lansing a best small college town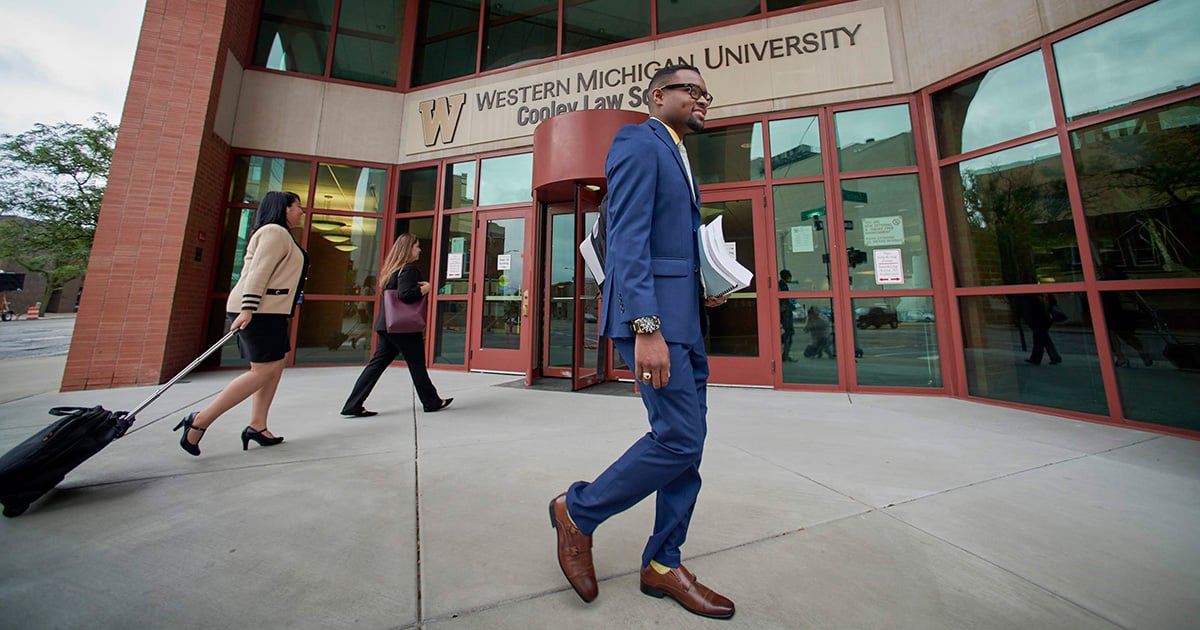 A national ranking of 200 small college towns by Preply.com selected Lansing, home of Cooley Law School, as the fifth best in Michigan. The ranking was based on economic and social environment factors including having a college or university, a vibrant community, and affordability.
Lansing is first and foremost a small college town because it has two small colleges: Cooley Law School and Lansing Community College.
What makes Lansing a great small college town—and a great place to live and visit—is that it has a small college-town feel. It has the sense of being in an artistic community, with students pursuing higher education, trying to discover themselves and what they will do with the rest of their lives.
Every small college town is different, even when they're located right next to each other. That doesn't make one better than the other. Better yet, you don't have to choose. Michigan State University in East Lansing is a boon to the Greater Lansing Area, but so is General Motors' historic investment in Lansing.
Lansing is also the state capital, with a lot of history in museums—art, history, and science—as well as its buildings, parks, streets, and a walk-through sculpture garden.
The Cooley Law School campus is an artifact and attraction, with historic structures that were renovated (the classic exterior) and updated (the modern interior). It also has a dedicated greenspace that helped it achieve an environmentally responsible designation from the Society for Environmentally Responsible Facilities in June 2013.
Preply rated the small college towns on 13 different indicators in three categories that affect college students including:
Wallet Friendliness: The cost of apartment rental, a meal in an inexpensive restaurant, a beer, and a fitness club membership.

Social Environment: the per capita rate of cafes, parks, nightlife venues and diversity as measured by foreign-born residents, as well as crime.

Economic Opportunities: the average salary, the employment and unemployment rates, and the cost of buying an apartment.
The social environment includes:
Live music and theater, including little-known and local talent.
Art galleries that feature work by local artists, sometimes the owner of the shop.
Other unique shops full of character with quirky names (

Elderly Instruments

: "New, Used & Vintage Musical Instruments," plus electronics and other accessories).
Non-college classes where anyone can

learn ballet

or belly dance, acting, or art. You don't even need to take a class; there are art parties where everybody creates a

painting

or screen print on the spot.
Come see for yourself! Check out the Cooley Law School campus and discover Lansing's other hidden treasures.
The best small college towns in Michigan
Ann Arbor

East Lansing

Dearborn

Kalamazoo

Lansing

Mount Pleasant

Ypsilanti

Flint