Distinguished Alumni Awards Focus on exemplary service in the profession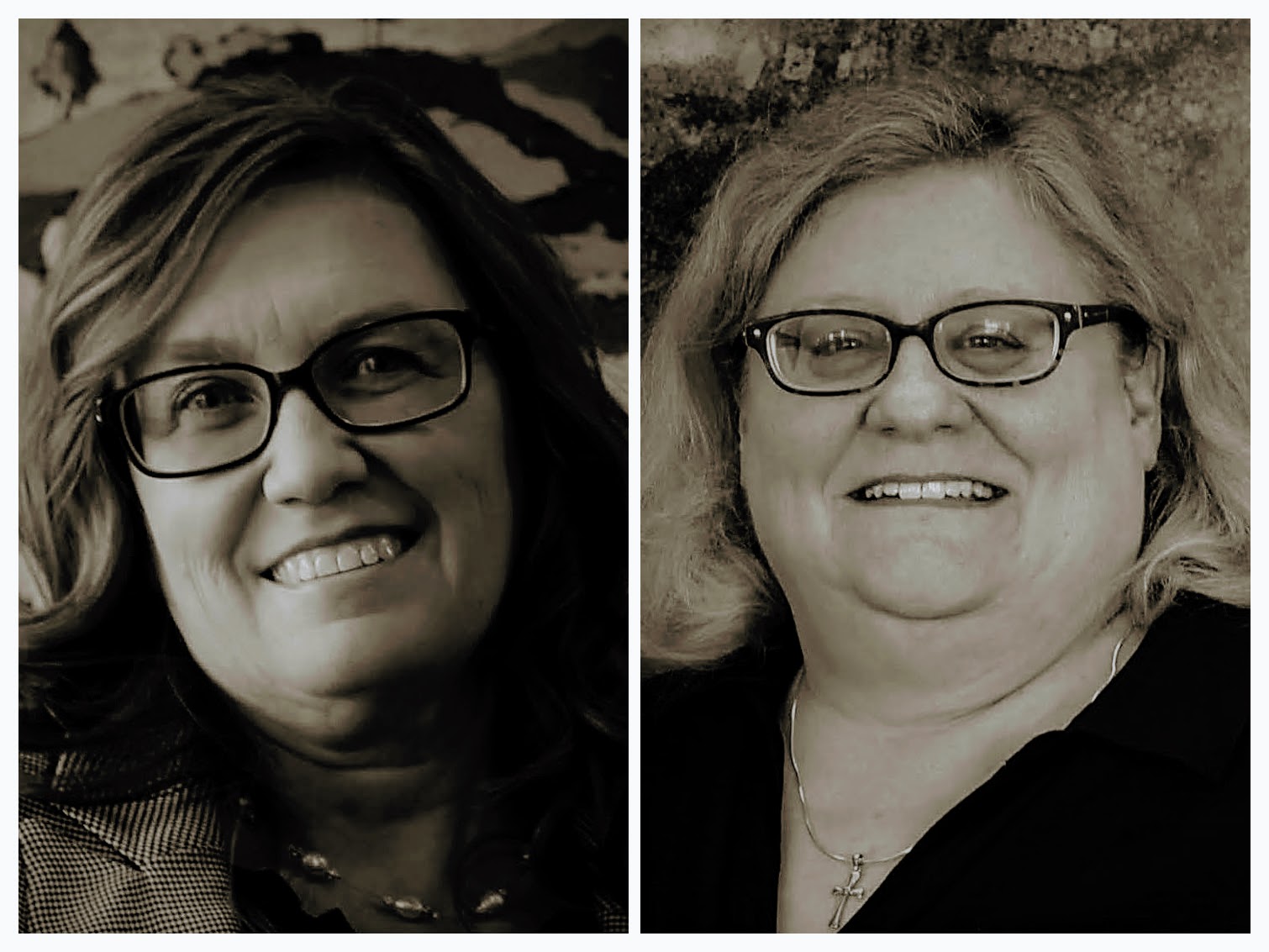 The 2020 Distinguished Alumni Award was presented to Amy Rombyer Tripp (Blair Moody Class, 1996) and Karen Truszkowski (Richard H. Flannigan Class, 1999). The coveted award is presented at the annual meeting of the WMU-Cooley Alumni Association, and this past year, the virtual ceremony was held on November 19, 2020. Recipients are chosen by the Past President's Committee of the Alumni Association and awarded annually.
"Congratulations to Amy and Karen for their dedication to the profession, service to their communities and to WMU-Cooley Law School. Both of you are shining examples of the graduates who have taken their obligation for service to heart throughout their life and career," exclaimed Pamela Heos, WMU-Cooley Director of Development.
Amy Tripp (1996 Moody, Jr. Class)
Amy Tripp is a nationally recognized attorney who is devoted to planning for persons with special needs, including the drafting and administration of trusts. She is a partner in the law firm Chalgian & Tripp, one of the largest and most prestigious elder law and estate planning firms in Michigan. She has taught classes at WMU-Cooley Law School and has mentored students and recent graduates. She has been named a Super Lawyer since 2008 and has received several awards for her work in the legal profession and her community service.
"This award is very dear to me. Law school was very difficult for me and did not come easy. But all the hard work paid off and when I found my niche in practicing elder law, I knew I had made the right choice. My gratitude is heartfelt," stated Tripp.
Karen Truszkowski (1999 Flannigan Class)
Karen Truszkowski graduated cum laude in 1999, and is nationally recognized as an expert on Title IX issues, including a WMU-Cooley Law Review speaker at its symposium called "The Changing Face of Title IX: An Eye on Gender Discrimination." She has taught classes at WMU-Cooley Law School. She mentors students, and has supervised clinics and disaster relief projects as a faculty advisor, and participated in the Service to Soldiers program. She is dedicated to working with our most vulnerable members of the community, to help give a voice to those who are unable to speak for themselves.
"This award came as a complete surprise to me, but I am very grateful to receive it. It really means a lot to me and I appreciate the nomination and award," said Truszkowski.