Beyond the Basics: Learning How to Practice Law in Cooley's Innocence Project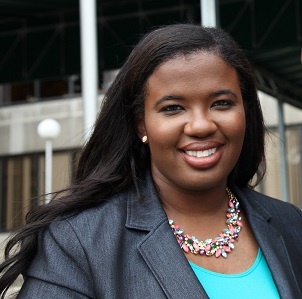 The Cooley Innocence Project (CIP) provides learning beyond the classroom, beyond what you can learn by reading caselaw or answering confusing multiple choice questions. And CIP teaches law students much more than criminal law. CIP is an opportunity to develop legal knowledge and skills that will be applicable to any area of law practice.

My first day at the clinic was amazing. I thought that clinic would be easy because after all, I have watched enough CSI and Snapped episodes to make me an "expert." I was mistaken. After spending some time getting to know all of the facts of my assigned file, I quickly realized that I needed more than CSI and Snapped knowledge to help me figure things out. Thankfully, there are many helping hands in the clinic to guide and support students through the process. CIP is staffed with professors, paralegals and staff attorneys who support you as you practice law under Michigan's student practice rule, MCR 8.120.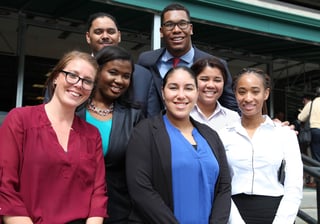 While interning in the clinic, students develop their writing skills by drafting letters, pleadings and other legal documents. They learn how to effectively communicate with opposing counsel, judges' offices, and expert witnesses. Students get the chance to attend workshops, trainings, and classes on investigative work, scientific analysis, and complex litigation. They get the opportunity to work with professional investigators and experts. But, most importantly, we learn how to effectively work with clients.

I got the opportunity to develop my interviewing and counseling skills when I visited my client in prison. I learned how to ask proper questions which helped me understand my client's needs and goals. The CIP taught me how to read and understand the applicable law so that I was able to accurately advise my client on the law and his options.

CIP also teaches students what it means to work in a busy law office. We learn how to keep track of our time and how to keep detailed case notes in a case management system. We learn how to effectively meet the demands of a case that will be our client's last chance for freedom. We learn how to address those demands in a realistic and informed way, all the while, meeting the highest ethical standards. The CIP is much more than a clinical experience. It is a strong beginning to a rewarding career in whatever of area of law you choose to practice.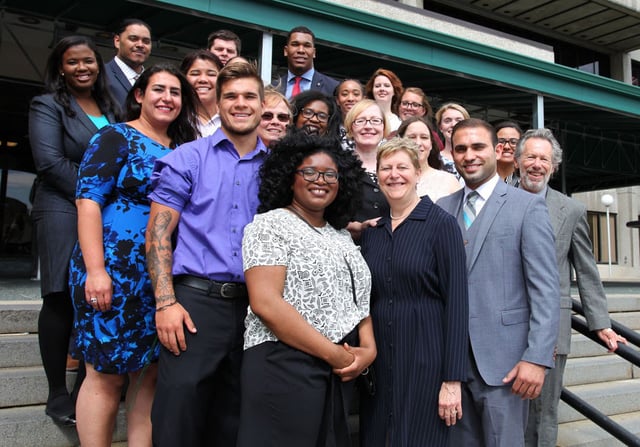 ---
Blog author Daniela Mendez graduated magna cum laude in January. She is the recipient of the Alumni Distinguished Student Award, the Student Leadership Award and the President's Achievement Award. Daniela earned her undergraduate degree in criminology from the University of South Florida, and her master's degree in criminology and correctional leadership from the University of Central Florida. Daniela started her law school career in 2015 at the Tampa Bay campus. Her last year of law school she studied at the Lansing campus just to be a part of the Cooley Innocence Project. Daniela was a significant contributor to the Project's work. In addition to her casework, Daniela wrote a policy paper on why DNA testing should be available in guilty plea cases. Her goal is to work for the Innocence Project.