The word "contentious" could be applied to many social and political issues of our times, but few can compare with the ongoing healthcare debate. It is one issue that has the potential to touch everyone, from the day of conception to the end of life. And likely will.
Devin S. Schindler, auxiliary dean and professor of constitutional law and healthcare regulation at WMU-Cooley Law School, is an ardent advocate for addressing the national healthcare crises through informed discourse and civil discussion. Schindler has watched and analyzed the evolution and attempted devolution of healthcare coverage from the Affordable Health Care for America Act of 2010 (AHCAA). From his well-informed vantage point, there are few more important issues facing Washington, as well as every American.
"The American healthcare system is broken. We spend 17.6 percent of our gross domestic product on healthcare and that number is going up," said Schindler. "But for all that money, we don't get very good healthcare. Something has to change."
A voice for change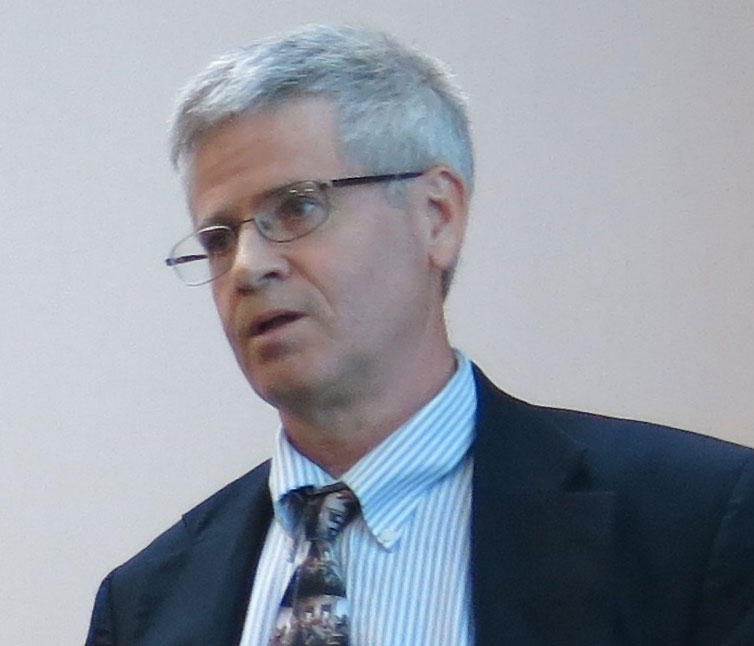 Schindler is well-positioned to be a voice for that change. As a specialist in healthcare regulation and constitutional law, his expertise also includes the First Amendment, due process, equal protection, separation of powers, presidential powers, and federalism. During his more than 25 years as a lawyer, including 21 years at Warner, Norcross & Judd in Grand Rapids, Michigan, Schindler has litigated healthcare and constitutional law cases in state and federal courts including the Sixth Circuit Court of Appeals and the Michigan Supreme Court.
Named one of the "Best Lawyers in America" on healthcare and constitutional issues, he is an often-quoted source, and has been interviewed more than 200 times by print, broadcast and online media. His comments have been published in The San Francisco Chronicle, The New York Times, Time Magazine, and The Huffington Post.
As a scholar, Schindler is also an accomplished presenter with hundreds of speeches to his credit and an author with articles in the Whittier Law Review, Case Western Reserve's Health Matrix: Journal of Health-Medicine and Quinnipiac University's Health Law Journal. He is also a regular contributor to the WMU-Cooley website blog.
Less division, better decisions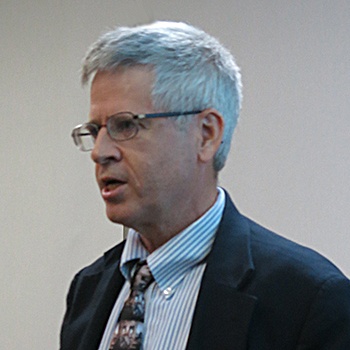 His intellectual pursuits are the fuel feeding his passion to move forward, involve every stakeholder, and make solving the healthcare crises an issue of national cooperation, not national division. To Schindler, this means initiating rational and cogent dialogue at all levels and looking for ways to make healthcare better for the sake of our country, not for the sake of political parties or partisanship.
"The future of healthcare is one of the most divisive issues facing our country. It is also one of the most important issues facing our country," Schindler said. "Healthcare impacts everyone and the future of healthcare will, in many ways, settle the future of the United States.
"The problem is that Washington can't seem to get its act together. We are so divisive on this issue and Americans are so torn on this issue that we are having a difficult, almost impossible time, creating a healthcare system that is affordable and just."
To begin the dialogue locally, Schindler will join several distinguished leaders in healthcare law, medical ethics and politics in a panel discussion titled, "For All Americans? The Future of Healthcare in America." The event is Wednesday, Oct. 25, 2017 at 7:00 p.m., in the WMU Homer Stryker School of Medicine, 300 Portage St., Kalamazoo. The public is invited and parking is free.