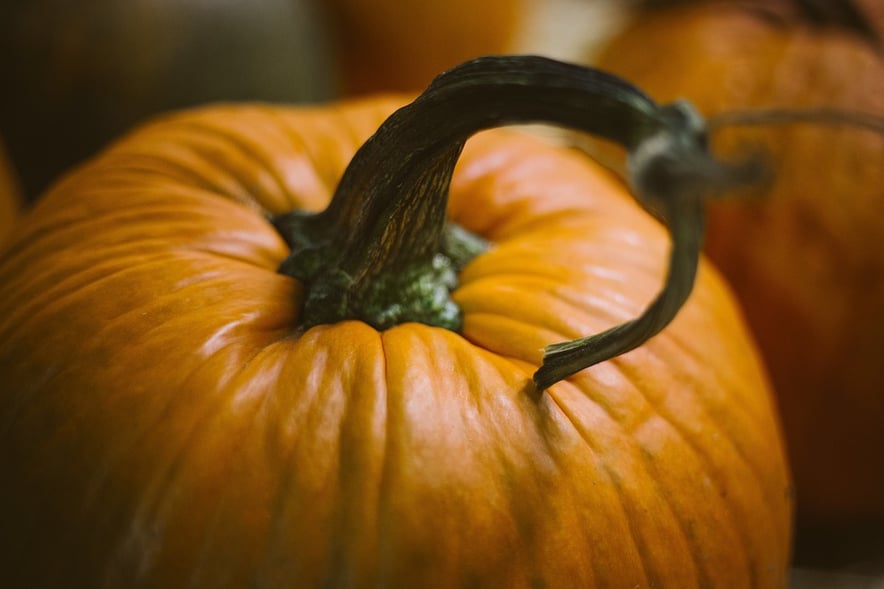 There's plenty to do near our WMU-Cooley Law School Tampa Bay Campus. Our students love learning and living in the Sunshine State all year long. But Fall comes with some extra opportunities for fun. So go ahead, take that study break, and see how quickly you can cross these items off your fall bucket list.
Read more about freaky fun things to do this fall in Tampa...
1) Get your great pumpkin.
Grab some friends, take a day to tour local pumpkin patches and find your favorite. There are plenty to choose from in the area!
2) Sample local hard ciders.
Florida has acres of apple orchards so there is no shortage of hard cider and great places to try them!
3) Visit a farmer's market.
You will find everything from fruits and veggies to handmade and homemade products, often with great tunes to shop by.
4) Roast pumpkin seeds.
After you carve your pumpkin, these yummy crunchy snack seeds will make your autumn complete and they are a cinch to make!
5) Visit a haunted house!
Tampa Bay has plenty of REALLY scary haunted attractions to try … if you dare!
6) Bob for apples.
This ageless autumn exercise was fun when you were 10, and even more fun now that you're older. Dare your friends to try this tradition that dates to the Roman invasion of Britain.
7) Design a Halloween costume.
Design a costume from thrift store finds and challenge friends to do their part to upcycle too!
8) Read a book that is the stuff of nightmares!
… Or at least bad dreams. From clowns to curses to ghosts and goblins, here's a long list of books to keep you up at night!
9) Take a hike.
Fall is an especially nice time of year to pack a picnic lunch and take a long hike at one of the many parks or trails around Tampa Bay.
10) Don't miss Creatures of the Night at Tampa's Lowry Park Zoo.
Held Friday and Saturday nights in October, this "eerie and immersive Halloween adventure" is great for kids of all ages.