Mediation is the Wave of the Future For All Lawyers!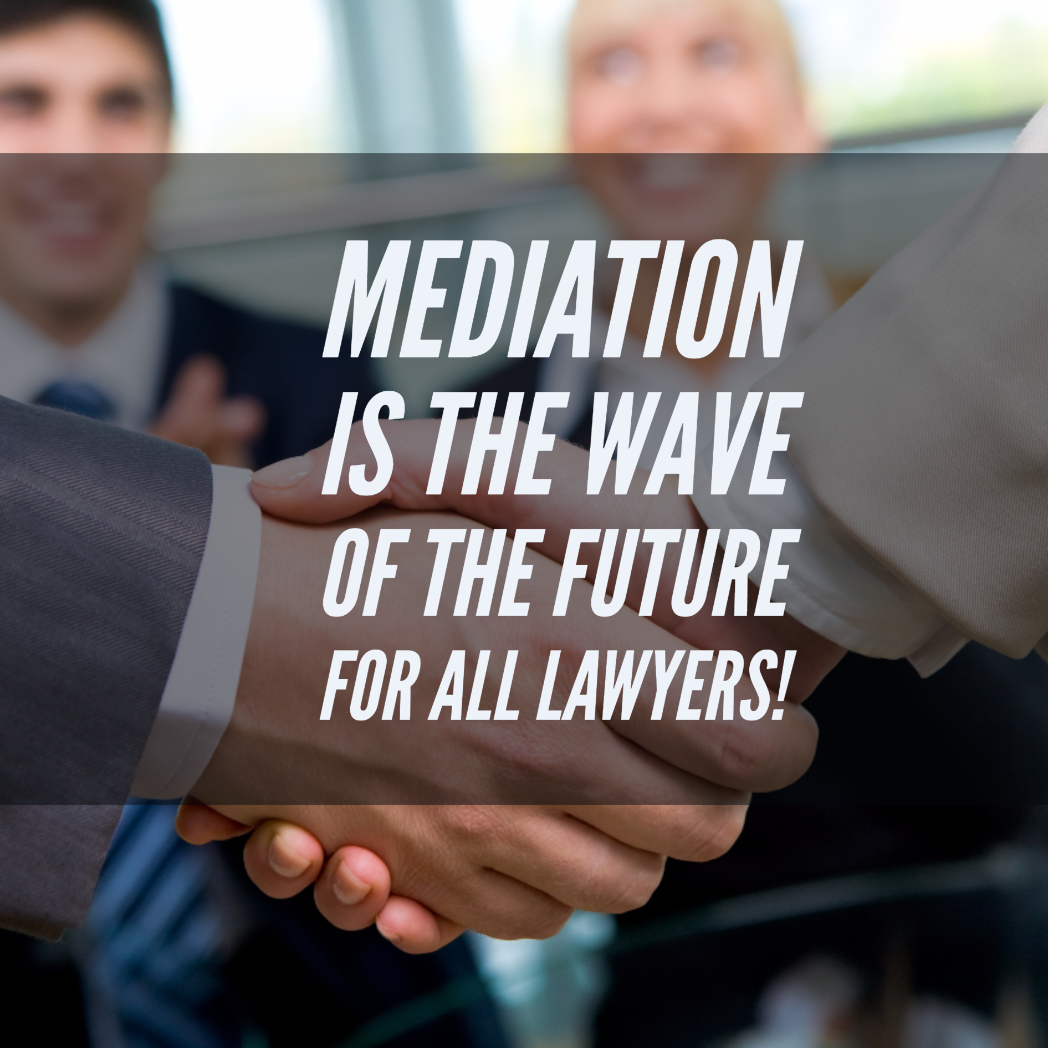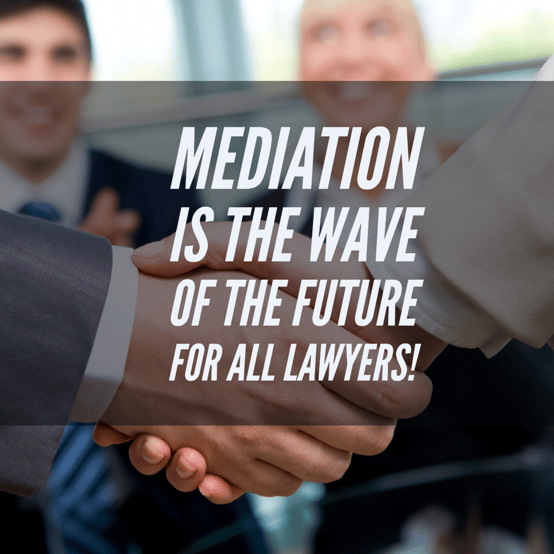 This week in the Law School Insider we are bringing you Phillip Schaedler of Schaedler, Lacasse & Frost P.C. in Adrian, Michigan.
Today we will be exploring Phillip Schaedler's journey into law school as well as examining a lawyers' role as a mediator and the possibilities for you in your future career.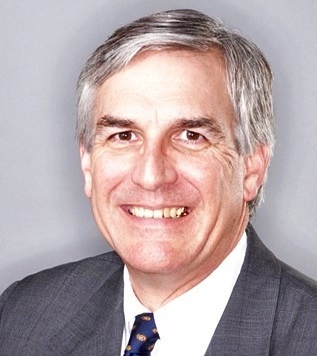 Growing up in a small town Phillip Schaedler was inspired by local attorneys that allowed him to explore the law along with them. Because of this he became interested in the profession and found that he never really aspired to be anything else but an attorney.
Phillip Schaedler's journey through law school was different than many. He started at one law school and concluded his law school journey at a second school. In this journey he found that the most challenging part for him was the academic rigor of the experience in general. The reading was more difficult that he expected and that you had to quickly learn that you had to have the discipline to sit down and get your reading done for your classes and not get distracted.
He found that by getting himself busily engaged in his learning that he was better able to focus and concentrate, making the experience not only more meaningful but also allowing him to find more academic and personal success. Even into his career he found that the busier he was the more productive he was.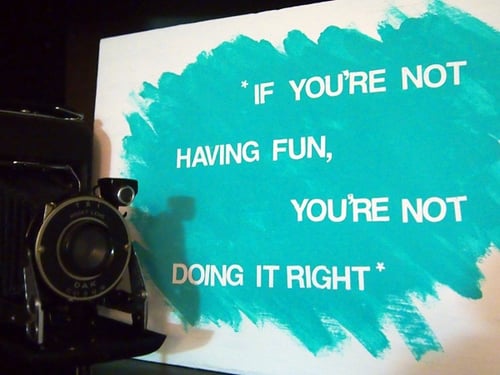 As he enterred his career he found the importance of underpromising and over-delivering. The practice of law may not be always fun but you can find fun something fun about it. This led into the motto of the firm he helped start which was "If your're not having fun you're not doing it right!
As a part of his professional career Phillip Schaedler found that he started to get involved in the field of mediation as a lawyer. As he was going through law school he found that there were few few if any programs in alternative dispute resolution or mediation. Today, this has changed dramatically and many schools in many States have these programs. Even at the institution through which this podcast is run, Western Michigan University Cooley Law School offers a Alternative Dispute Resolution student organization, courses, competitions and more for interested students.
Mediation stemmed out of arbitration. Mediation now is the use of a neutral party in the process of problem solving or dispute resolution. As a student you can go through programs at many law schools to learn about how to act as a neutral in dispute situations but also how to advocate for your clients in these types of situations.
In mediation is it the goal to have a win-win scenario in the end. The mediator wishes that each parties feel that they have been heard and they have participated in a process that has satisfied their needs or interests and while they may not be completely satisfied with the end result they do not feel they lost.
If you are interested in Mediation, one book to read is
Also, check out the following resources:
As you get into law school make sure to keep your options open and do not choose your ultimate career area before you do a fulll examiniation of the plethora of opportunities in the law that are out there.
Did you like this interview? Do you have a question for Ray Gallo? Leave a comment below to let me know!

Are you a practicing lawyer? A law student? Would you like to be a guest on an upcoming episode of the Law School Insider or do you have a topic you would like to hear about? Send me an email at lawschoolinsider@cooley.edu