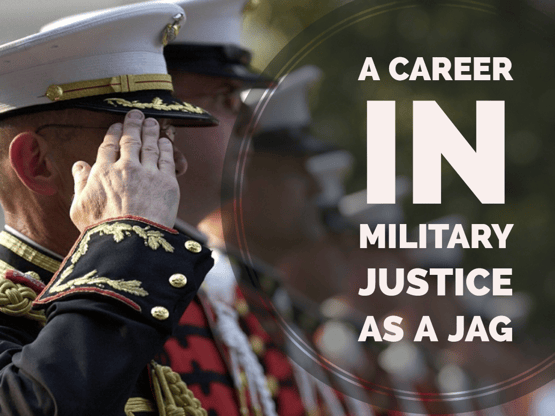 This week on the Law School Insider we have James Weirick who is a retired Marine Lt. Col. and Judge Advocate (JAG) who spent much of his career in the military justice system and continues to act as an advocate for this as well as an advocate toward continued reform in the military justice system.
In reflecting on his experience James Weirick said that you first must know that every branch of the military has their version of JAG or being a military lawyer.
There actually is a lot of interconnection between the lawyers in the different branches of military service. Marines Lawyers actually go through the training for military lawyers that the US Navy has as they are the parent branch for the Marines.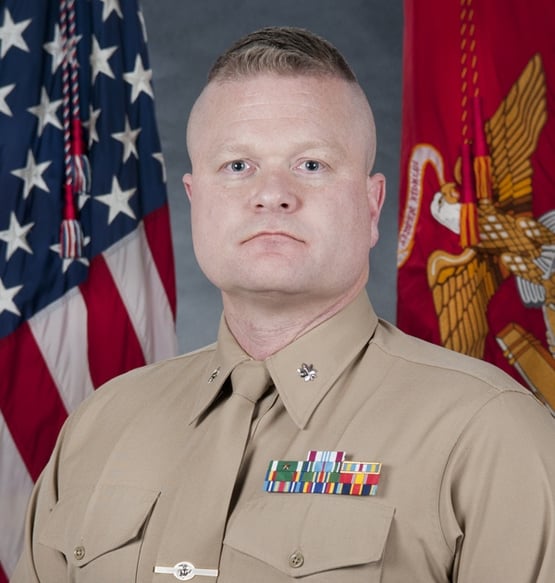 James Weirick says that there are three different roads to get into the JAG.
You can start being in the military previously. You are typically an officer already in one of the branches and you apply apply to law school and your law school is paid for by the military.

Go to law school and at the end apply to be a judge advocate in one of the branches.

Join the armed forces and then go to law school. This is what James Weirick did. He stated that he was able to act as a student while in law school and then in the summer he would go on active duty.
The main focus of JAG officers include:
Trial Services -Either being a prosecutor or defense attorney

In house council for the command - assisting the commander with legal issues that come up being in command.
James Weirick also as started to act as an advocate for military justice reform. He said that he is trying to take some of the power out of the hands of the commander and into the hands of a lawyer. He also is trying to get the military justice system to move more in line with the civilian justice system.
James Weirick also is using his background in the law as a part of the team at Task and Purpose Radio, focussing his remarks on issues relating to veterans. Initially this podcast was started to follow the case broughout up by Serial Podcast.
James Weirick also has a new podcast that is coming out this fall called Military Justice.
To prepare for a career in military justice James Weirick said that is is important to:
Treat law school like a job.

Building and Maintaining a network of professionals in the law field.

Look for people with similar interests to you for your long term goals.

Enjoy your time in law school. Involve yourself in learning and always think about your clients.
Did you like this interview? Do you have a question for James Weirick? Leave a comment below to let me know!
Are you a practicing lawyer? A law student? Would you like to be a guest on an upcoming episode of the Law School Insider? Send me an email at lawschoolinsider@cooley.edu