Creating a legal career from social media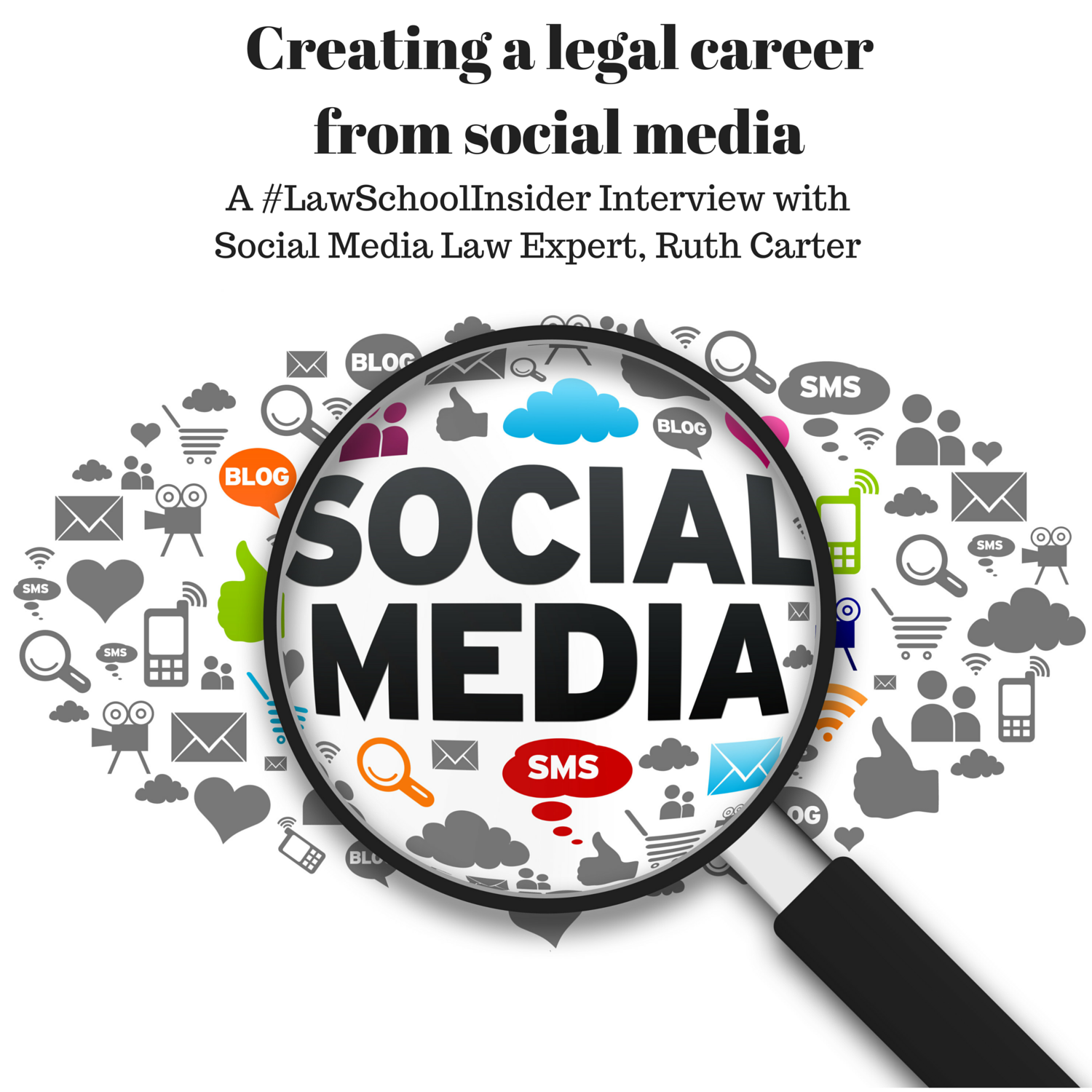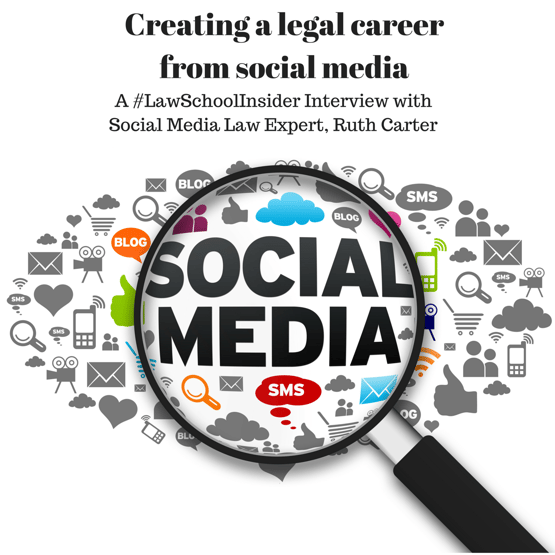 This week in the Law School Insider we had the pleasure of interviewing Ruth Carter of Geek Law Firm. Ruth Carter has taken her passion for Social Media and blogging to the next level and created her law form which works to support online content creators and more.
In law school Ruth Carter participated in her first flash mob and as a part of this she had to make sure that she did not violate anything in regards to character and fitness.
Ruth Carter started doing more and hanging out with people that were very interested in social media and this got her interested from a personal and professional standpoint of looking at social media through a legal lens.
She also wanted to help people in her own tribe so they could continue doing what they do without crossing the line.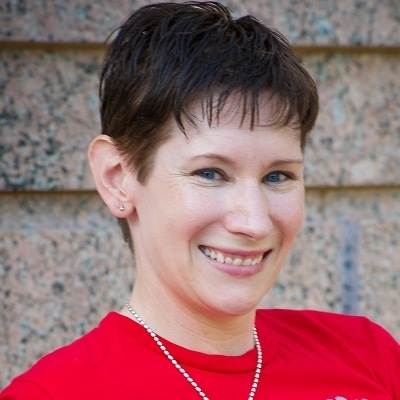 I asked Ruth Carter what you need to consider of you are going to blog or use social media as a law student or lawyer. She said that you need to consider:
Don't put anything online that you wouldn't put on the front page of the newspaper. You want to be able to live with what you put online so if anyone ever throws something back at you, you feel comfortable facing this and owning it.
What's the scope that you will write about?

If you are writing about legal issues be sure to have all relevant disclosures on your site and follow state guidelines for disclosing too.
So you might be wondering what some of the issues that Ruth Carter discusses with her clients, She stated that some of the issues she covers includes:
Contracts

Intellectual property

What impact or controls business can have on social media usage of their employees

Defamation issues on the internet
Because of her experiences in social media I was also interested in hearing her thoughts on the future on this burgeoning legal area. Ruth Carter mentioned that many of the current laws pertaining to this area of law pre-date the internet. Thus, there is a lot of political work that has to happen to advocate for laws to be enacted that make sense to the online world. A few issues that are being impacted by these laws today that are growing in prevalence includes areas of:
Privacy

Revenge porn
If this sounds like it is an area that you might be interested in practicing then Ruth Carter says that you need to make sure that you are taking classes on transactional legal issues including:
Contract drafting

Trademark

Copywrite

Basic Business nuts and bolts

Negotiation

Cyberlaw

Cyber-security

Ruth Carter also mentioned that writing skills are crucial. You need to be able to write for your clients as well as be able to write for the courts as both are very different.
Ruth Carter also said that if you were really interested in this area of law that you should explore the Electronic Frontier Foundation to keep up to date on the hot topics in Internet Law.
Ruth Carter mentioned that she wished that she had taken advantage of more networking opportunities during law school. What she stated this she was referring to having more small one-on-one opportunities where she could connect with people with similar interested, not necessarily the large events that you sometimes find created in law school.
In the end Ruth Carter hopes that you will remember that you define what success is for you no matter what you do in your life or your career.
Find out more about Ruth Carter by visiting her Geek Law Firm!
Did you like this interview? Do you have a question for Ruth Carter? Leave a comment below to let me know!
Are you a practicing lawyer? A law student? Would you like to be a guest on an upcoming episode of the Law School Insider? Send me an email at lawschoolinsider@cooley.edu