Social Media: The Ethics of Fake News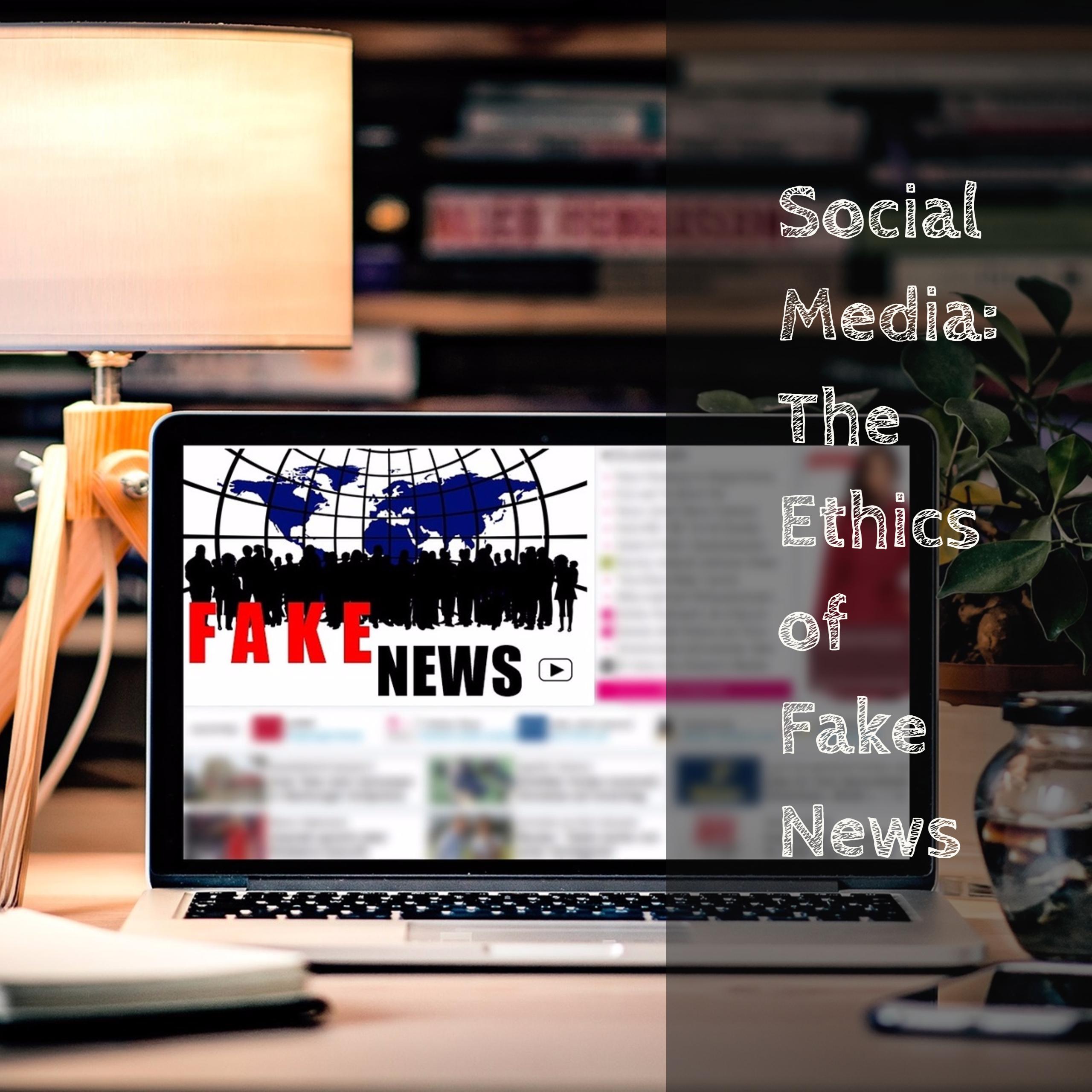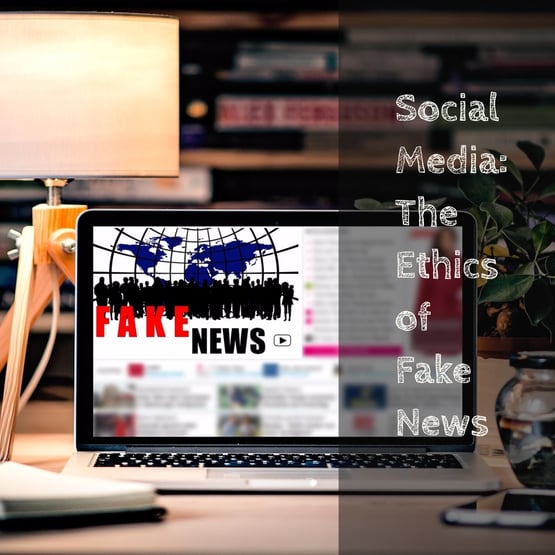 This week in the Law School Insider we are sharing a panel presented first presented at Western Michigan University Cooley Law School entitled: Social Media: The Ethics of Fake News
The Presentation was a panel that included:
Martha Moore, Professor and Auxillary Dean at Western Michigan University Cooley Law School
Emily Lawler, Capitol Reporter, Mlive
John Lindstrom, Publisher, Gongwer News Service
MODERATOR - Meegan Holland, Senrion Policy Advisor, Michigan Veterans Affairs Agency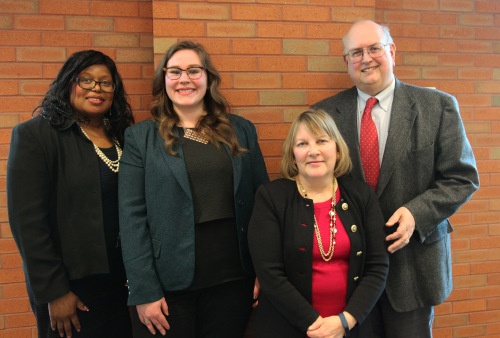 "Fake news," is something that has become something of a buzz word. What this comes down to though is a challenge to share the full truth.
Western Michigan University-Cooley Law School Professor and Auxiliary Dean Martha Denning Moore led a panel presentation to explore this topic further recently on the WMU Cooley Law School Lansing Campus.
At a panel discussion sponsored by the Michigan Capital Chapter, American Society for Public Administration (known as ASPA/MICAP), Professor Moore started by challenging and holding all news media accountable for the information that they share.
Professor Moore stated: "Truth is not optional.... Truth matters. We must seek it, we must pursue it. Truth is not the same as the most persuasive argument, and it is not a merger of options. We have to hold people accountable for their actions."
The other panelists agreed with Professor Moore's reluctance to use the term "fake news." It was repeatedly stated that this term may be misleading, since it implies there are shades of truthfulness permissible in reporting.
John Lindstrom, with the Gongwer News Service made an interesting observation stating that historically, there has always been fake news, including falsely staging influential events. What makes it different now is the ability to disseminate information immediately, and without the filter that fact checkers provide.
Emily Lawler of mLive stated, "One of the most enlightening articles I read, right after the election, was in the Washington Post. They profiled some producers of fake news, including those with a for-profit model. One man was pretty honest in admitting that he'd manufactured the story about Hillary [Clinton] supporters being paid to go protest at Donald Trump's events. "He made a fake ad looking for people to go interrupt Trump campaign stops on a couple Craig's List sites, and then he manufactured a story based off his own ad.
Professor Moore shared that in the legal profession one must ask 'Where is the evidence?' As lawyers, you are trained not to just take somebody's word but to find and look at the evidence."
Read more about the event on the WMU Cooley Law School Blog!
Did you like this interview? Leave a comment below to let me know!



If you liked this interview please consider leaving a ranking and review on iTunes, as this helps others to find us as well.

Are you a practicing lawyer? A law student? Would you like to be a guest on an upcoming episode of the Law School Insider or do you have a topic you would like to hear about? Send me an email at lawschoolinsider@cooley.edu