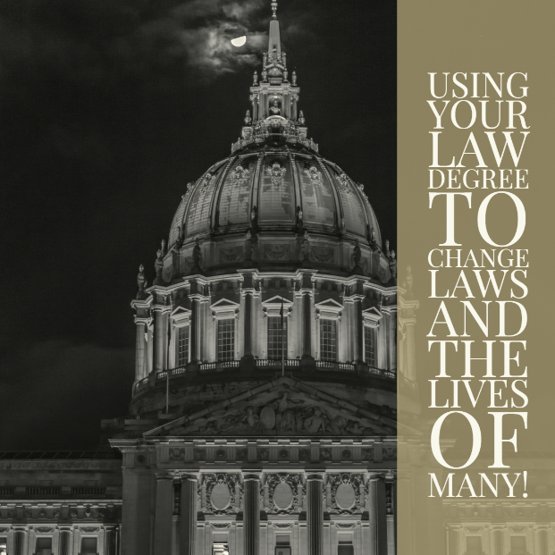 This week in the Law School Insider we are bringing you Michigan State Representative Peter J. Lucido, and exploring the use of a JD degree in public service to change laws and the lives of many.
State Rep. Peter J. Lucido was first elected to serve the 36th District in November 2014. The district covers part of Macomb County including Bruce, Washington and part of Shelby townships and the Village of Romeo.
Peter J. Lucido was the founder, president and managing partner of Lucido & Manzella, P.C. He was also the founder and publisher of Macomb Now Magazine, and is currently the publisher emeritus. Additionally, Peter J. Lucido is a licensed attorney, insurance agent, realtor and security register representative.

At 10 years old he had the gift of gab. He loved to talk and his grandmother always said that he would be a lawyer. As he got older in high school he heard from another person that he would be a great advocate within the law. He continued into law school and found that this was the path for him. He attended the Detroit College of Law at night and worked while in law school and received some amazing experienced that helped him to be very successful.
You can start this experience gathering while early in your journey. Do what you can to learn more about different areas of the law. The more experiences that you have the more that you can relate to the law and to the people that you are serving. By knowing your clients you can serve them even better. You know the needs that they have and how to better help them.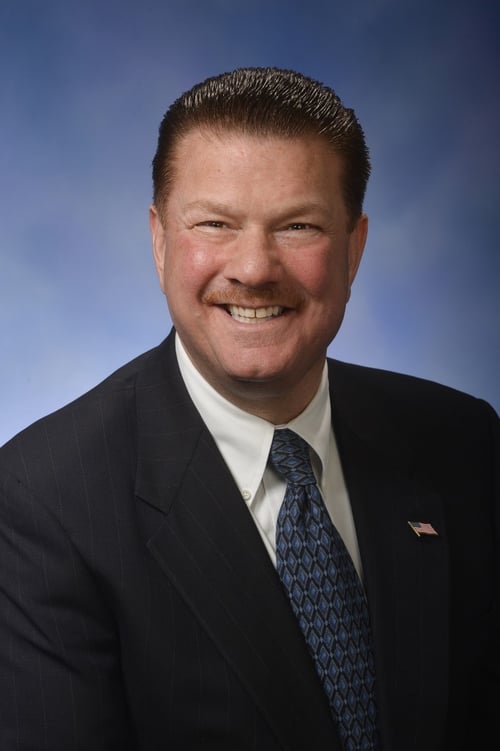 How do you build confidence for yourself in law school and beyond?
Build intimate relationships that you have with your faculty
Have to be a good listener
Have to understand where to look for solutions or options
Taking advantage of going into the public or businesses to learn from these experiences and locations to better understand people and locations. Understand the processes.
When you get ouy of your undergraduate degree and go into law school and then into your career he knew that you get 3 feet of a tape measure when it comes to your career. Your first few foot was education. You continue this education to get licensure and more. This additional education is important. The next foot of the tape measure you work as hard as you can to build your practice and your family. The last foot has been what he is doing now. He is using the experiences of the past to help shape policy for the future. In the last part of the tape measure he is giving back and helping to reshape and modify things to make things easier for people.
He hopes that graduates understand that working in government allows you to take the statutes that are established or being created and making them real.
After 30 years of being in the legal business you know that you still have what it takes to be a great lawyer, however he knew that he wanted to give back to others from everything that he has learned along the way through his career. He truly wishes to make the lives of his constituents better and this is why he chose to run for office.
Lawyers should be great stewards of the law and part of this is giving back to others. As Peter J. Lucido says there are not enough lawyers in the State House and Senate and there needs to be more. Peter J. Lucido encourages all with a JD degree to become a part of the process.
If you do not want to be a perennial candidate but are interested in working on policy and the law at the State level, you can work in the legislative bureau within the State to aid in the direction of the State too. There are also lawyers that are working in poilicy shaping policy too. Finally, there are deskers that are working with legislators to assist in this process as well, so as you can see there are many ways in which lawyers can use their degrees to change the direction of the State.
If you are interested in working in the law at this level contact State Representative Peter J. Lucido to talk to him about opportunities:
Email - peterjlucido@peterjlucido.com
Website - http://gophouse.org/representatives/southeast/lucido/
Did you like this interview? Do you have a question for State Representative Peter J. Lucido? Leave a comment below to let me know!
Are you a practicing lawyer? A law student? Would you like to be a guest on an upcoming episode of the Law School Insider or do you have a topic you would like to hear about? Send me an email at lawschoolinsider@cooley.edu