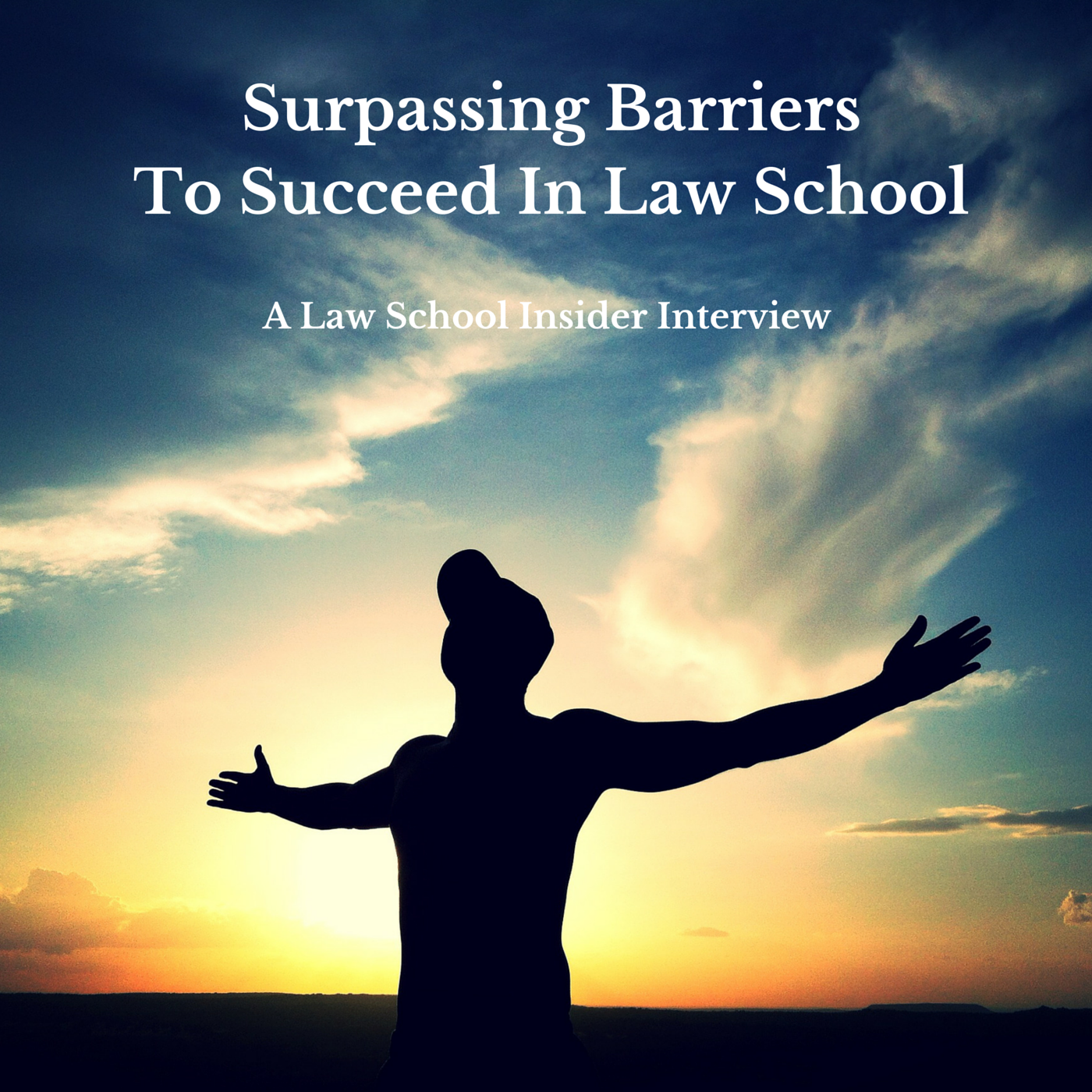 Today in the Law School Insider we explore going to law school with disabilities, or other barriers and how your can overcome this!
Today, I spoke with Mrs. Zaneta Adams, the Director of Community for Challenge America, an agency that works with veterans and their families as they transition back in civilian life after military service. As a disabled veteran herself and mother of six, Zaneta had to overcome a lot of obstacles to achieve her dream of becoming a lawyer and she shares that journey with all of our listeners today. Zaneta is a graduate of Western Michigan University Cooley Law School and was a pleasure speaking with her today.
Zaneta'a story was inspiring and I loved when she stated that law school is doable no matter what your situation. She also mentioned that when looking for a law school you have to find one that feels like home as that is where you will be staying for the next three years of your life. Sage advice and so true.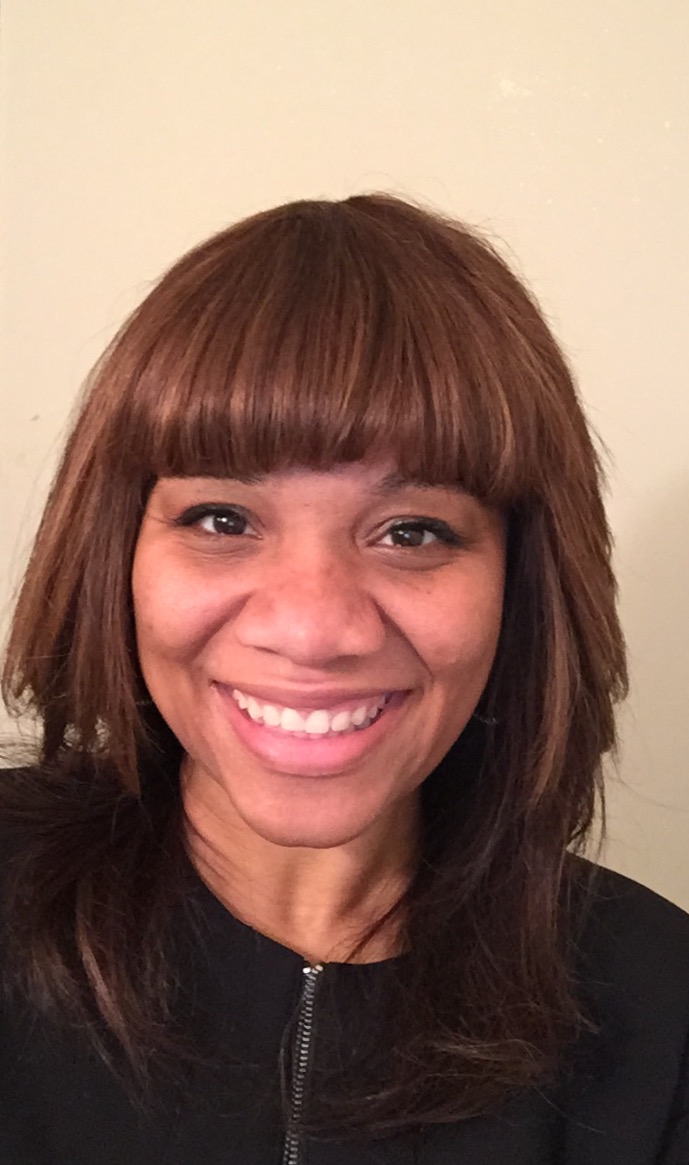 Finally, Zaneta mentions that she entered and left law school with no regrets and this is something that she encourages all students to find in their own law school career too. She mentions that you just have to relax and you will be able to finish law school and finding the success that she was able too!
Did you like this interview? Leave a comment below to let me know!
Are you a practicing lawyer? A law student? Would you like to be a guest on an upcoming episode of the Law School Insider? Send me an email at lawschoolinsider@cooley.edu