Law School is Joyful Exhaustion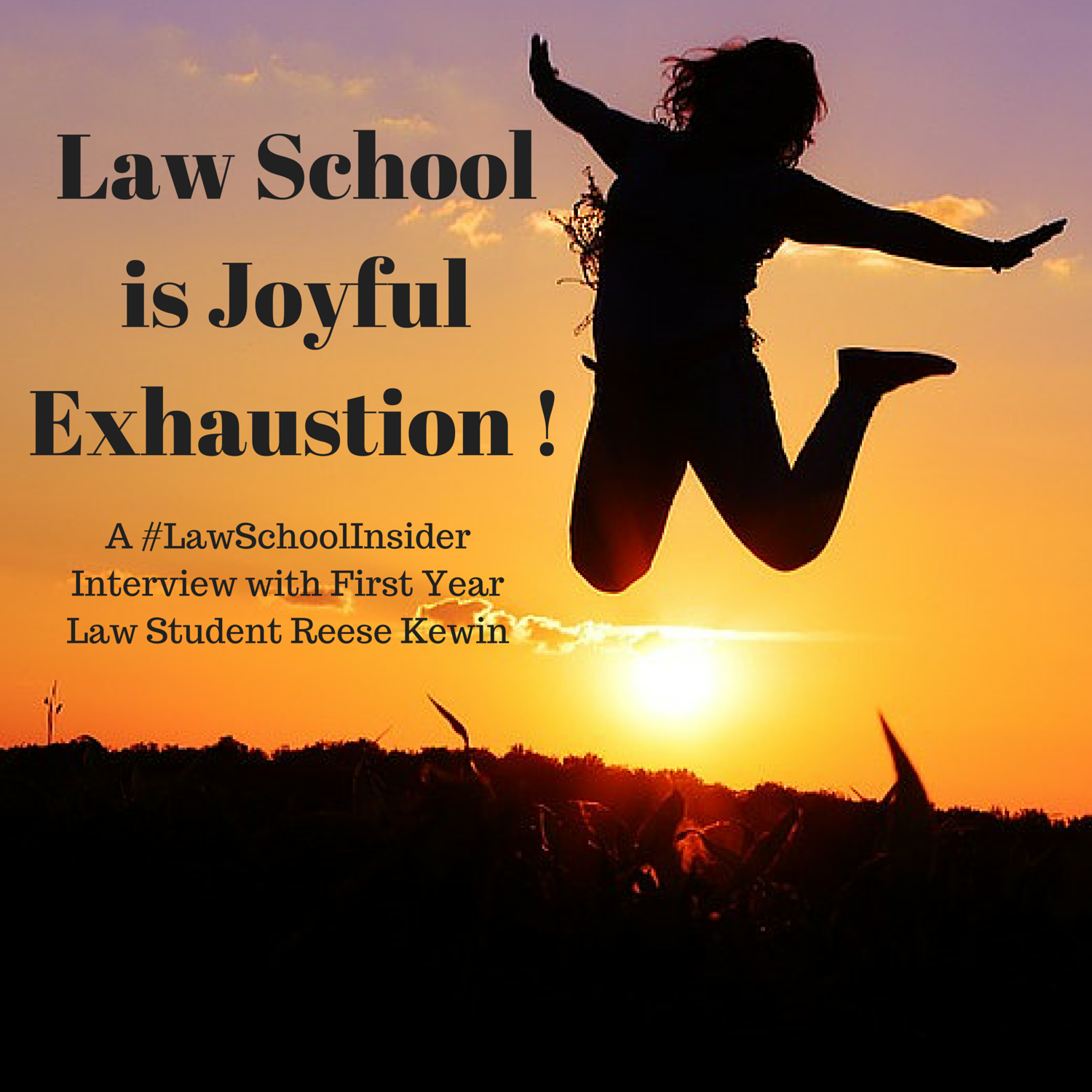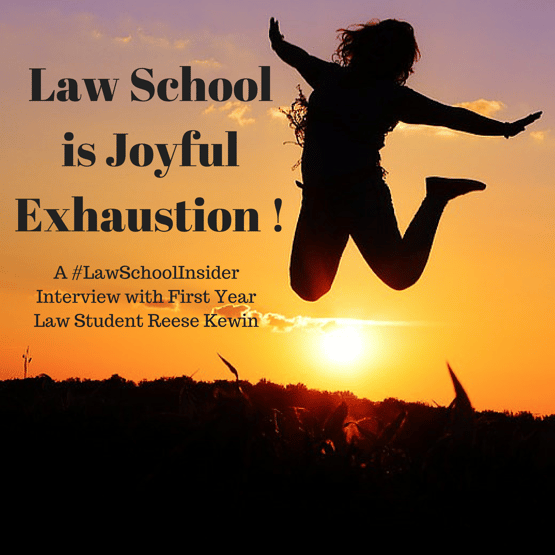 Reese Kewin is a first year law student at Western Michigan University Cooley Law School and as a non-traditional student she has come to find that law school is a process of joyful exhaustion.
Reese Kewin is a non-traditional student that came to law school while being a full time employee and a mother of six (with four still at home). Law school was always a dream but something she never thought was possible until more recently. She stated that law school was always in the back of her mind but life would always get in the way.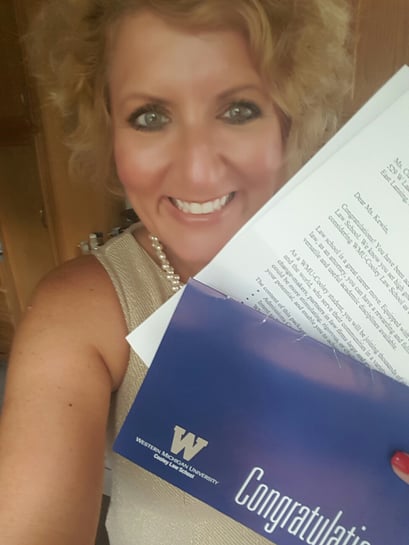 When she made the decision to attend law school she found it refreshing to see that she was not the only non-traditional student there.
I asked her what was most important for her to have a successful transition into law school and she reflected that it was that she had the support of her friends and family. She also mentioned how important it was to have the conversations with your family and friends early on to set barriers to allow you to have the space to study and be successful.
Reese Kewin found a few other things while going through her first term including:
As a non-traditional student it takes some time to learn how to be a student again.
Law school can be humbling even if you have found success in your previous career.
Be open to the process, the advice and the learning that comes with law school.
She mentioned that as a student you will be starting from scratch. "You are learning how to think, to read and to write like a lawyer" and this is completely new to all students.
Reese Kewin called law school Joyful Exhaustion. She never thought that she would be here after raising a family and having a career but she is and this truly is the part that is the joyful aspect, as it was and is her dream to complete her law degree. As she has been going through this process she has found though that to be successful as an older student you have to have a passion for this endeavor.
When it comes to exhaustion, Reese said that law school is a lot of work and the load can be tough at first, but that you learn to manage this. She equated the exhaustion to the period of time when she had a newborn child, as the lack of sleep and the learning curve was great, but she learned more and more with every day and that continues in law school.
In the end you have to take advantage of every opportunity that is provided to you in law school. Go and see your professors, ask questions and attend tutoring sessions. Do what you have to do to make the adjustment to law school and find success.
Did you like this interview? Leave a comment below to let me know!
Are you a practicing lawyer? A law student? Would you like to be a guest on an upcoming episode of the Law School Insider? Send me an email at lawschoolinsider@cooley.edu