How To Apply To Law School - Get The Inside Scoop!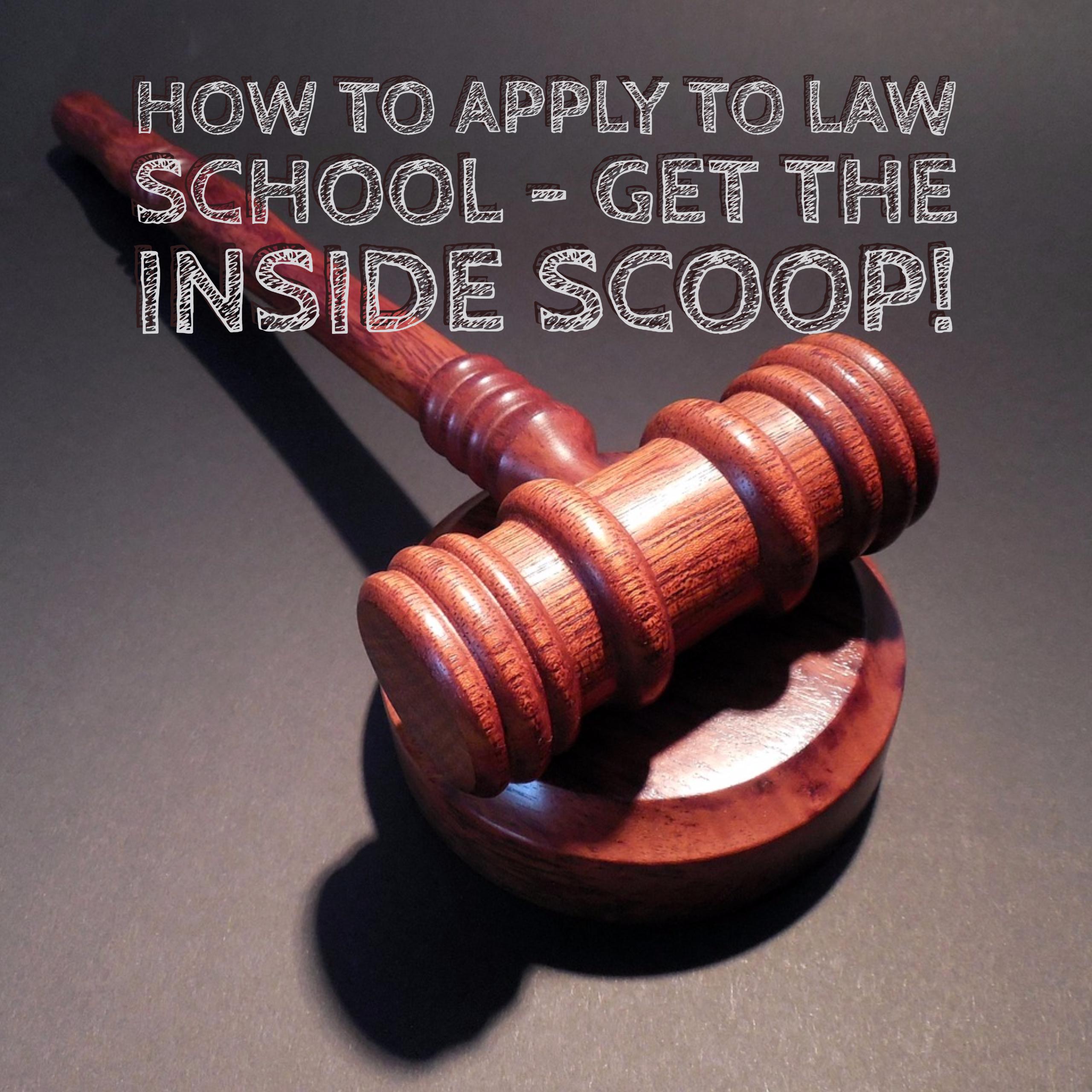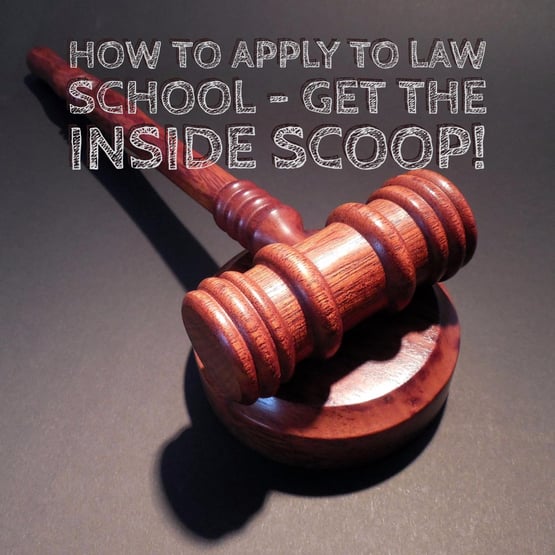 This week in the Law School Insider we are bringing you Brianne Myers, Director of Admissions at Western Michigan University Cooley Law School. Brianne Myers will share with you great insights into how you can successfully apply to law school and minimize some of the issues that some students run into as they go through this process.
Applying to law school does not have to be difficult and even though this can be confusing, there are things that you can do to be able to be successful in this journey.
The first thing that you need to do is take the Law School Admissions Test (LSAT). The LSAT is offered four times per year and you need to go into the test as prepared as you can. You want to sign up for the LSAT a few months before the registration deadline to give yourself enough time to adequately prepare for the test and to make sure that all payment is complete and that you are ready to go.
In regards to preparation for the LSAT, you need to do what is right for you. There are many resources that can help you with preparing for the LSAT. There are books, courses, tutors and more that all can assist in different ways. In the end you will have to look at your own learning style and see what connects best with this and what will help you to get the best score that you want to achieve.
As you are preparing you want to gain a better understanding of why the right answers on the LSAT are correct and why answers are wrong. Once you better understand this, you will need to move through the test questions for speed as the LSAT is set to test you at an uncomfortable speed and knowing this and preparing for this will aid you in the end.
After you have taken the LSAT you will be ready to apply for law schools. You will apply to law schools through the Credential Assembly Service (CAS) that the Law School Admission Council (LSAC) provides. As a part of using the CAS, you will be asked to submit official transcripts from any institution that you attended that helped you achieve your Bachelors degree. Once transcripts have been received you can apply through the CAS for any ABA accredited law school that you wish to apply.
The LSAC website is also a great place to do research on law schools prior to applying. As a part of this search you can limit your search to things like geography or other factors to give you a starting place for where to start and then look further into each of the options.
Some students do hit stumbling blocks that can impact their application. Some of the most common that Brianne Myers mentioned were those of students that waited too late to apply to be considered for the term which they really wanted to be accepted. It can take a few weeks to get all of your transcripts submitted and then transferred to the law school. Also, being aware of the fees that LSAC charges for the CAS and making sure that all of these fees are taken care of ahead of time is important as well as this can hold up your CAS transcript evaluation from being sent to the law schools for which you are applying.
The biggest stumbling block for students once they apply usually falls around the CAS report not being sent because of a missing transcript, a fee not being paid or some other issue. You also need to watch for any correspondence from the law school requesting any additional information.
Look at the law schools that you are applying to and see what they require in regards to recommendations or personal statements as not all law schools will require these. You also want to make sure that you take advantage of the resources that you have at your fingertips. Reach out to pre-law advisors at your undergraduate institutions to request assistance or just to talk to them about the process. Also, make sure to keep an open line of communication with the offices of Admissions for the law schools for which you end up applying. Ask questions and know that the staff in these offices are there to assist you along the way.
Finally Brianne Myers shares that you want to do good research in the law school application process and not rely only on internet research. Branch out, ask questions to find your ultimate law school educational success.
Did you like this interview? Do you have a question for Brianne Myers? Leave a comment below to let me know!

If you liked this interview please consider leaving a ranking and review on iTunes, as this helps others to find us as well.

Are you a practicing lawyer? A law student? Would you like to be a guest on an upcoming episode of the Law School Insider or do you have a topic you would like to hear about? Send me an email at lawschoolinsider@cooley.edu