Finding Your Passion and Saying "No" Open Doors to Success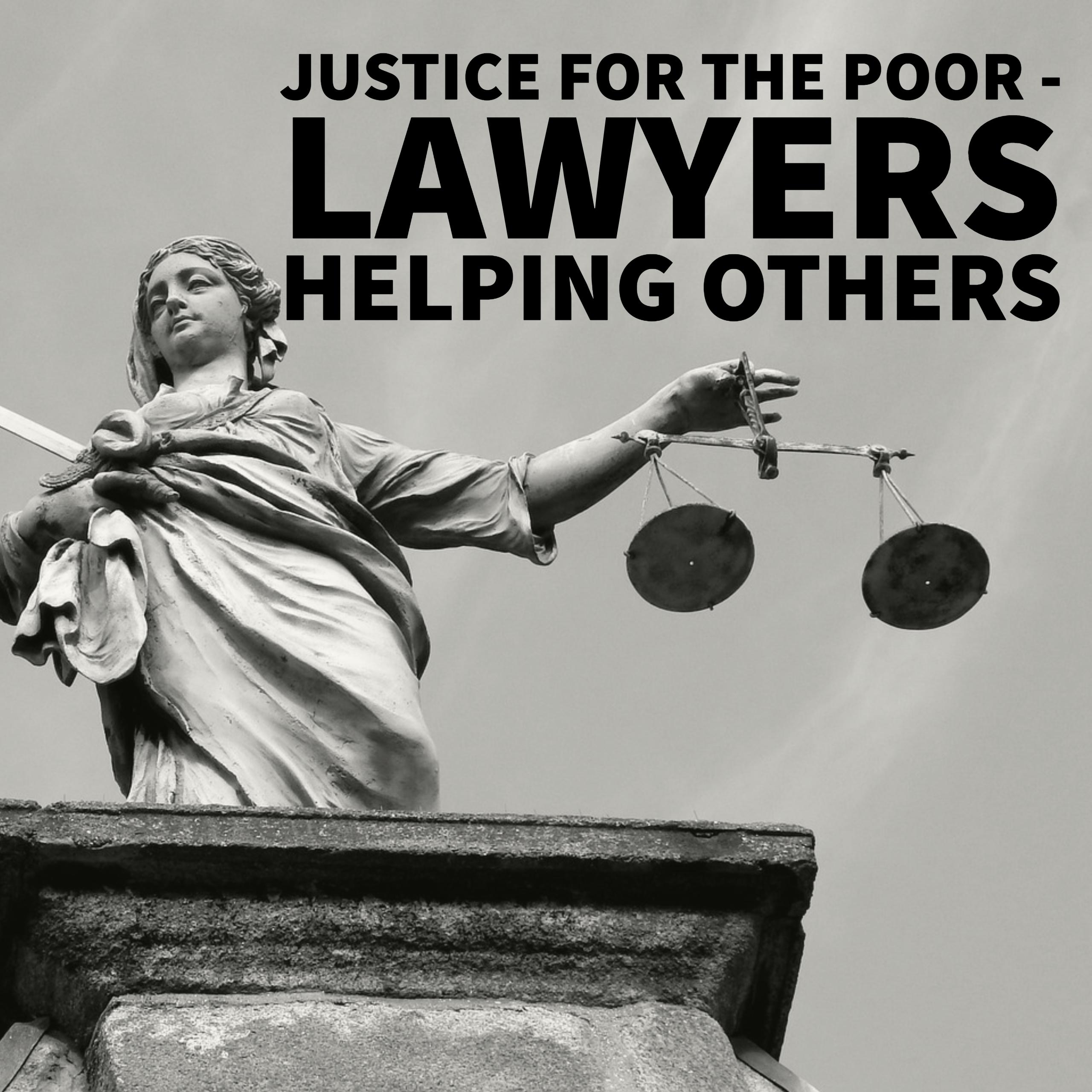 This week in the Law School Insider we are bringing you Jamie Lieberman, partner and co-owner of Hashtag Legal.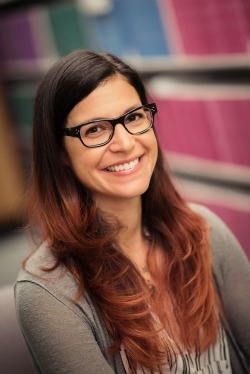 When she came out of college with an Economics degree she worked with technology based companies. One of these companies ended up closing and there were contracts that were being defaulted on and as a part of this and working with outside council, she was encouraged to apply to law school and continue learning about the areas in which she was already working and more!
Jamie Lieberman was on a journal and became an editor. She also competed in a number of oral advocacy competitions which really helped her as well. Working with a faculty member directly was a relationship that really opened doors for her.
In law school Jamie Lieberman took things very seriously, sometimes too seriously. Jamie Lieberman wishes that she had not only done well academically, but that she also had fun along the way too, and she encourages you to do the same.
You have to learn the power of saying "no". If you want to achieve balance, you have to know when it is appropriate to say "no" for yourself. You have to take an opportunity or turn down an opportunity based on these factors. To become better at saying "no", she has tried to think about why she is going to do what you are going to do and do a cost/benefit analysis and understand what you will have to give up.
When Jamie Lieberman came out of law school she worked in large law firms and for the government. She found though that in both of these she lacked autonomy which she would not get from these positions. She left these positions and went and taught at a law school and it was here that she found that the autonomy was something she really was looking for. Throughout these experiences, she had built many relationships with online influencers. She met her business partner that had similar thoughts on many things and this was the starting point for Hashtag Legal.
Jamie Lieberman now represents small businesses. agencies, brands and influencers. They are coming to her for contracts, IP work and more. From law school she finds that her ability to multi-task was very important. From her years of practice she found that she has to be very efficient as many of her clients are very budget conscious.
If you are going to go out on your own you have to be aware that you may fail. If you do fail, you have to learn from these mistakes, learn and grow. You also have to have a thick skin and be professional at all times. You also have to realize that businesses change. You have to remain flexible to what your clients and the market needs
Follow your interests. Ask yourself where you want to be in 5-10 years and by knowing this you will be able to determine your own passion and then be ready for the opportunities for success as they avail themselves to you
Did you like this interview? Do you have a question for Jamie Lieberman? Leave a comment below to let me know!
Are you a practicing lawyer? A law student? Would you like to be a guest on an upcoming episode of the Law School Insider or do you have a topic you would like to hear about? Send me an email at lawschoolinsider@cooley.edu