Using Your Experiences To Make You Stronger in Law School & Your Legal Career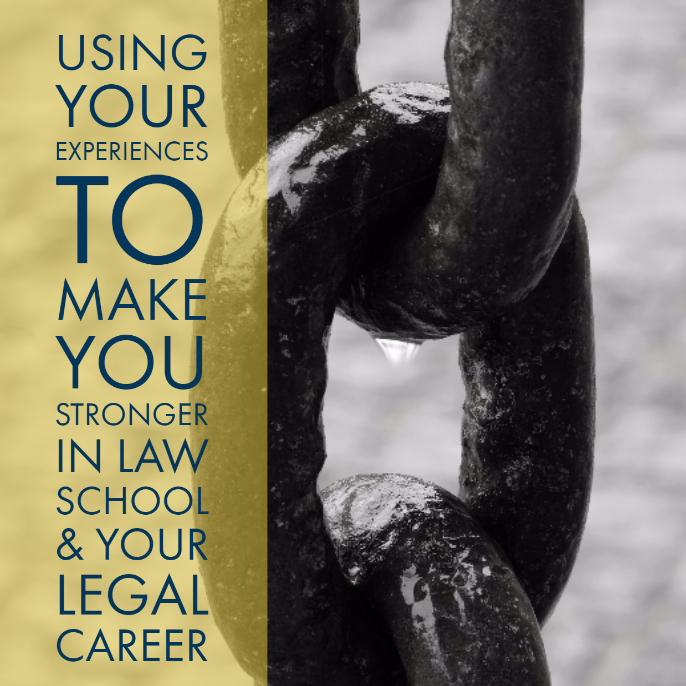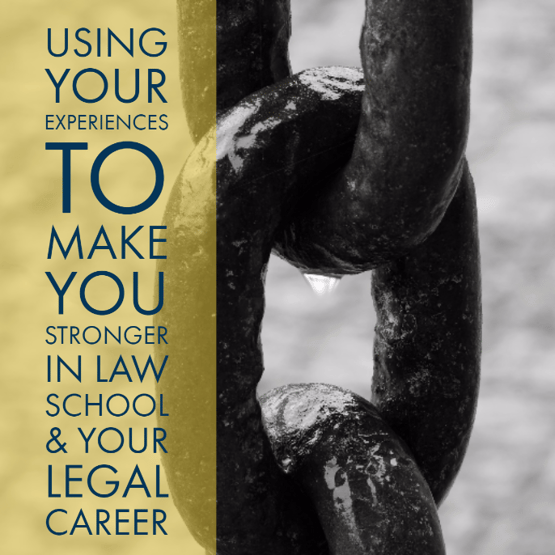 This week on the Law School Insider we have Eric Davis, that a solo practitioner in Illinois that does a little bit of everything including family law, immigration law and more. However, Eric Davis' journey in and through law school was unique and he shares this with us today.
As a past police officer and military veteran he was encouraged to go to law school by a close friend, who also attended law school, who saw Eric work just as hard as any lawyer.

His experiences in the past prepared him well for understanding criminal law. He mentioned that in being a police officer he was able to better understand and share why it was important to mirandize individuals. He also was able to think back to his days in the police academy and find many parallels to what he learned there and what he was learning in law school.

Eric Davis also saw his law school, Western Michigan University Cooley Law School as the great equalizer. It is a law school that offered an atmosphere of practicality with faculty that brought their numerous years of professional experience into the classroom and provided real world experience learning for all students. This real world learning connected closely to the experiences he had in his own career and this made him feel welcome.

Throughout law school Eric Davis found that it was frought with challenge. He experienced the loss of a significant other in his second year and his house burned down in his third year of law school. Eric was supported through all of these experiences by many faculty and staff and he credits them with his ultimate success.

Eric Davis mentioned that you have to take advantage of all of the resources that are available to you if you want to be be successful in law school. As he looks back on his own law school experience he said that he wished that he had taken more advantage of the clinics at WMU Cooley Law School.

Also, he credits a lot of the practical skills that he gained in law school from his trial advocacy course that he took. This course really allowed him to learn many of the skills he needed to experience to be prepared for his professional practice.

He also found that it was important to find your niche in law school. Rely on established contacts and build new contacts during law school that you can draw on to create a career that you can thrive within. Sometimes this career will draw on your past, but not always.


Did you like this interview? Do you have a question for Eric Davis? Leave a comment below to let me know!
Are you a practicing lawyer? A law student? Would you like to be a guest on an upcoming episode of the Law School Insider or do you have a topic you would like to hear about? Send me an email at lawschoolinsider@cooley.edu