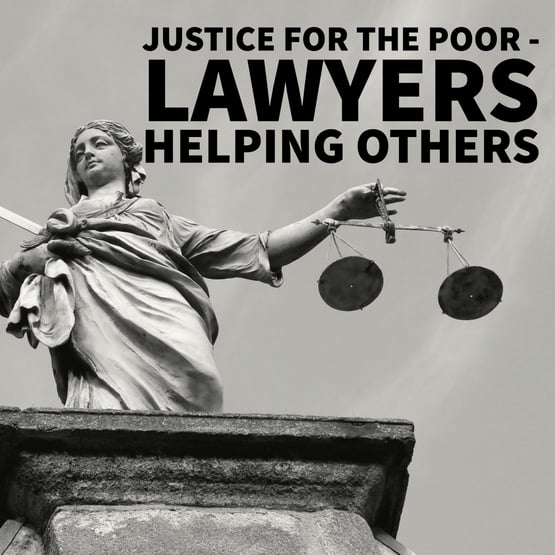 The Christian Legal Society (CLS) at Western Michigan University Cooley Law School's Grand Rapids campus hosted a discussion on poverty and law with a showing of the PovertyCure Inc.'s video series, "Justice for the Poor." The Feb. 20 event explored the roots of human flourishing with a focus on entrepreneurial solutions to poverty.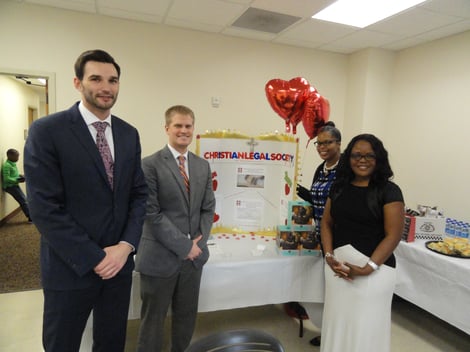 Representatives from Acton Institute, a think-tank whose mission is to promote a free and virtuous society characterized by individual liberty and sustained by religious principles, facilitated the discussion on issues surrounding rule of law, or lack thereof, in the developing world. Acton Institute Alumni Relations Director Patrick Oetting and PovertyCure Strategy & Engagement Manager Andrew Vanderput discussed the film and what could be done to help combat poverty in local communities.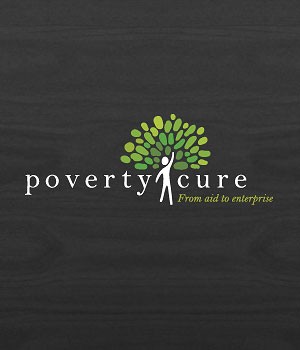 The film series focuses on the limitations that are caused by the lack of legal frameworks and the rule of law in the developing world, and determines how this impacts the poor in a society.

It says that lack of private property rights often inhibits entrepreneurship and thus people's ability to escape from poverty. Without ownership rights, people who start businesses are unable to get loans, expand nor grasp the fruits of their labor.

The film says that once individuals are given property rights, they tend to flourish in a variety of ways: world views begin to change, trust in other people increases, health improves and children stay in school longer. However, implementing rule of law is a long term and difficult proposition.
Did you like this interview? Do you have a question for the Christian Legal Society? Leave a comment below to let me know!

If you liked this interview please consider leaving a ranking and review on iTunes, as this helps others to find us as well.

Are you a practicing lawyer? A law student? Would you like to be a guest on an upcoming episode of the Law School Insider or do you have a topic you would like to hear about? Send me an email at lawschoolinsider@cooley.edu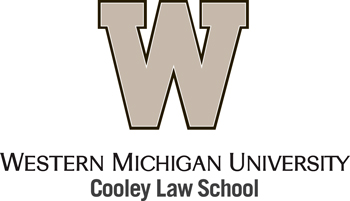 This podcast is sponsored by Western Michigan University Cooley Law School.