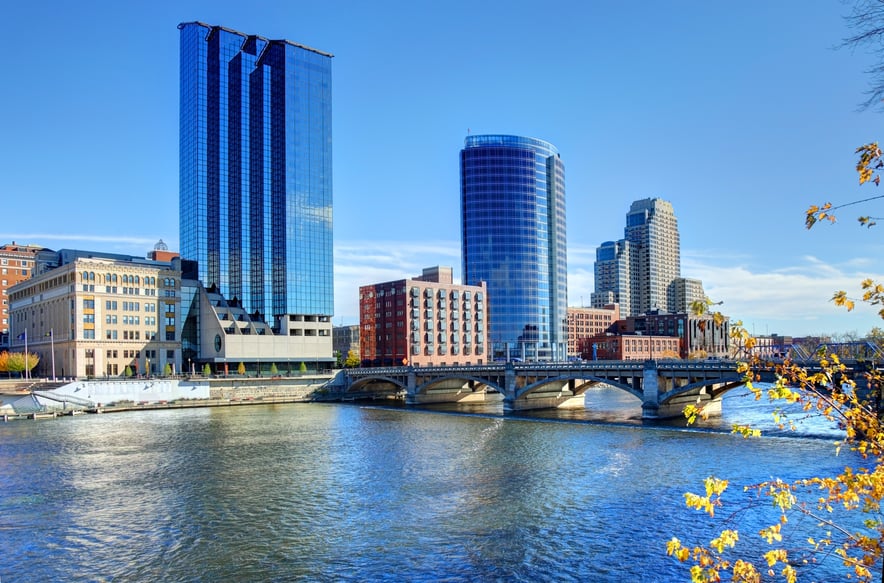 Grand Rapids, the second biggest city in Michigan, is a unique blend of culture, education, museums, nightlife and family fun. And, even though it's an inland city, Grand Rapids boasts the attractions of some of Michigan's finest beaches with the west coast shoreline of the state only a half hour away.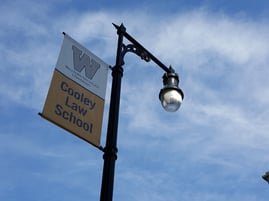 One of Grand Rapids' must-experience events is the annual ArtPrize competition and exhibit. More than 1,500 artists create works in a variety of media, decorating the community with their most creative efforts. During the first 11 days of the event, visitors tour the works, voting for the entries they think should win. In the next 5 days, people vote for their favorite of the Top 10 entries. In addition, you should not miss the wonderful Grand Rapids Art Museum.
After seeing the city's great art, take advantage of Grand Rapids' thriving music scene. GrandJazzFest, west Michigan's only free, weekend-long jazz festival comes to downtown Grand Rapids each August, while the 97LAV Village Motorsports Summertime Blues Concert Series keeps blues fans entertained each Wednesday evening in the summer. Local and regeional acts team up to entertain the crowds Thursday evenings at GRAM on the Green in Rosa Parks Circle. In addition to the music, patrons enjoy dancing, food trucks, a cash bar and free museum admission. The music ranges from hip hop, to pop, to salsa, performed on the museum terrace. In fact, many more opportunities exist to listen to great music in Grand Rapids. Visit the Experience Grand Rapids site to get a comprehensive list.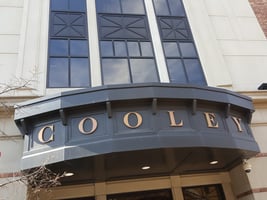 Experience Grand Rapids notes that "you can see and do more in Grand Rapids in one day, than you can in a week in other cities." There are so many things to do, however, you just might need that week — or more.
From the Gerald R. Ford Presidential Museum, to the Frederik Meijer Gardens & Sculpture Park to the Public Museum of Grand Rapids, and the John Ball Zoological Garden, Grand Rapids is a destination site for families who want interesting things to do and places to see.
Come and visit WMU-Cooley's Grand Rapids campus. We would be glad to show you around!